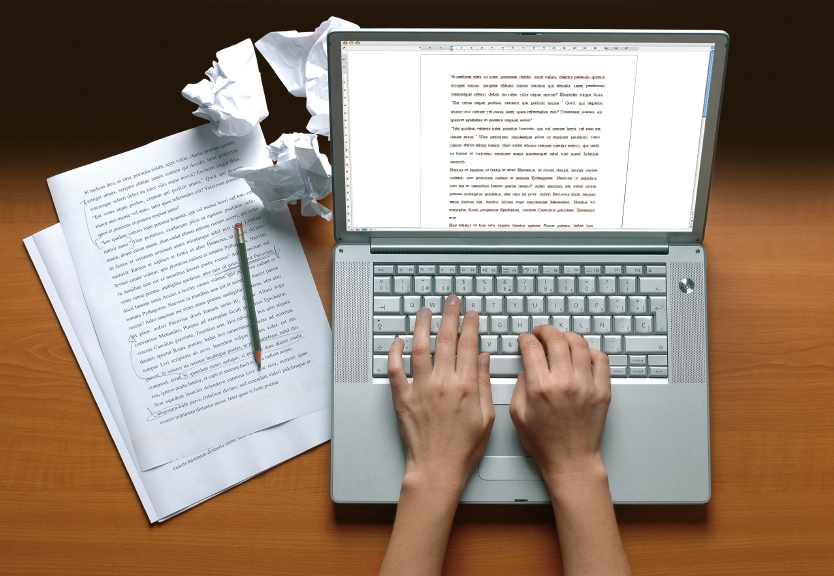 Writing Blogs and You
November 26, 2010
While browsing the web, which for me is a rare thing, I found the topic of writing blogs and how to make the reader care about you as the author of a blog post. Readers can find anything they might want on the Internet and you need to be something and someone that they can count on to give them safe and reliable information.
We can all agree that writing a blog is an important part of getting your message across to your potential readership of a book you intend to publish. These days you need a social presence on the web to have success in your writing. This means you need a viable blog.
A blog needs a reader
, and that reader can be you.
The longer you are online and writing and updating a blog, the more likely you will become a voice in the Internet. The key however, is while you are creative, you need to be more professional and willing to go back in your blog, and fix things up. No one cares that you had a bad day, they care that your blog gives them something to improve their lives, or makes them think.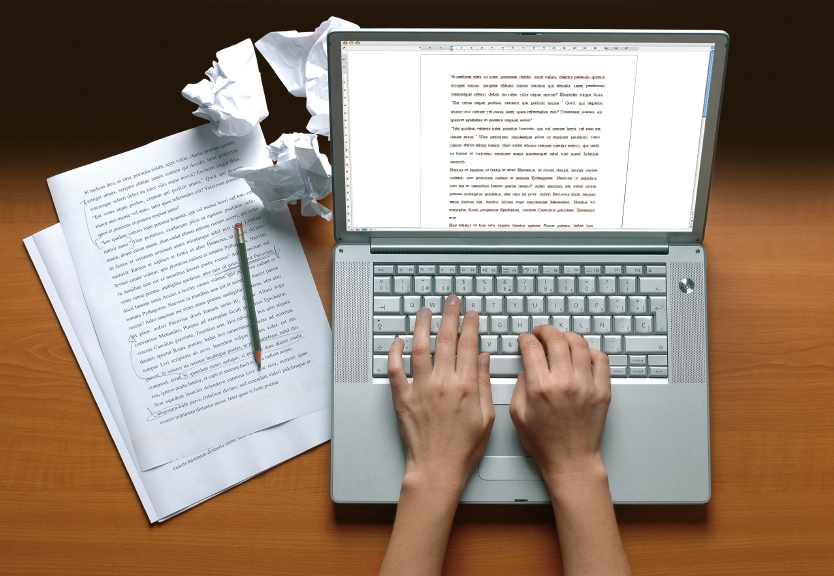 In this case, Living a Life of Writing is about writing. It is about looking at writing and publishing and seeing where people can find ways to improve. A quick example is how people can see what works on a blog and what doesn't in a matter of seconds. People are now, and not tomorrow.
The internet is a fast paced environment and a blog needs to get to the point in ten seconds or less to keep a readers interest. You are the author of your blog, and a good way to find out if people have a need for your blog is to go to Google Analytics. The first thing to look at is the bounce rate, and the next thing to look at is the highest read blog posts.
Then fix them up.
The longer people stay on a blog the more likely they will do something for you. Writing a blog is not simply to "get your name out there" it is to get a new reader, or a new person who will purchase something from your blog.
In the case of Living a Life of Writing, it is about books. In the case of this blog book a good suggestion is the book
Blogging For Dummies
. This book is a valid choice since this blog post is about writing blog, and you. A person needs to know what works for them and what doesn't. If they can avoid problems, then you have offered them value.
That is what writing a blog is all about. You giving your readers something.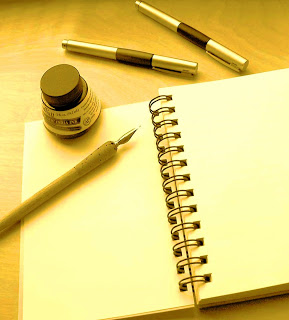 You May Also Like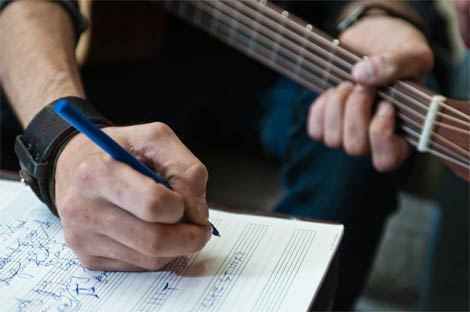 August 18, 2014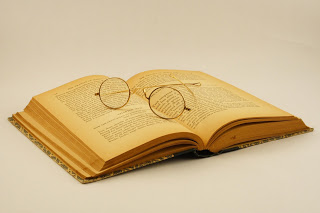 May 20, 2015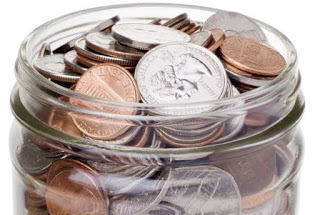 June 16, 2011