I love Writing…. So Are you Writing a Book?
April 26, 2010
I love writing, and I am passionate about what I write, and I'll write online articles and blogs and everything under the sun. In fact I simply enjoy writing.
Still, when saying that "I am writer" most people will ask "so are you writing a book?"
To this the answer is yes I am. I am writing a book, but it's not out just yet. I have a draft completed. I am editing it.
Blank stares. I mean, of course I can understand that people who don't write often don't realize how much work goes into just about anything you write. Still I have to schedule a writing time, but really it is worth it when I can just sit back in my chair and write.
It would be nice to to see something like writing a book go a bit faster but speed up this process and the finished product will be poor. Reviews on amazon will not be kind to any writer who doesn't reedit.
I love writing, this is true, and I love the process of writing, but editing is something I am working on. I have until the end of June.
For those who love to read a bit about publishing, I have a "work in progress" comment you can read here. love to hear about what you'd add to it.
You May Also Like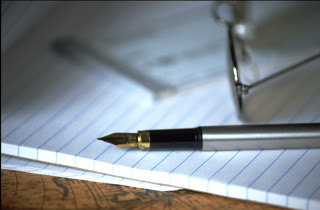 August 8, 2011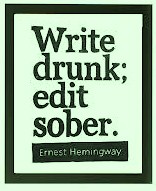 July 16, 2008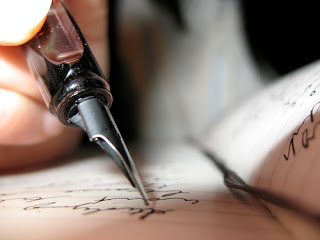 March 5, 2012