Is Writing Non-Fiction Boring? Part 12 of 15
September 19, 2009
For those who don't know, you can go to my new website. I've also got a new site feed on the blog, so if you want to follow via email you can as well. New things all the time.
Okay welcome back, right now this is just on the website until my creative juices get this a bit better. It will do.
Loving the writing aspect in my life, getting way to much done, and soon I'll have a nice published book on my hands, just need to type and type and type and type. Did I mention I need to type? Sorry about not reading and commenting to much, but engrossed in writing. This doesn't mean I'm not looking at others blogs.
Busy Busy.
What does publishing non-fiction mean to you? (I was lucky enough to have three people share their wisdom to me in one day… funny how it is all the same)
I personally think it's a bit different than writing and publishing fiction. There is an element that fiction doesn't have an effect on the writer in wanting to be perfect.
In non-fiction there is a place for everyone and everything and as one of my many writing gurus said yesterday a domino effect.
As another intelligent guru said you can build on the work you do, and it is again a domino effect. just write what you know and get it done and fast. Then write another book with the same premise, and in the end, people will read you.
Write and it will be good. Take time for yourself.
Okay all great advice. And for those who do want to do some reading about publishing and marketing two sites I recommend: outright and Christy's wonderful site. These are great and informative sites.
My Question For you Today is this: What does the Domino effect have to do with publishing non-fiction?
You May Also Like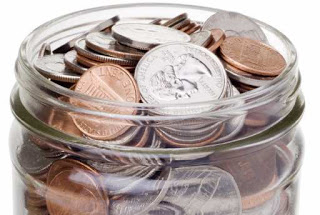 February 22, 2012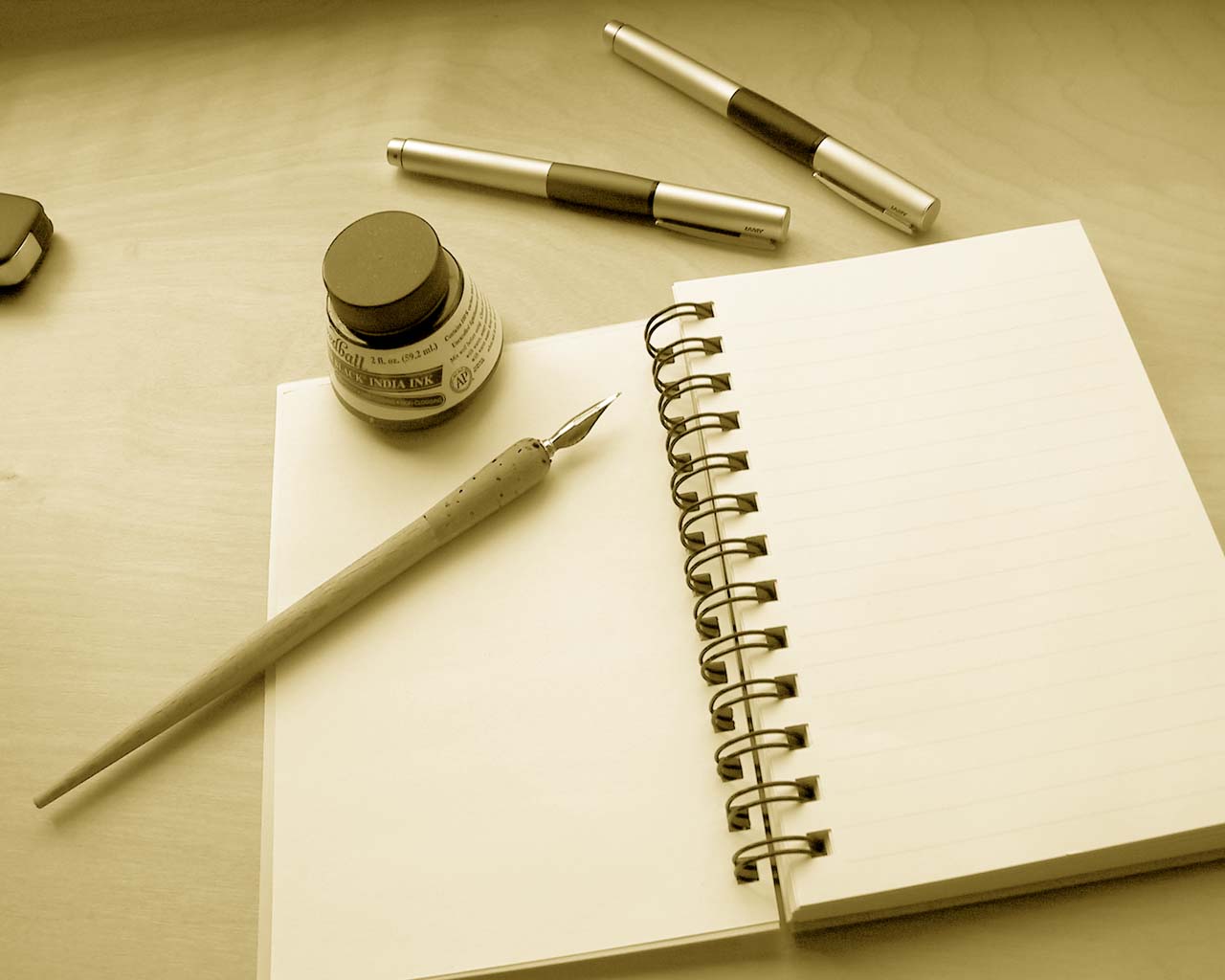 April 25, 2015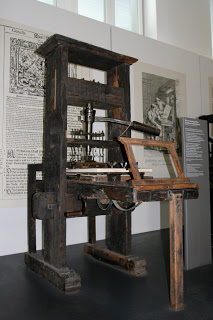 April 6, 2010