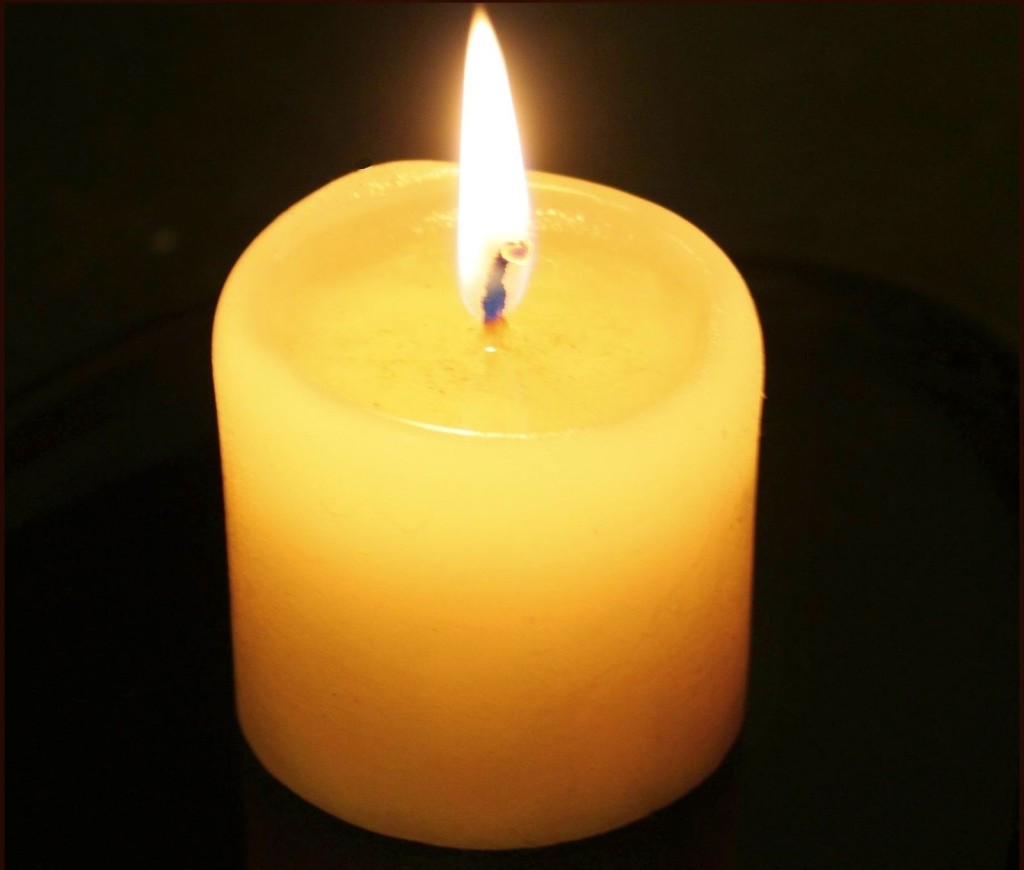 Below are a list of some of our more popular posts and websites which people have found and enjoyed.  This list will be updated frequently.
Have you asked yourself the question How much money can you make publishing a book?  This is a very common question, and while you can make money online, it's more of a question of a numbers game.  In this we explore KDP, Kindle and earning money with e-books, but also publishing in general.
The more you know as a write the more you can build your writing career.  The more you know about blogging the same thing will happen.
https://www.youtube.com/watch?v=aHIWhVPy12k check this YouTube for Marko Custom Build Models, this is about the Revelle Hemi Dart, and can be found on YouTube, and Roy Marko goes into detail about customizations of a model.
AuthorHouse Series:  The company known to many as AuthorHouse is one which most people want to have a say in.  They call themselves a self-publishing company, but are they?  It's about self-publishing, but it's really about the choices you make to self-publish with this company.
It's a series which talks about AuthorHouse, Xlibris, iUniverse and other vanity press companies- which are now all a part of the giant super company- Author Solutions.
It is one of the more debated parts of publishing, but there is also the more personal experiences blog posts people find popular.  It has since been added to in the form of this post, on my own personal experience with Xlibris and AuthorHouse.  It's a challenge for writers to choose which self-publishing company to go with, especially when they don't know what questions they need to ask and what they should spend their money on.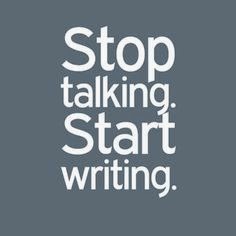 The first book review blog post by Living a Life of Writing entitled The RedCoats Are Coming! gives our readers the first taste of regular book reviews on the blog.  It's a great time to be a book reviewer, and it proves that readers love a lot of reviews and will take the time to comment on them.
Please see the contact us for more information if you want to have a book reviewed by us.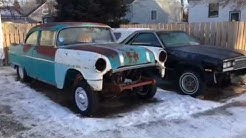 As Living a Life of Writing is about writers and the challenges each one faces, it's important to note every writer has a story behind their writing.  It's important to see what moves and challenges them and in Straight Talk from a Not so Straight Writer, we do just that.  It is about writing when you have challenges that people don't think are there, and one which can divide your followers.  Do be advised that the comments are there, and are now moderated for trolls and the like.  Different views are welcomed, save if it is a personal attack.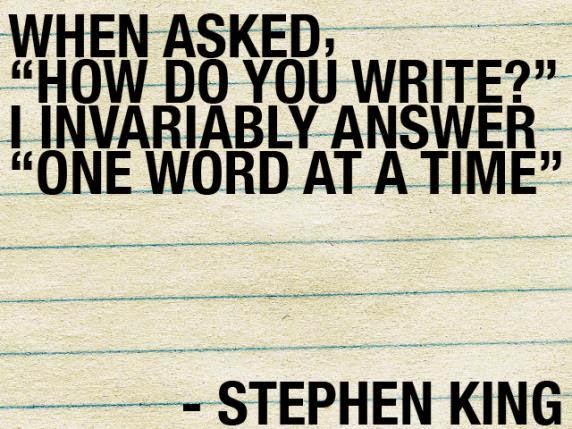 This one post is to encourage the open lines of communication we all need as writers to grow and build up our writing life and our personal brand of writing.
It takes time to grow and mature as a writer, and one of the many things it needs is creativity, and it is a journey to becoming a more creative writer.  The Creative Journey of a Writer is a post where it combines a bit of hope, and a lot of hopeful joy of a brand new writer.  This was published in 2008, so it gives our readers a good idea of how writing can change as a writer grows.