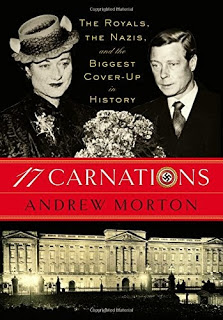 Book Review: 17 Carnations: The Royals, The Nazis And The Biggest Cover-up In History by Andrew Morton
May 11, 2015
I have put great effort into reading 17 Carnations: The Royals, The Nazis And The Biggest Cover-up In History, by Andrew Morton, and I have to say I will not put in anymore.
17 Carnations: The Royals, the Nazis and the Biggest Cover-Up in History

is a non-fiction historical account of the escapades of Edward VIII, later the Duke of Windsor, and his various bumbles both romantically and politically.There were some good points. There was a lot of information that I didn't know about the Royal family. (I even quizzed my Royal "expert", my mother, and she didn't know some of the stories in the book either). It was also written like it was a movie. You could see the characters and you could hear the text in your head. Other than that, I had a difficult time with this book.
I could forgo knowing every woman that Edward VIII ever had a dalliance with just to get to the ones that mattered to the theme of the book.
I spent chapter after chapter reading about how much a cad that Edward VIII was and I found it utterly exhausting. I find it hard to believe that every woman that Edward VIII had "relations" with had historical importance. Furthermore, of these dalliances, I don't have a particular care, who was friends with who and where they lived in relation to each other unless it was of some significance to tying the family to the Nazi's.
I normally can't put a book down, in this case I was more than happy to do so.
When it finally got to the part about the Nazi's, I was a little underwhelmed. I would assume after so much sexual exploits and tensions between him and his father, King George V, I would have thought there would be a large proverbial bomb (bad choice of words for a book that takes place in WWII but I couldn't think of a more fitting metaphor) about Edward VIII's connection with the Nazi's.
I was waiting for the shock that he was one, or that he and Hitler were best friends. But alas, I won't ruin the connection however mislead I felt. Also, the book is long. Much longer than it needed to be. The book could be cut in half, and have the unnecessary back stories and tangents that you will find yourself on throughout the book, taken out.
The back stories felt more like filler than being truly part of the main story.
If you are a Royal or Nazi enthusiast this book is for you. The reason I say this, after I just spent a few paragraphs ranting negatively about the book, is that the books does have historical merit. It is well researched. Mr. Morton did a fantastic job with tracking down articles and documents to support this book.
I think, however, he did his job a little too well. The result is a lengthy book with too many offshoots that distract from the main reason that you read the book, wanting to know if or how the British Royal family is connected to the Nazi's.
Some of this book we have all seen before.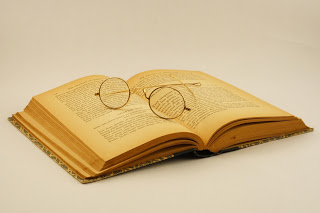 If you have watched the movie The King's Speech with Colin Firth and Geoffrey Rush, you have seen Guy Pierce take on the role of Edward VIII and his womanizing behavior.  There was even a television series in 1978 titled Edward & Mrs. Simpson that played out the romance of Edward VIII and Mrs. Wallis Simpson.
So where does that leave the reader?
To read or not to read?
If you want to watch the scandal of the romances watch the movie W.E. with James D'Arcy playing Edward VIII. It was nominated for an Oscar and it won a Golden Globe. I agree with the people who nominate the awards, both the music and costumes where spot on.
If you want to know all the connections to the Nazi history, then do indeed read the book.
I do know that this is the first book review that I have done that I have not enjoyed the book.
Contrary to belief, I do dislike some books. And I will tell you that I don't like the books. Will I ever tell you never to read a book? 
Depends, if I think that it would be a huge waste of your time I would tell you so and instead I will give you titles that you should read based on your likes.
If you read, or have read the book, please let me know in the comments section. I would like to see how you feel about the book.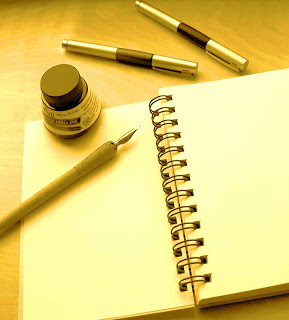 You May Also Like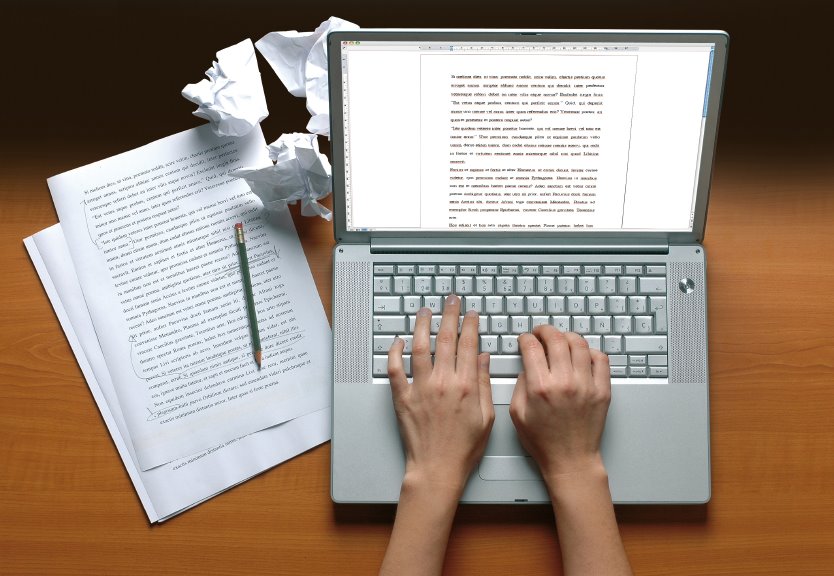 July 24, 2014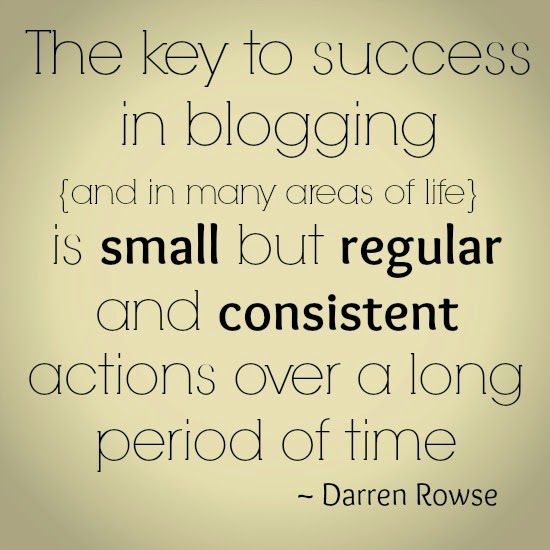 March 8, 2015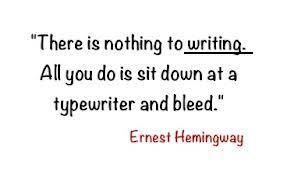 September 6, 2011