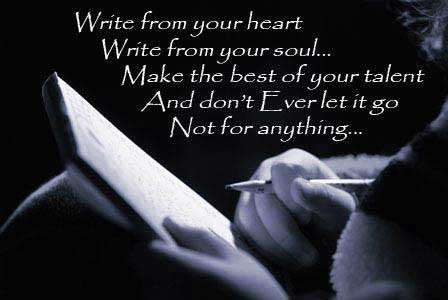 The Allure of Traditional Publishing.
May 6, 2015
The beauty and glamour of traditional publishing.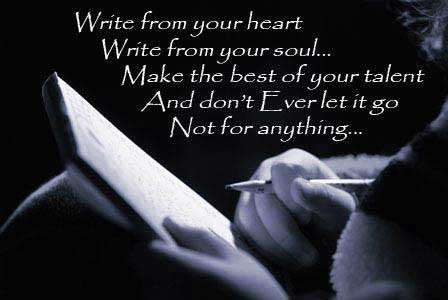 As much as things have changed over the years with traditional publishing and self-publishing, somethings still hold true and will never change.  The beauty of becoming a more powerful writer is knowing some basic do and don't and not get moved by the glamour of being a published author from a traditional publishing house.
Similar to self-publishing, with a bit 'less work' traditional publishing has always been a place where writers want to go, but without research and effort, they won't become a huge author.  There is a lot of allure to publishing a book, but by following a few steps, it will be easier to see success.
Don't: Go to them with a first or second draft, or any draft that hasn't been edited by an editor. What looks good to you, in terms of plot, outline, or characters, might not look good to others.  This fact holds true with self-published books, but since this can potentially create a lot of income faster for you, editors are a must.
Going to a publisher with a complete manuscript is not only a professional courtesy it also allows the agent to see where they can submit your writing.  Editors can and will miss mis-spellings of words, but they will see the majority.  This is the reason why a lot of self-publishers get a bad reputation.
On a personal note: As much as people will argue they get better over time, a second set of eyes is a must.  I have learned over the years my judgement can be clouded when it something I have written.  Even a week away will show me a lot of needed changes.  Writing great blog posts is not the same as writing a book.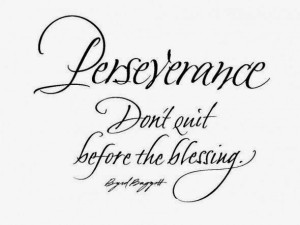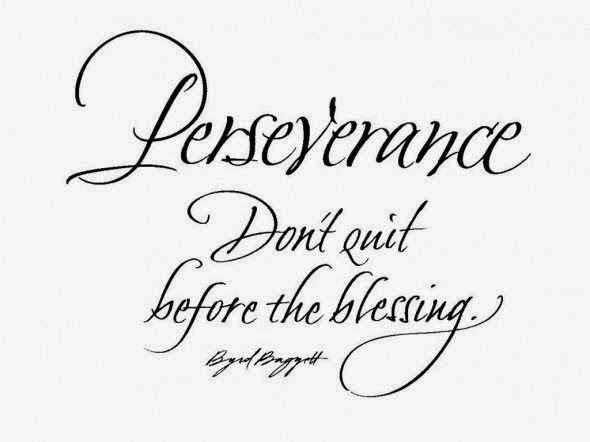 Don't: A writer shouldn't automatically assume that a literary agent is needed for every publishing house.  With some research most writers will find that some smaller to mid sized allow for writers to contact them directly, and send in their manuscript.
Using Writer's Market as a reference guide is a start, but don't assume that it is current as of the day you buy it.  Don't buy last year's guide, and it's best not to keep them unless you need to cross reference them over the years.
Do:
Get an editor and a reader, and get some reading done on traditional publishing companies. Going and buying a current edition of
Writer's Market
 is starting place, and one I recommend. Some companies give information about contracts on their websites, others won't. The more you know about a specific company the better. When you have an editor they will make your writing beautiful while you do your research, having a reader (aka a beta) will help you see where you can improve on your writing.
Do: Get some good books on publishing and marketing. It's better to understand what, whom, and how the money will be paid, and how long the process can take.  Even a good self-published book can take a year to write, so be prepared to spend a lot of time learning the basic ropes of marketing.  Getting a blog, growing a fan base on twitter or any other social networking site will help you a lot.
Don't: Go and send your manuscript everywhere, make a list of say ten or so publishers you'd like to contact and find out about them.  Focus on which publisher can help you the most. Know the market for your book, and have some numbers to back them up.  If you send a manuscript to as many publishers as you can, or to literary agents, word will get around you are mass sending, and it looks less professional. The ore positively you stand out the better.
Do: Have a bit of fun, it's not all bad news, a good example is that most smaller publishers want someone who is willing to work with them, and know their work inside and out. The more you are willing to be an active part of the process the more you can enjoy the allure of traditional publishing, the right way.
You May Also Like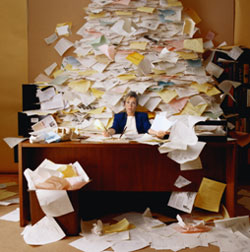 March 9, 2011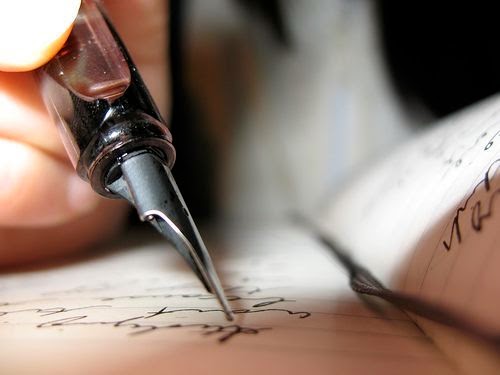 August 26, 2008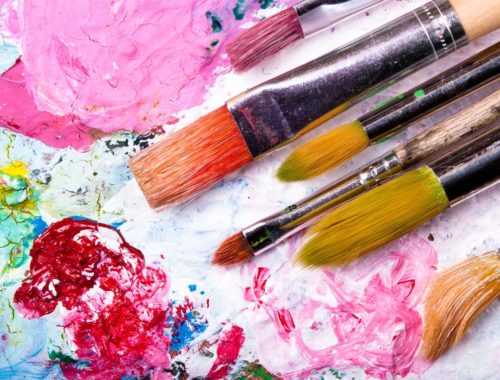 March 20, 2019