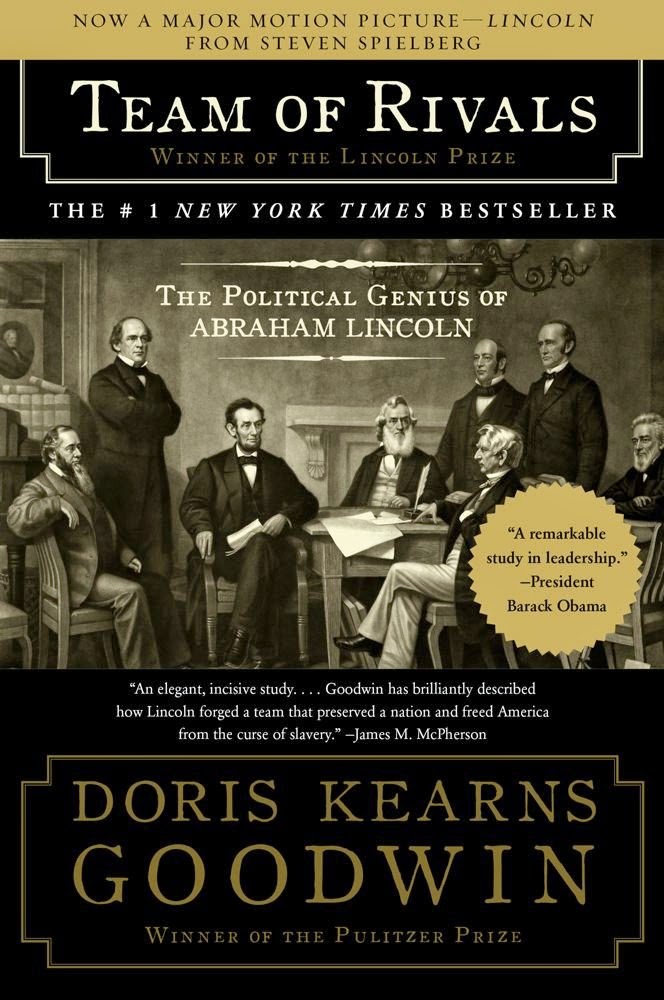 All the President's Men
February 7, 2015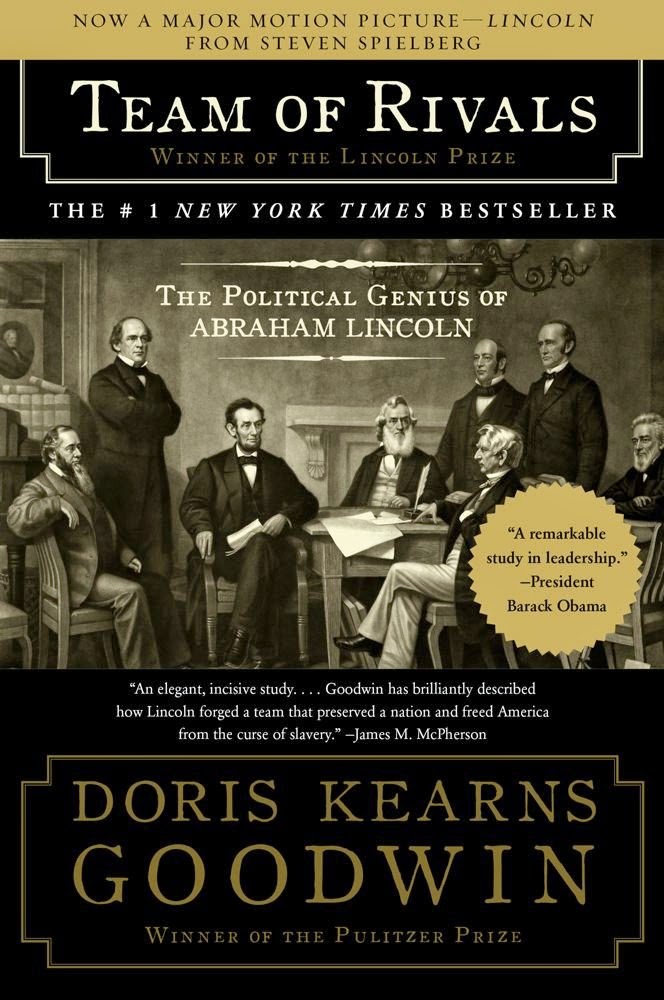 With Team of Rivals, Doris Kearns Goodwin proves herself the mistress in the realm of history.
Doris Kearns Goodwin has recently written two books on the presidencies of Abraham Lincoln Team of Rivals: The Political Genius of Abraham Lincoln
, which was made into a movie by Steven Spielberg and Theodore Roosevelt – Bully Pulpit, published in 2014 in paperback. Both works are extensively researched and much use is made of the presidents' diaries and correspondences, which add a personal touch to the historical facts.
Team of Rivals, published in 2006, is a Pulitzer prize winner. There have been multiple accolades from many educators and other writers. President Lincoln and his staff are highlighted here.
In addition, the lives of the people closest to the two men – family members, rival politicians, and military personnel, are also well described, allowing for a deeper, all-round perspective on the influences and challenges the presidents faced.
Goodwin provides her readers with detailed accounts of the presidents' early years, their rise to power, and their dealings with the most pressing issues and events of their respective times, i.e. the Civil War, Spanish/American War.
The result is anything but dry prose, rather a dramatic account of history through the interplay of the key characters.
For those interested in a combination of biography of interesting people dealing with crucial periods in history, these books will not disappoint.
You May Also Like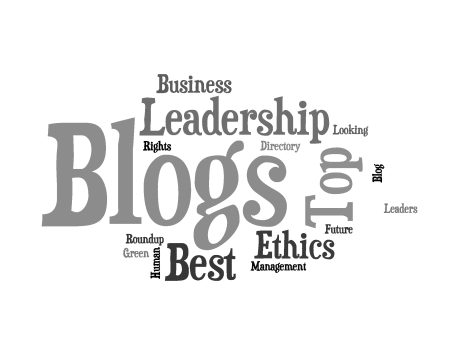 April 3, 2015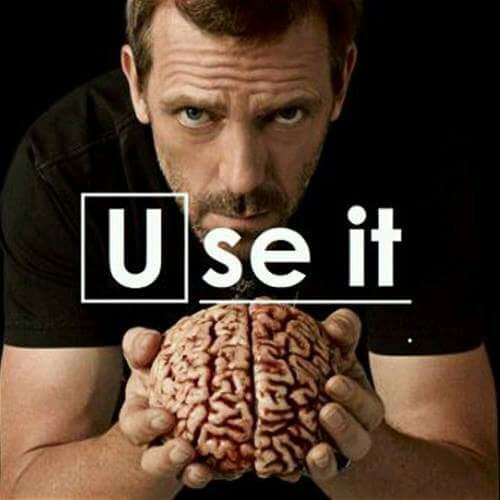 January 14, 2018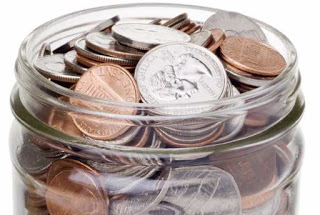 May 23, 2015