Do You Read Blogs For Writers?
February 15, 2012
To say that one writes is one thing, but to say that you are in the know about the writing business is another thing entirely. People write many blogs, and there is a large community of people who give advice out there: from how you write, to how you publish a book.
The main thing which these sites have in common is that the writers who are writing on them actually use the medium of blogging to get their message across to people.
You, a blog's reader, go and read a post or two, but my question to you is, do read you blogs for writers?
There are a number of really well written blogs out there that, either through word of mouth or with a lot of comments on others blogs, have done really well for their writers.
There is the Writer's Beware Blog, which warns writers of possible dangers of all parts of the industry, from literary agents to publishers. They have done a fantastic job for a number of years. Although I do not read it as frequently as I should, it does provide some very good imformation of the writing business and, more importantly, what to look out for.
There are countless blogs written by authors, and they point to one or two facts: Writing is hard, and editing is harder. This is something that all writers learn to adjust to. Having a team member look over your writing is a must.
I have also noticed that most blogs for writers have, at some point, built up a team or a group who work on the blog. I believe that this is the key to not only improving your blog but improving the reading for your readers.
Do you read blogs for writers?
If you are serious about writing and having a book published, I think it is an important part of a writer's life. It is not only about your books. You should also learn the business of writing and how others have taken this journey before. The same holds true for self-publishing. The more aware you are of what is out there in the business, the better you can plan your book so that it sells well.
You May Also Like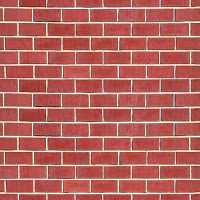 May 9, 2013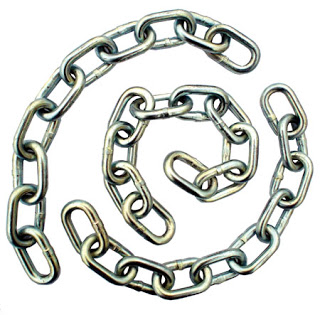 April 25, 2012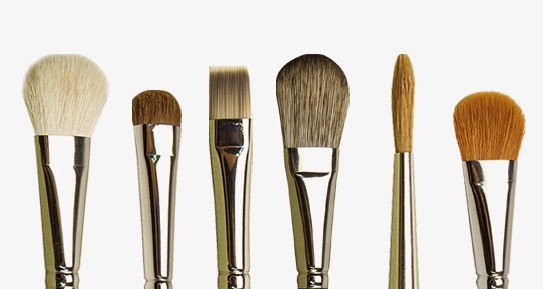 July 23, 2008