How Much Do You Write In a Day?
December 2, 2011
I've had a lot of people ask me how much writing I do in a day. I usually have to ask them to clarify the question. I usually base my answer on my own interpretation of writing which is: what I write is not deleted, and is a part of a work in progress that will be improved upon at some point.
With this in mind, I would say that I do a lot of writing each day. If I had to put a number to it, I would say that I aim to write about 400 words daily. I am not, in general, concerned about quality, but rather that I get all my ideas on paper. That being said, I am concerned about the quality of a final published work, but if it is a first draft I am not as concerned.
I know that a draft will have an editor (be that me or someone else) view it as soon as possible and that once it is edited for the first time, then I focus on quality. That which you write just for the simple act of typing some words that you will delete in an hour is one thing. Editing this same writing is a different thing. In my mind, editing is not writing, but rather perfecting what you write.
So, how much do you write in a day?
I would say that if you are serious about publishing you will write about 750 or so words a day, inclusive. I would suggest, that at this rate, you will probably have about a novel or a draft of a non-fiction work with in the year. This is essential if you want to maintain your momentum. For me, this means that I write every day. It means that I do not give up when I do not feel like writing. I have to keep that momentum going.
I know this is important and I've learned that this is the only way to publish a book. Once you've published that book then you will know much you need to write in a day, and you will have a better idea of how much you should pay for a book.
You May Also Like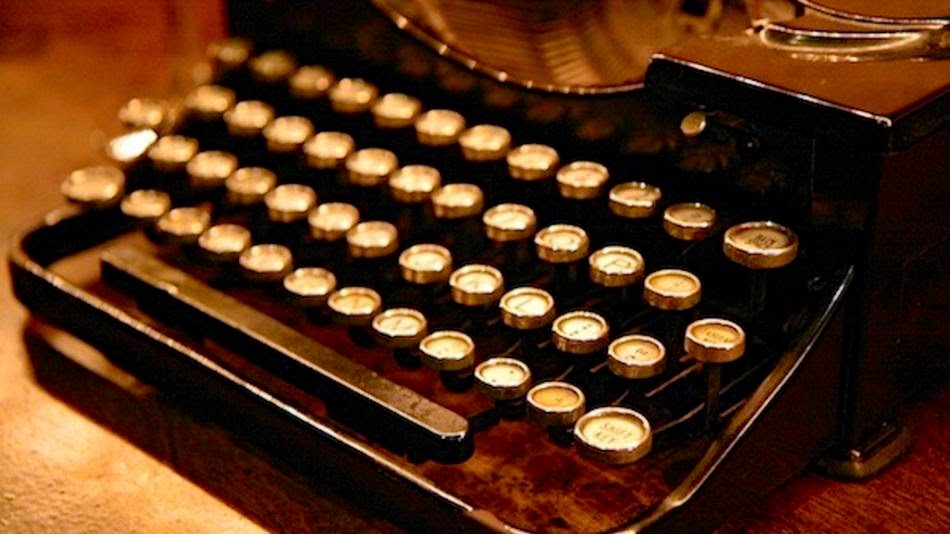 March 21, 2015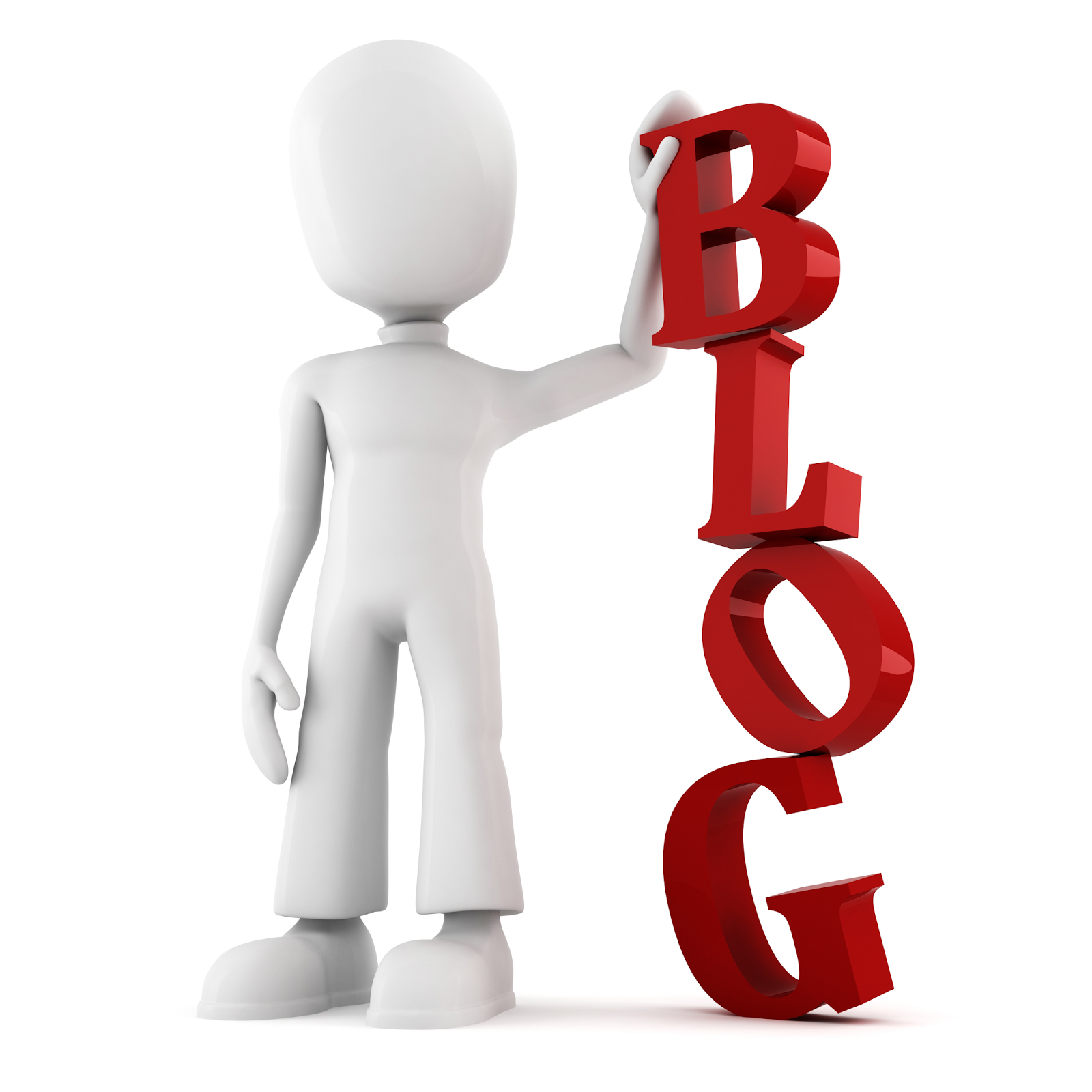 May 21, 2014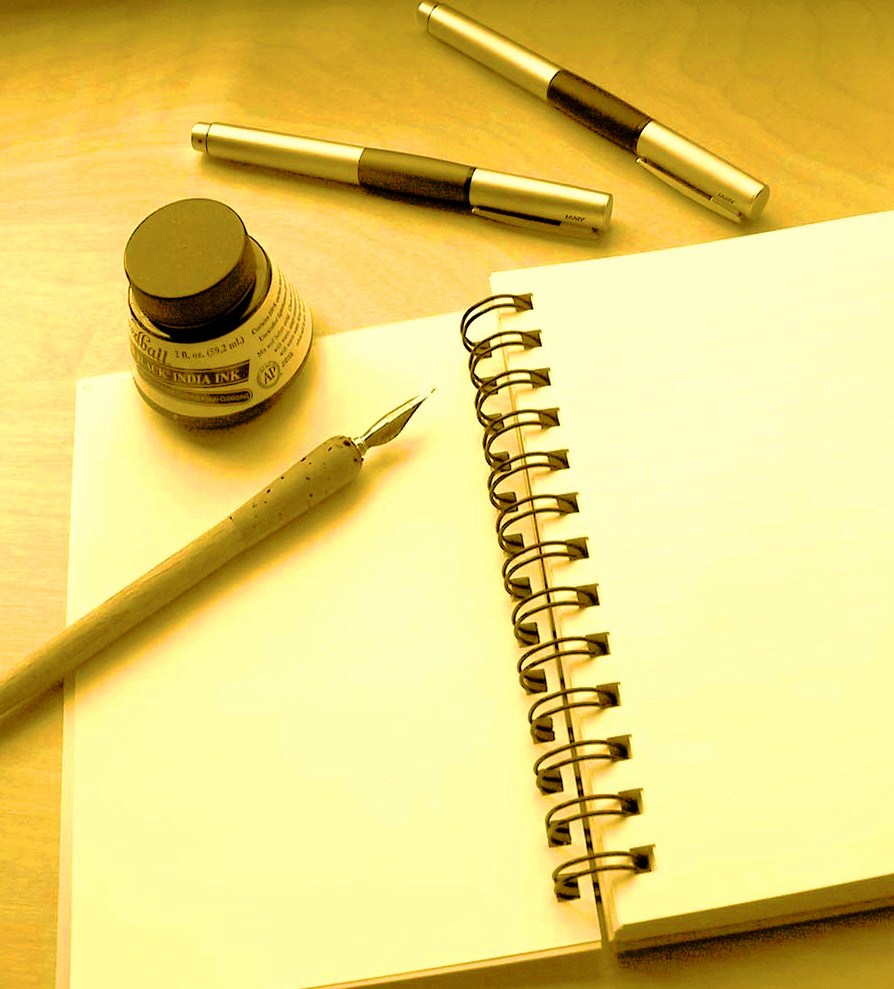 February 10, 2011