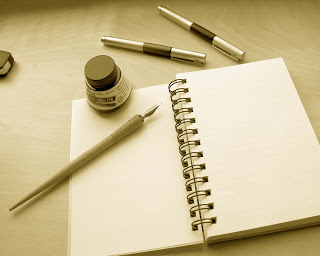 Why Some Writers Write– and Some Publish
October 29, 2011
I think at this point I want to make a bit of a definition, between a writer, and a writer. I write a lot about writing and publishing but there is something very different about someone who writes and someone who publishes. Now, it doesn't mean anyone can't be published it simply means that there is a difference between those who do and those who don't. It is the same as those who earn income through their work, and those who might dream of that same level of earnings.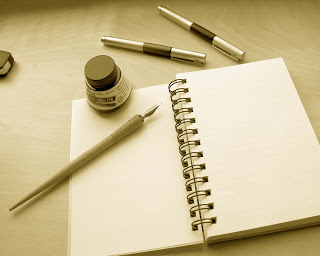 Frankly anyone can write anything. Most people with a small bit of time and effort can write a blog post. All one has to do is look at their email box around the holiday season to understand that when push comes to shove people can, and do write. I tend to get a lot of emails from family and friends which have taken the place of the cards and letters send via the post office. They also will say that they "wrote" a lovely card. But, they are not a writer, in the way I think of one.
This means that there will always be writers who write. I think we can agree that they can write to varying degrees, but they write. Then there are writers who publish. They are the ones we can learn from and build a career off of. They have been there and done that and are willing to share about what they are passionate about.
I would say that writers who publish an ebook or a book have the most potential for improving their writing and having more fun with writing. They learn from both good and bad reviews, they are always learning. They also learn that not everything they write is great, especially a first draft. I've learned that asking for reviews is one of the hardest things I've done, and it is also the most rewarding.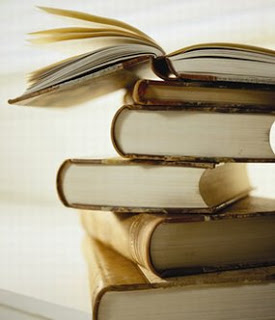 Still this can be why some writers write and some publish. They know that they will get some who love their work and some who don't. There are people who might think my writing will never be great and there are some who have offered a lot of constructive critiques which help my publishing goals come to life.
I think it is all about reviews and what scares some writers in keeping their work as WIP for long periods of time if they ever go and publish.
Go on and have fun, and someday I hope we will all take the jump into the being writers who publish. Until that time, I have to keep on writing and improving.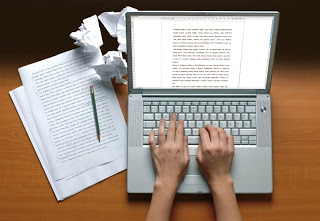 You May Also Like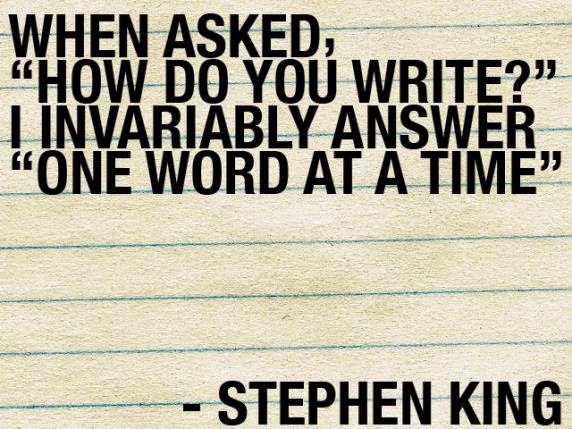 August 22, 2008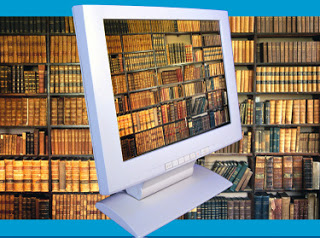 December 2, 2013

March 8, 2015