7 Steps to Becoming a Better Writer
November 4, 2010
We all want to become better writers and be successful with our writing. We want passion and enjoyment with what we write but, we also want credit where credit is due. We want to have success both online and offline. What we say is that we want to be better writers but, sometimes, that does not happen. We want our lives, our writing lives, ordered to be a better writer.
Below is a list of seven steps in becoming a better writer.
1) Accept Critiques and value them. They may not seem "nice" but they are of value and, the more you take from them, the more you become a better writer.
2) Write each day. This is one that most writers tend to forget when they have other commitments. Writing is the only way to become a better writer.
3) Read Books. Reading out loud is one of the fastest ways to improve your writing and become a better writer. The more you read the more willing you are to "push" your own writing.
4) Find an Editor. We can all edit our work, but we need someone, a good editor, to recheck our work. Writers can be "blind" to mistakes that they make.
5) Accept you will need another "day job" for a while. When writers first begin their writing journey, they think of quiting that day job. Keep it for a while, as not all writers make millions to begin with.
6) Write at specific times. This is the business side of things. Setting a time when you write is as important as the writing itself. Having a set time also allows others, family and friends, know that you have a certain office hours where you are indeed working.
7) Believe in you, and that you can become better as a writer. No writing class can help you if you do not believe in yourself and your work. Be realistic, but be willing to believe that you have a lot of potential with your writing.
You May Also Like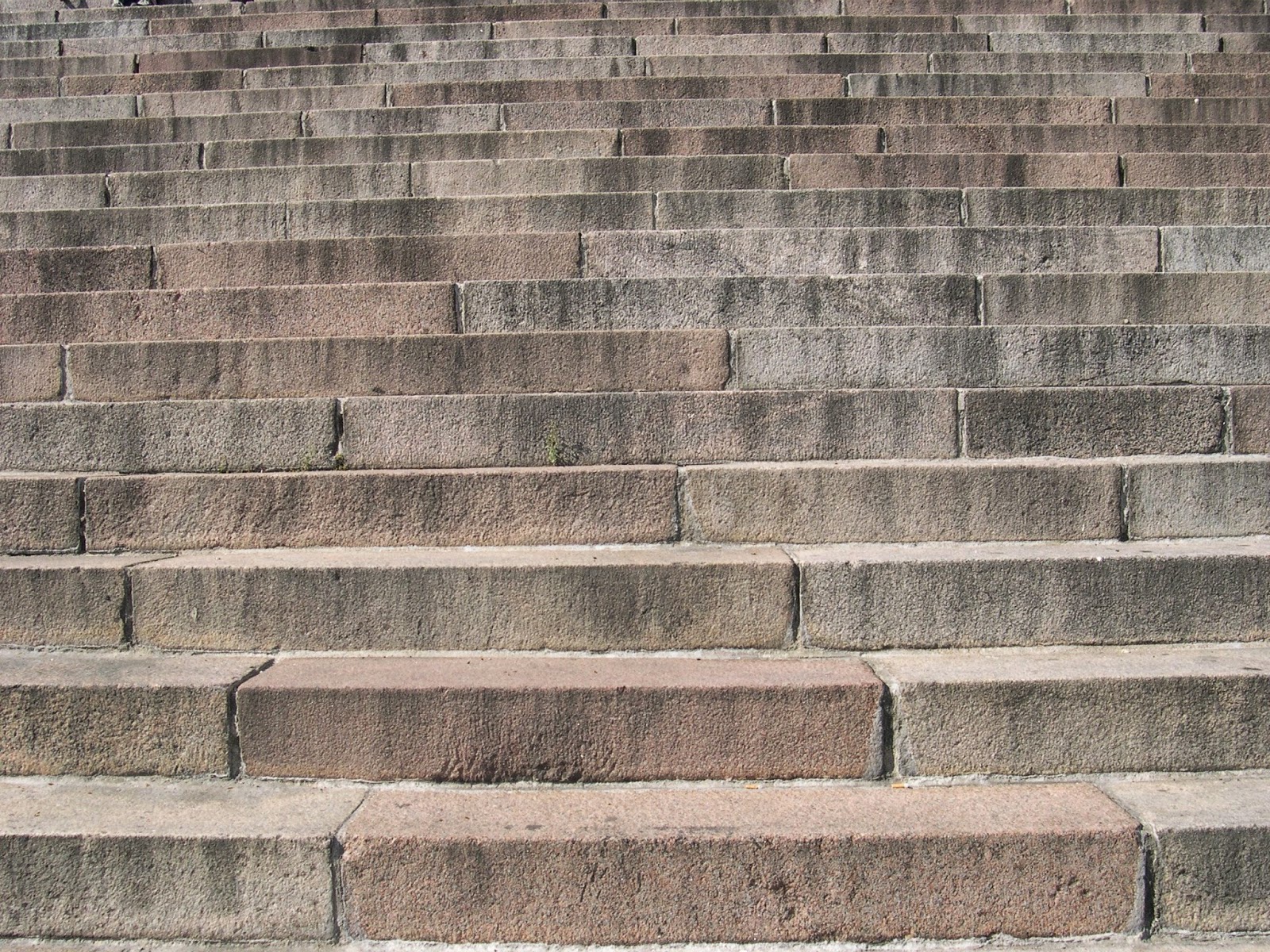 March 4, 2015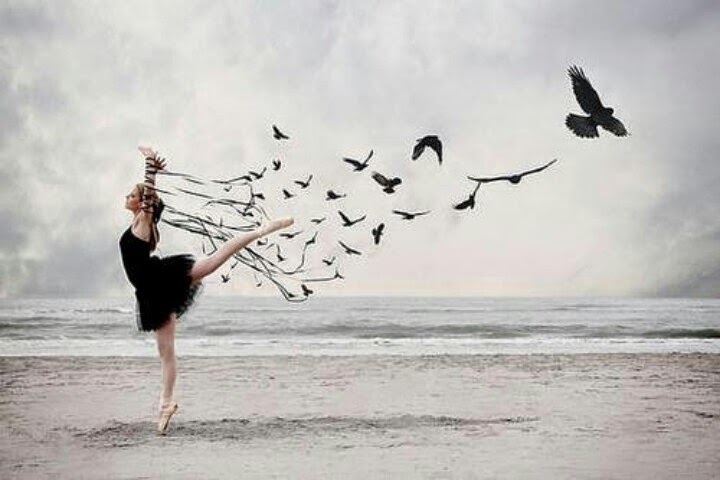 April 18, 2014
May 4, 2015