Do You Know Where Your Money Is?
September 28, 2010
This question is one which does take most bloggers by surprise as they do not usually think of where and how they make money. It is a blog and we all want to write something that is worth while. Not only in terms of content and comments or in traffic, but also in money.
So, writers do you know where your money is? Better yet do you know where your money is from?
There are a few ways to figure out where your blog makes you money and below is a list of ways you can find out:
1) Google AdSense: yes you can add a channel for your blog and you simply track it. It is a simple way to check the over all health of your blog.
2) Your Blogger stats: No, really this is a vital one. You can check since about July and this will tell you only who is coming to your blog but also where and what they read, so if one of your blog posts seems to be giving you a good bit of money…. well what will you do about it?
3) Google Analytics: the most complex and yet the most informative for bloggers, this can quickly tell you if your writing has the "kick" it needs. it will tell you bounce rate and how long people are on your blog, but most importantly your audience if you are getting new people and keeping the older people.
So, do you know where your money is?
You May Also Like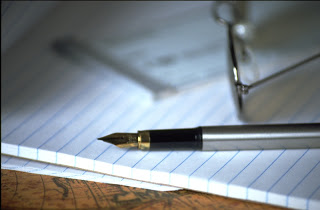 September 7, 2009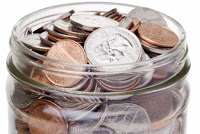 February 27, 2013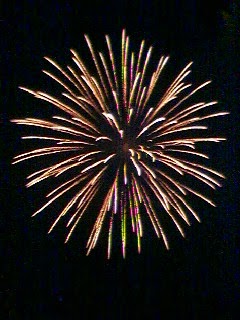 January 19, 2014