How to Market and Publish, Shakespeare Style Part 3 of 10
July 5, 2009
To all the new people who have joined us, welcome, I'm sure by now your beginning to love everything Byron, Shakespeare and Hemingway.. and marketing. It has its challenges, and it can be fun to write but I mention these names because they all have things in common.
What's that you might wonder. The drive to write. Really write. I know we'd all love to write as much and as well as these men did but, sadly, they only come once in a generation… or do they?
I'll make mention of three people right now: Tolkien, Lewis and Brooks. now I'm sure why you can figure who is where and why in this list. If you can't figure out the first two, I think that life as slowly passed a writer by. The Lord of The Rings and the Narnia Series should be enough to understand the writing abilities of the first two, and Brooks is one of the better recent writers.
They all supported their work and others, and in Brooks' case read his first three Shannara series books to see where it is coming from. Some writers will say it's an homage to Tolkien and others will say Brooks did an excellent job on his own. I am in the middle of the pact, I think the first book could be an homage, but he did a great job to make the story in his own voice.
They wrote and wrote well, and as for marketing they connected with their audience to a great extent. Some might argue the talents of these writers (I've heard a few) but none will argue the connections that they make and made.
My Question for today is this: is there a way to make connections that enhance marketing? Do you think they need to be genuine?
You May Also Like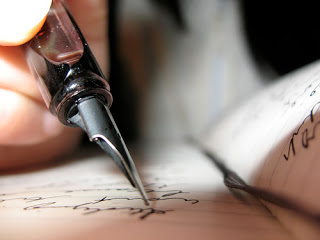 September 3, 2011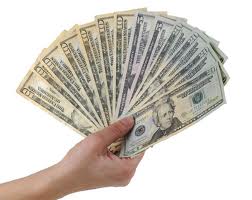 November 8, 2012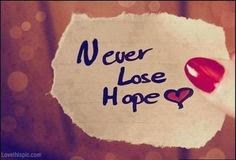 March 3, 2015