Publishing is A Goal, not a Dream.
May 11, 2009
For a writer, Publishing is a goal and not a dream.
write down goals
I understand that somethings should not be published, but that is not what this post is about. It is more about goal setting. I always though of publishing as a goal, since to do the work that is required you need to be more committed than for a dream. If I dreamt of publishing a book, I'd probably add something along the lines of to be a writer exactly like "James Joyce" or "Terry Brooks." They are two distinct writers, and although I can emulate them, they are not quite what I need.
First off I am a woman, not a man, and secondly, as much as I'd love to write the next literary classic, or bestselling novel, I am setting my goals a bit more realistically. Along the lines of publishing and marketing a book for an audience that I've targeted in a marketing plan. I can also argue that Virginia Wolf and J.K. Rowling's writing would be good to emulate, as they are successful female writers, but again I am not at this level. I'll still say I'll need to set some goals.
I sit down and set my goal. One goal might be to write 3,000 words in five days. Another might be to learn about what will help or harm your potential sales of books.
Sounds rather boring?
It's not. I think the best thing that I can do is have a goal and a dream. I dreamt of writing, and I almost want to say look what I am doing now, writing a blog, a journal and a book. My writing goal is to publish a book. Then to sell it to the general public. It means setting another goal, and learn how to market my books.
One of the main reason why I write so often and work on publishing a high quality book is because of my goals.
I am a more creative person and yet, I am also very logical. I like to be organized and have everything in order. Goal setting makes me feel my publishing dream can happen sooner as opposed to later and that no matter how 'boring' it may seem there will be a certain level of success.
You May Also Like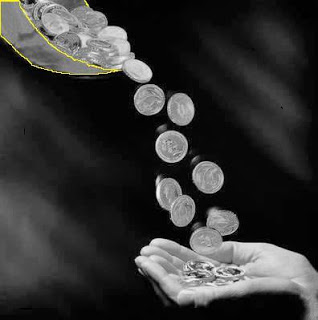 February 20, 2012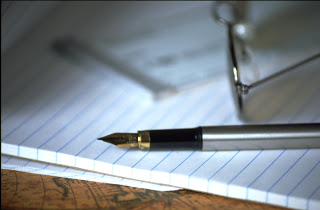 May 2, 2015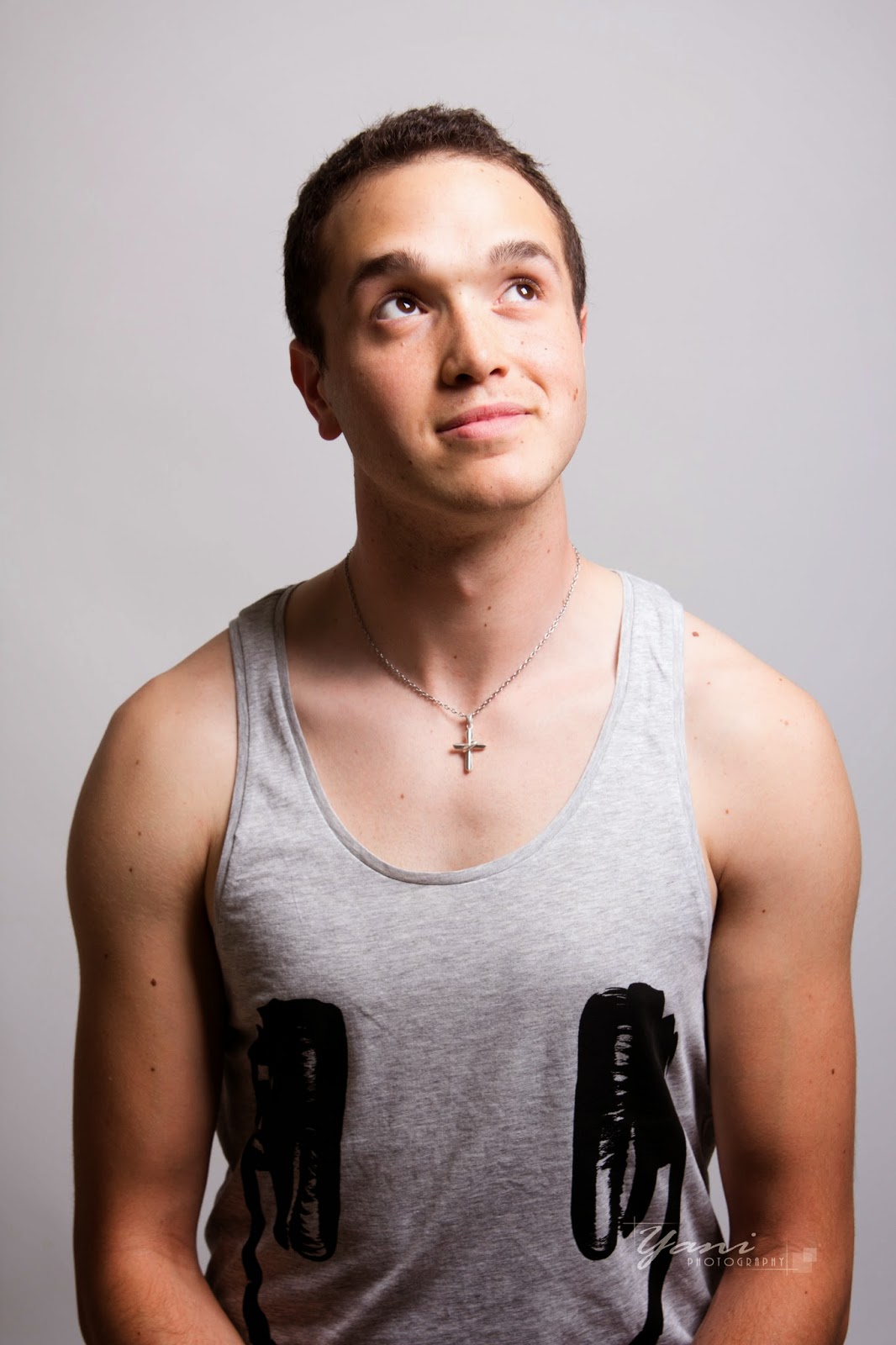 March 13, 2014