Writing
April 5, 2009
Day 10:
Cut and paste is a bit of a challenge but that's okay.
Not to worry I have everything under control… All that was needed was a box of bandages. After all, I can't really use cutting devices all that well. Take it from me don't try a mini paper cutter. And tape, that too.
But I still am working with three chapters, and it's not as hard as I expected. More words and editing, and it's sounding better. I read it out loud to see if there is anything that doesn't sound right.
Proofreading helps as well.
What I'm Reading:
Still on the Two Georges. I'm not sure if I'd recommend the book, but it is good. I do like the premise of America having never left the British Empire. Still… there is something I can't quite totally enjoy about it.
I do recommend the Sword of Shannara. Terry Brooks is a good writer.
You May Also Like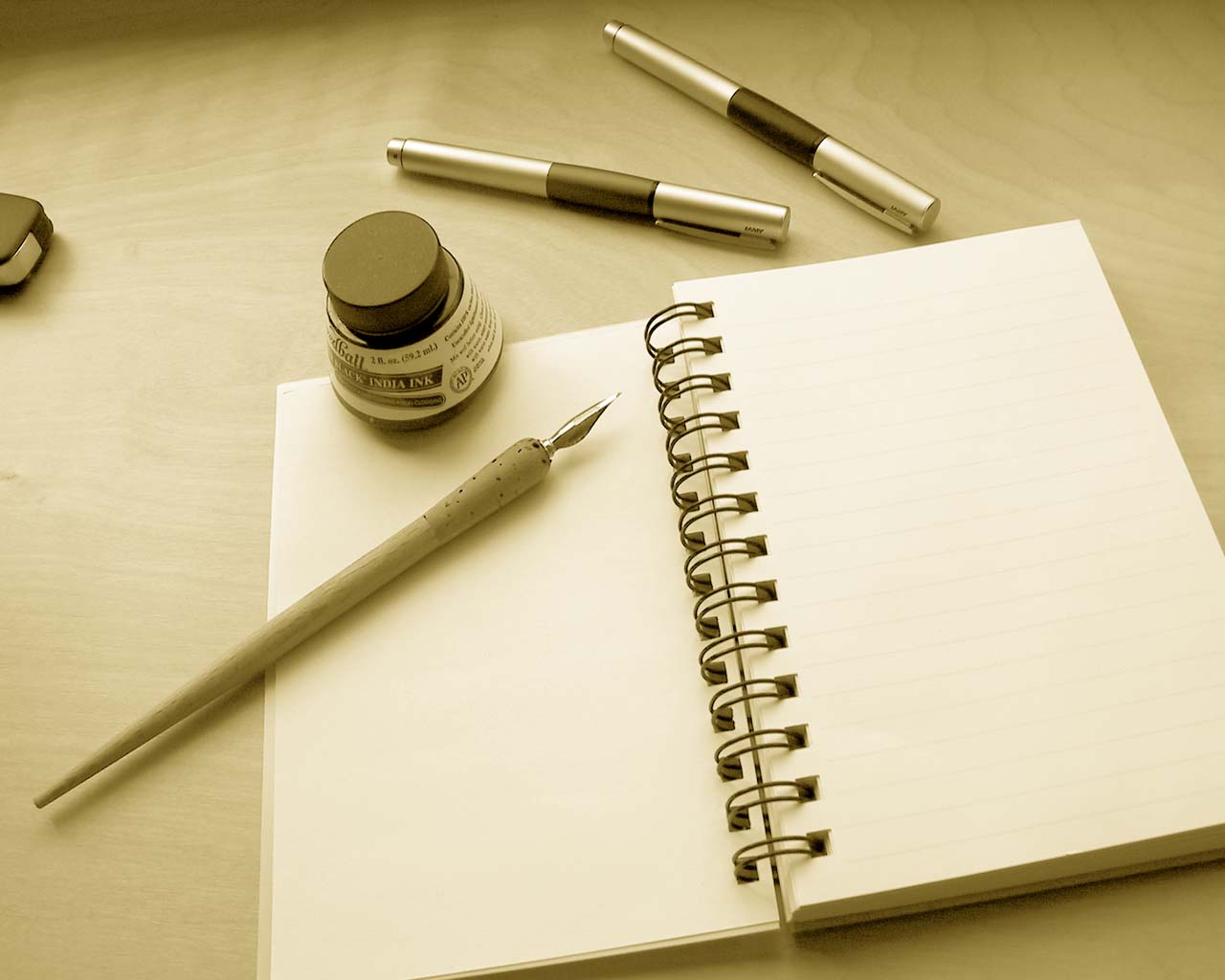 August 31, 2008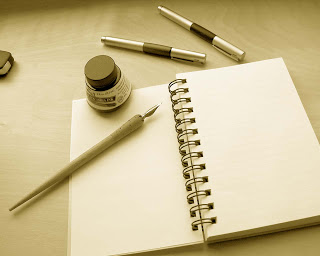 May 17, 2012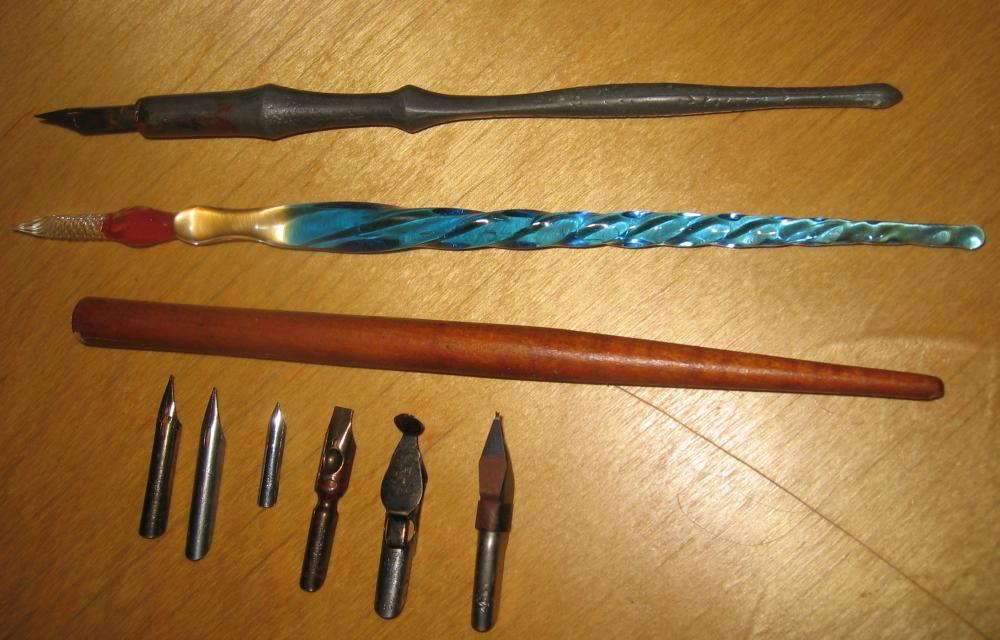 March 14, 2015