Writing and Comments
April 6, 2009
Day 10:
When I write I need to comment about my work, often to myself. This way I see it through the eyes of a reader.
I'll print it out and read it far, far away from either a desk or a library. In fact anywhere where I don't do work on my book. This way I read it as a reader. it helps, the best way to proofread in fact, and as a bonus I see all the mistakes spell check doesn't see.
Already. Alright. See my point? Spell check most certainly won't "see" those.
But I do get work done after that as I often will bring a pencil along to circle mistakes or changes I want.
What I'm reading:
The First Five Pages. Lukeman's got tons of excellent ideas, and advice. I am doing the unthinkable of marking pages! His is adamant about nouns and verbs. Not adverbs and adjectives, something I need to work on.
You May Also Like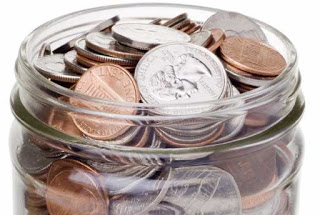 March 5, 2010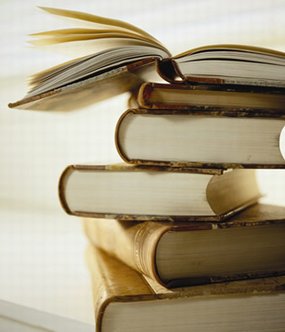 July 4, 2011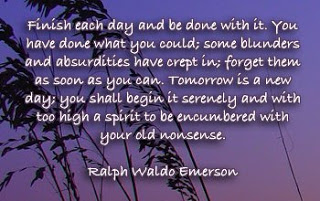 August 13, 2012