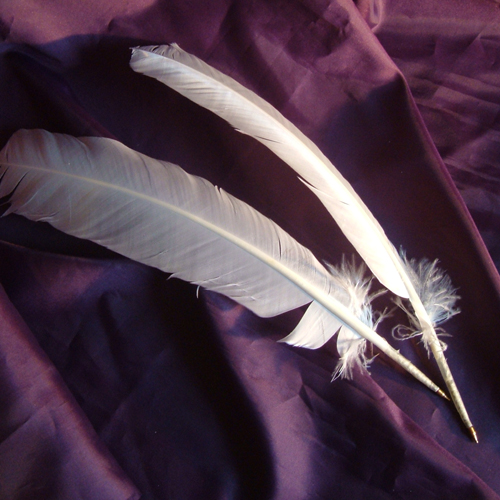 Advice on Writing
April 21, 2009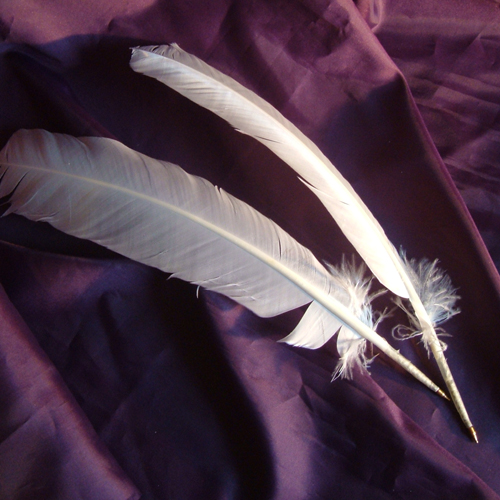 Another way of writing- a feather pen
Advice given to me by a fellow writer:
Follow the Rules but make changes. If you do make changes, change yourself first.
Which, to me, means you can write a good piece but as always we are all allowed to bend the rules from time to time. Not the rules of grammar, but rather how people can read it. If you don't like where you are going with your writing, change you.
However, it means taking a risk that you will fail, you might also succeed. If you can't deal with the idea that writing will tear you to bits and then change you again, you aren't ready to change the rules. Rules can only be broken by the ones who have been ripped apart and remade.
Rules are meant to be followed. Then with some growth as a writer, it means that you can once again build a relationship with yourself as a writer. I have a long way to go before I can change the rules of writing. I can learn from others, On Writing – A Memoir of the Craft
is a book which has helped me change how I see my writing. My fellow writer recommended this book to me, and I would strongly urge people to buy it.
Follow the rules, and for me this means following them right now, and then after I've changed as a writer, begin to change the rules- if only they will help me and my readers.
It's time to learn that some advice on writing is a good thing. Some advice makes you stop and think, but it doesn't mean stop.
You May Also Like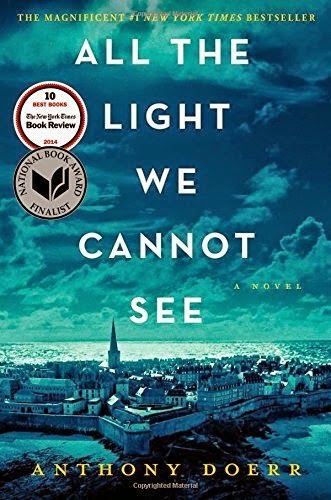 March 10, 2015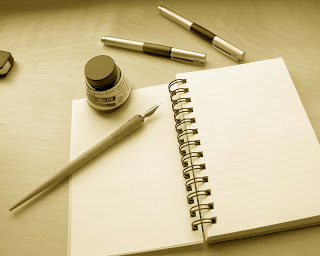 October 25, 2011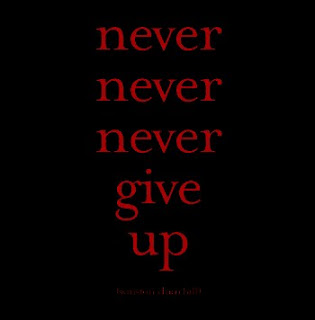 January 15, 2013