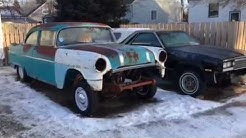 Roy Marko and a Change in Pace
March 9, 2020
Jet boating is always a bit of fun… except when the jet boat has an accident, and as a hobby that can spell a lot of funds going to fixing the boat. In this case, Roy Marko from Roy Marko's Garage shows how he fixed the oil pan problem… and made it better.
Roy does this fabrication extremely well, and he shows the end results.
If you aren't into jet boats, but know of someone who is, a nice way to remind them of it, is going with them, but giving a bit of fun, and we sent his friend a nice poster.
Of course the boat is replaced, and so is the new old stock old oil pan… and better. And that's a nice change in pace. Roy Marko will be back soon with his 1956 Pontiac gasser build soon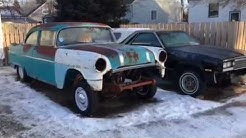 You May Also Like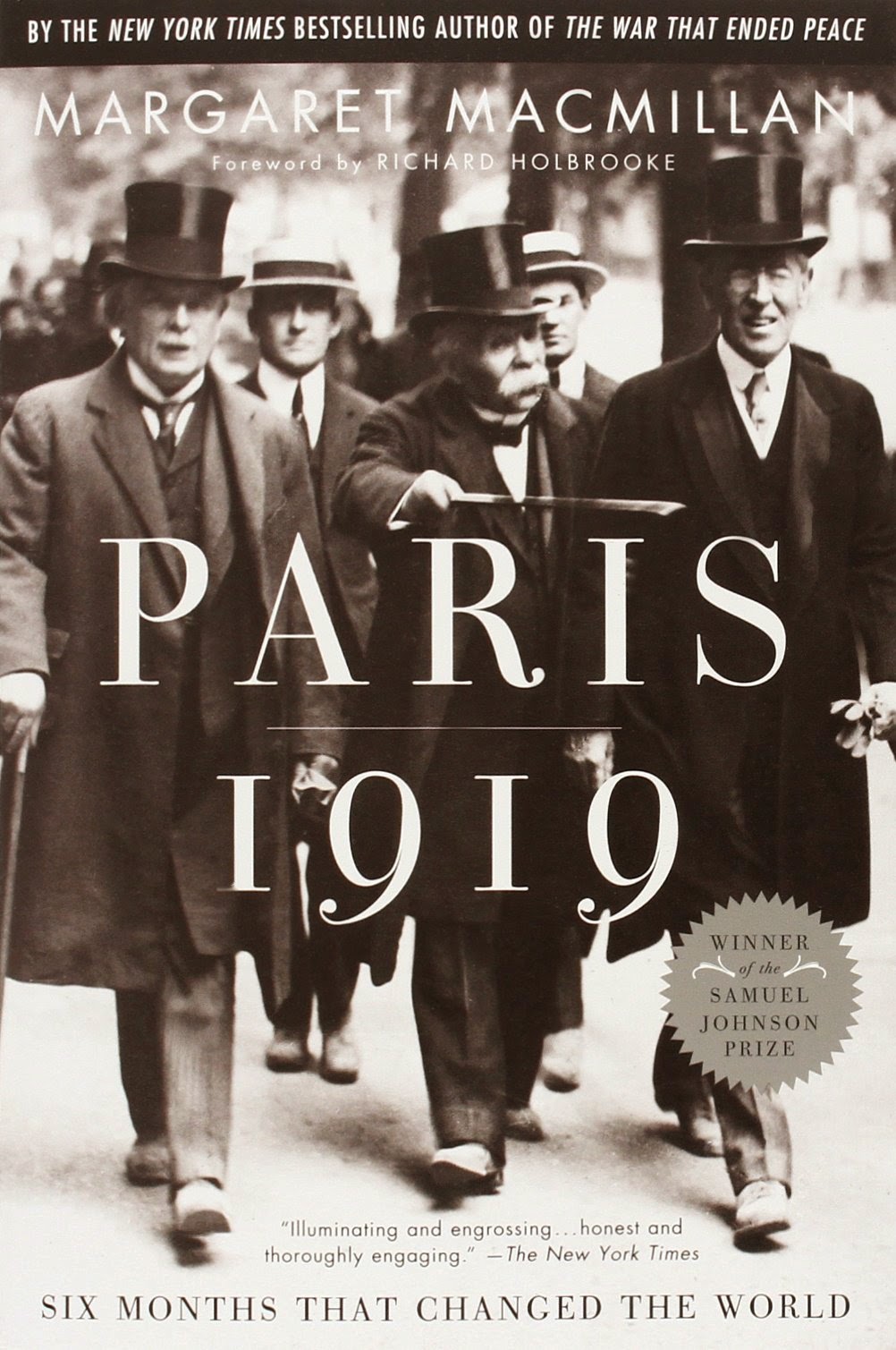 February 6, 2015
May 22, 2015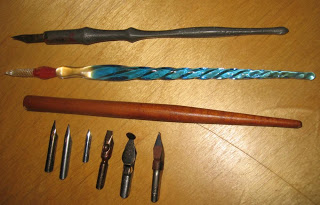 May 31, 2015