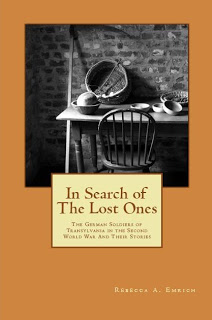 What A Joy It Is: Getting My Book Published
June 6, 2012
I have to admit that when people talk about wanting to write a book, I always want to encourage them; after all, it's a long process to becoming an author. I used CreateSpace for my book and while my sales have been steady I am happy with the results and can take away a lot of knowledge of how to improve on my cover design and marketing. (For my purposes today, I define an author as a writer who has published a book and sold a copy — anywhere)
How will you feel about getting your book published? I can say that, after publishing my book, I am really very joyful and happy that it all worked out in the end. I am happy to have sales, I am happy to have a sale on going.
I feel something else, too. Beyond joy there is a passion to create and publish something new and selling it online. While it was fun and great that my book was published, there is still more that I want to do.
The other important thing I need to share is that my research had to be impeccable; I needed to make sure that all my facts were correct. That was a long process, but I am thankful for an editor who worked hard. I am also thankful to my partner here on Living a life of Writing who made sure that In Search of the Lost Ones came out correctly.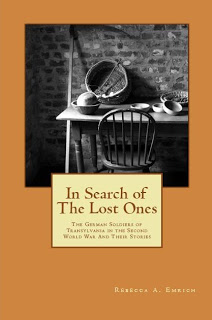 Getting my book published meant long hours, it meant receiving necessary critiques before it was published to make certain all the facts, and more importantly the figures, were there to make this book successful. This was a great joy.
I also find joy in seeing so many of my blogging counterparts with books of their own. Writing is a great bit of work, and I would do it again, but here is a list of things I've learned along the way:
1) Get an editor.
2) Get a number of people to critque your work. Only one person will not do.
3) Go line by line when you edit. Getting my book published means only one chance.
4) Be passionate and willing to learn.
5) Publish that book once it's been edited.
You May Also Like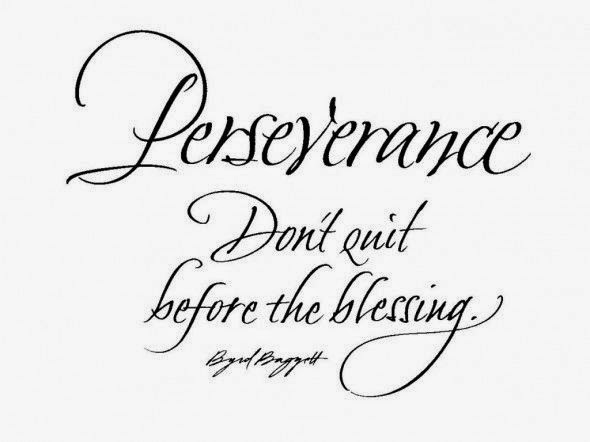 July 15, 2008

February 3, 2015