On Writing and Publishing
March 26, 2010
I am busy reading on writing and it is a great read, of course I've read the book before, but I always get something out of this book upon rereading.
I really should read other things, but this book and Terry Brooks "Sometimes the Magic Works" are big helps.
Form ideas, to outlines to plain old believing in yourself these are great rereads.
So what are your best writing and publishing books?
Which ones do you go back to and get more out of them each time you read them?
Which ones would you never trade for the world since they help you so much?
You May Also Like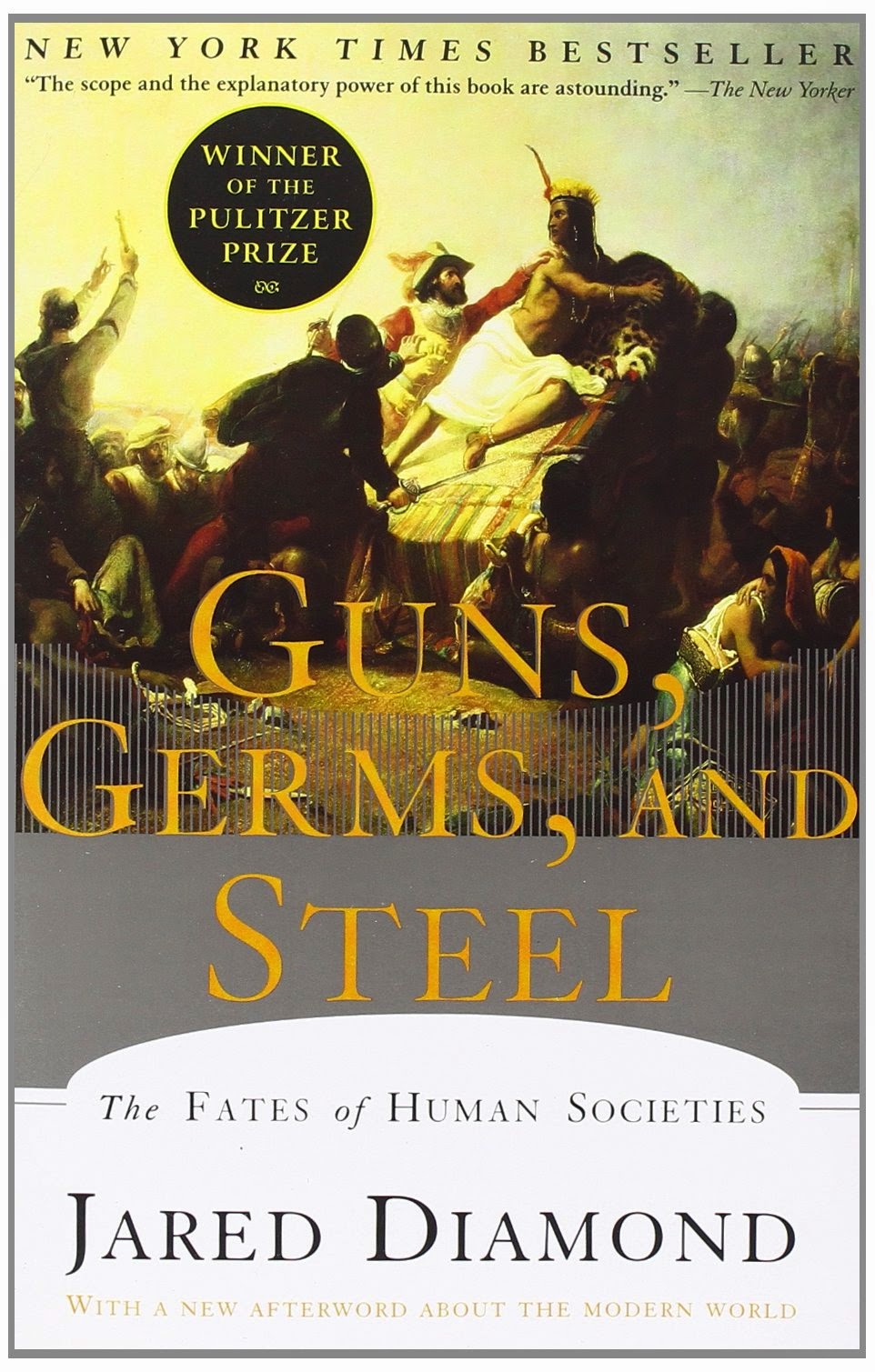 February 7, 2015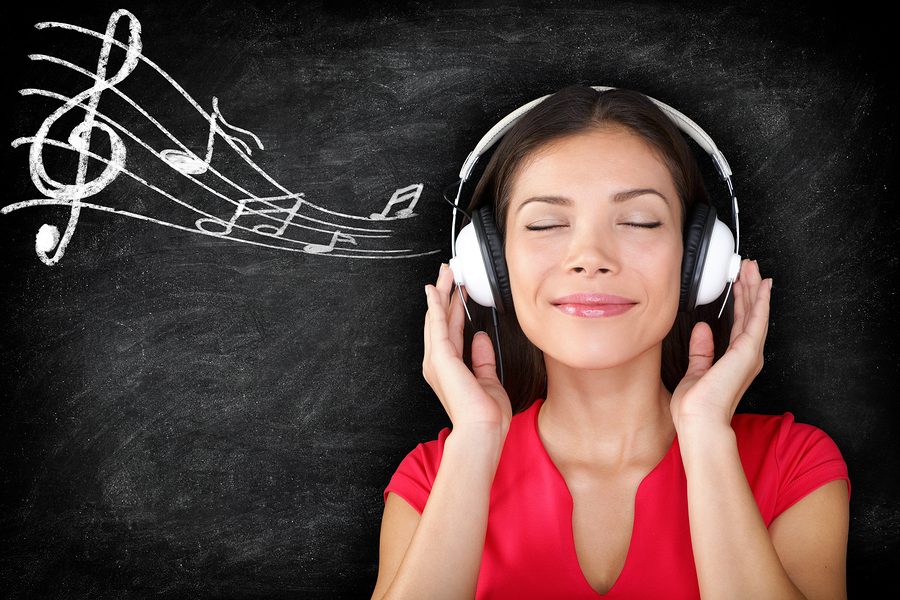 August 14, 2014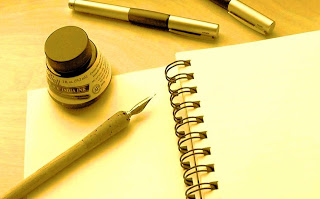 September 15, 2011