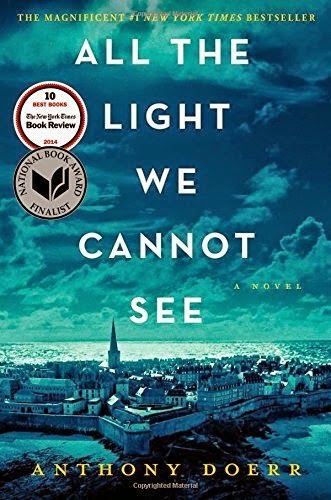 Book Review: All The Light We Cannot See by Anthony Doerr
March 10, 2015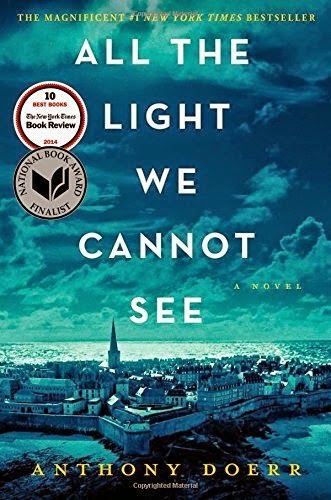 A National Book Award Finalist. An Amazon Best Book of the Month in May 2014.  A Booklist Starred Review.  A Heather's Pick from the CEO of Chapters Indigo. The list of accolades goes on. I was captivated by All the Light We Cannot See: A Novel
 by Anthony Doerr the instant I finished the first chapter.
The work of fiction takes place in the years leading up to and including the second world war. It is a tale of two children and the drastically different lives they lead as they are on opposing sides of the war.
Marie-Laure, blind at the age of six, lives in Paris. Her father works as the keeper of the keys to the Museum of Natural History. Marie-Laure is wildly independent all thanks to her father and his unfaltering love for his daughter. Through scale models of their neighborhood Marie-Laure uses her sense of touch to learn to navigate.
In a coal mining town in Germany Werner with his sister Jutta are orphans. After losing their father to the coal mines Werner himself is destined to work the mines when he turns fifteen. Yearning for more in his life his prayers are answered when he finds a broken radio.
The supporting characters are just as fascinating. The long lost Uncle Etienne and the secrets his house conceals and his motherly maid Madame Manec who can whip up wondrous food with little in the pantry.  To the patient and sinister German Sergeant Major von Rumpel whose quest for a cursed diamond is unwavering.
As the story unravels and the picture starts the shape as the war and these two lives inch closer to merging you feel connected to them. Wanting them to both to succeed even though one fights on the wrong side of the war.
For a subject that still haunts people to this day, my Grandfather himself does not speak of those days, the story is told with a level of respect that is so deserving of the time.
Even though the chapters are short, just a few pages each, it is not a quick read. When the world is described to Marie-Laure you find yourself slowing down. Holding onto every word and trying to envision the world she can not see.
What surprised me the most is that I never felt sorry for the characters. They were strong in their abilities and their resolve for better lives beat in their chests. I hope this was intentional by the author. Normally authors throw impossible obstacles at their characters to break them, strip them down and show you their souls.
With Werner and Marie-Laure their obstacles were a part of their being. Something that made them who they were. Something that they embraced and learned from.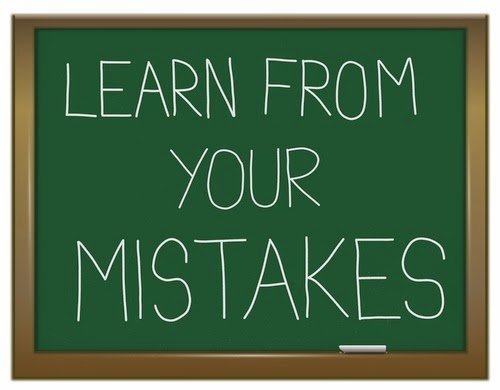 You May Also Like
February 2, 2015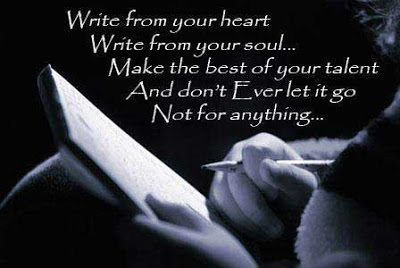 August 18, 2009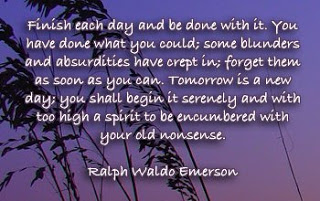 August 13, 2012