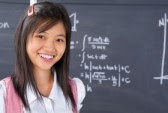 Writers and Using Google Blogger
February 19, 2015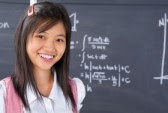 Why should I use Google Blogger?
For many years, Living a Life of Writing has been on the Google Blogger-based platform, and  it is serving its purpose, but at this point there is discussion between the writers on this website as to our next step.  It used to have it site as a blogspot site, and grew from there.
We've talked about the reinvention of a writer, but what about the reinvention of a blog?
There are some pros and cons to moving a blog of this age and size around- it was nearly seven years ago when Living a Life of Writing began.  Not only are we dealing with some considerably non-technologically inclined writers, but we also have to take a leap of faith and answer the question:  should we move? Google Blogger has been good to this blog for many years, but it's beginning to feel a bit small, we want to push ourselves and grow as bloggers and writers, but also find better ways to share the blog.  Not in terms of scope, but in terms of added functionality.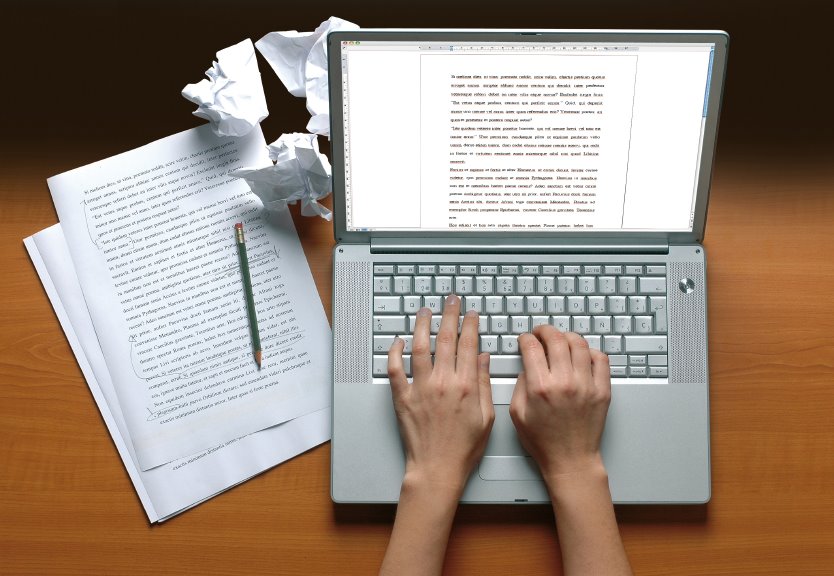 Should a growing blog continue on the blogger platform?  For the most part, more and more bloggers are using the WordPress platform, and comment on how easy it is to use the WordPress site to grow and how one can build a professional looking blog.
This is where Google Blogger can fail people- everyone who has a small bit of website knowledge can tell it's a blogger platform. For those who have read Living a Life of Writing for a long period of time, there have been changes, many of them in regards to what we publish or how we publish a post.
I have personally read many books on the topic of how to make money blogging
 and the overall message is not to set up a Blogger site, but rather a WordPress site. Take note, that it is the WordPress.org and not .com these writers are referring to.
Some of the more web-based design has been a lot harder to come by since the writers here aren't as advanced, but there are many who say it's easy to come up with a professional looking template on WordPress.
The benefit of Blogger is this particular blog has been around for a long while, and most people have links to this site. Although according to many website owners, it is a simple means of forwarding to a new site with some re-directs.  Re-directs it seems are a great way to continue to link between old and new.  There are benefits to this.  All this can be very technical, and a writer who isn't as technologically inclined will be worried about making a website work.
Google Blogger is designed with a writer in mind who is looking to create something with a lot of content, who gets some readers commenting, but who doesn't care to take it to the next level.  Readers are savvy and want to see the most professional looking website possible.
Blogger is a good platform, it is free and it comes with a variety of templates to choose from, and for a person who wants to focus on their writing it is a good choice.  This is not a great platform for those who are looking to build something that will keep readers coming back long term.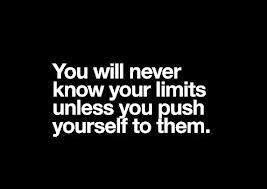 Blogger is a basic blogging platform. It's a great starting place for new writers, and we encourage people to use it, but if a writer is truly thinking long term, there are other more professional platforms to choose from.  Blogging though isn't about where you are now, but where you will be.  The next stop is WordPress where you can customize more and change the layout of your blog with ease.  There are two types of WordPress platforms out there, and the one most people choose is: wordpress.org.
This being said, the WordPress platform will push your limits and increase your learning curve.
Is Google Blogger a good choice?
For many writers the answer will be yes, but while it means less work, it means more effort to earn money on the part of the writer with a blog which is not always as web-friendly in design.
A writer's life is about testing limits you place on your writing, and there are limitations to Blogger and its ability to give the best it can to a writer who needs to push his blog to the next level.
There are limitations to each typeof site out there, but the basic fact remains a good blog no matter where it is, will do well.
You May Also Like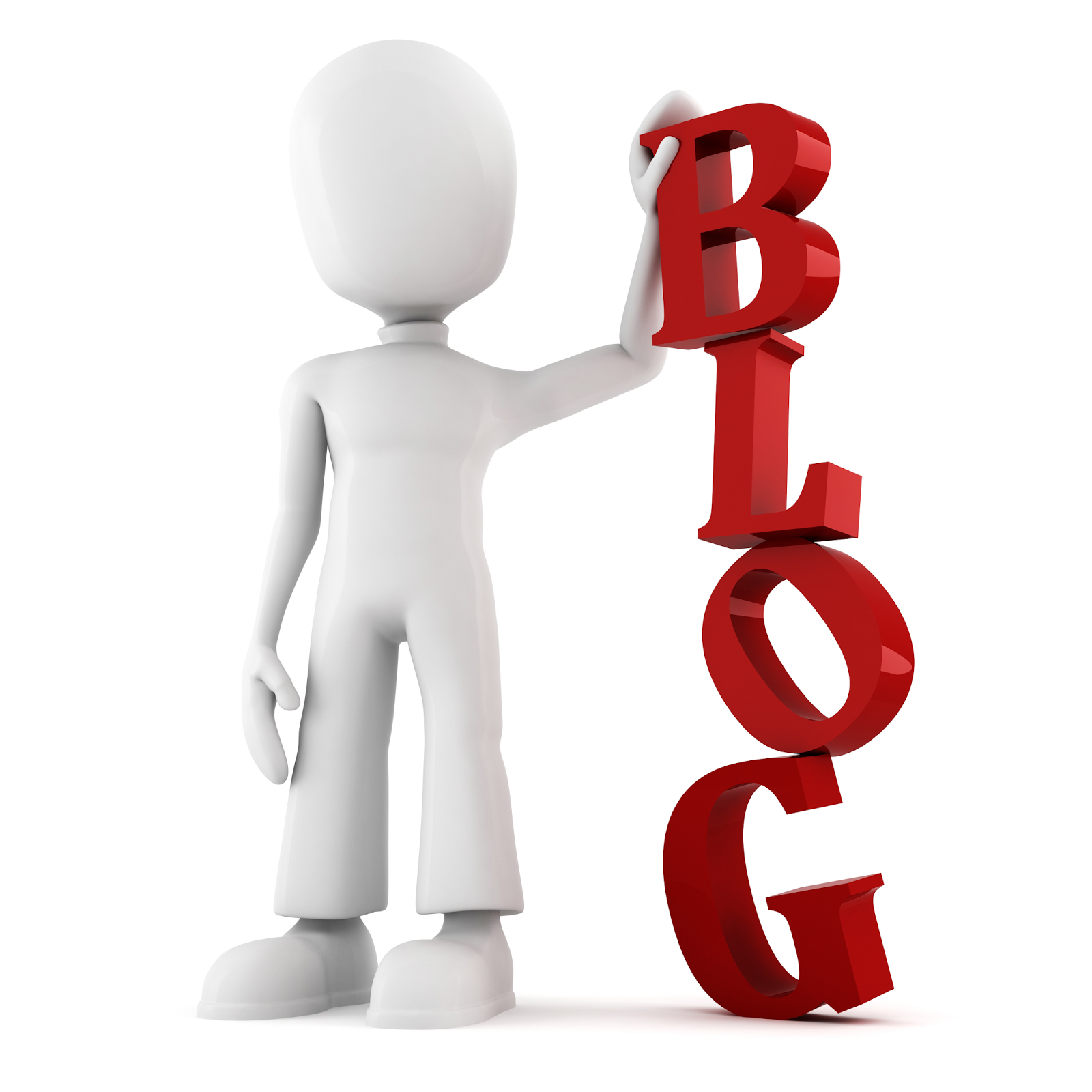 May 21, 2014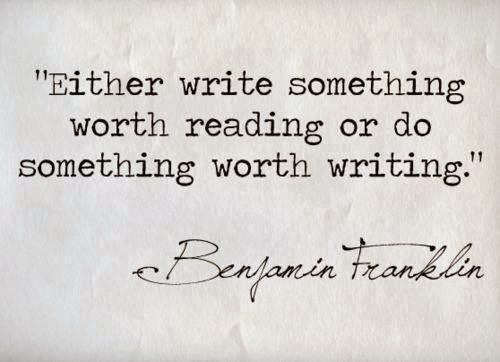 November 3, 2014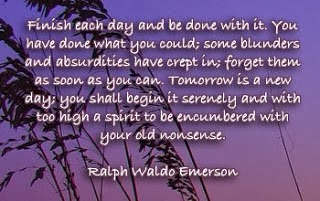 December 24, 2013