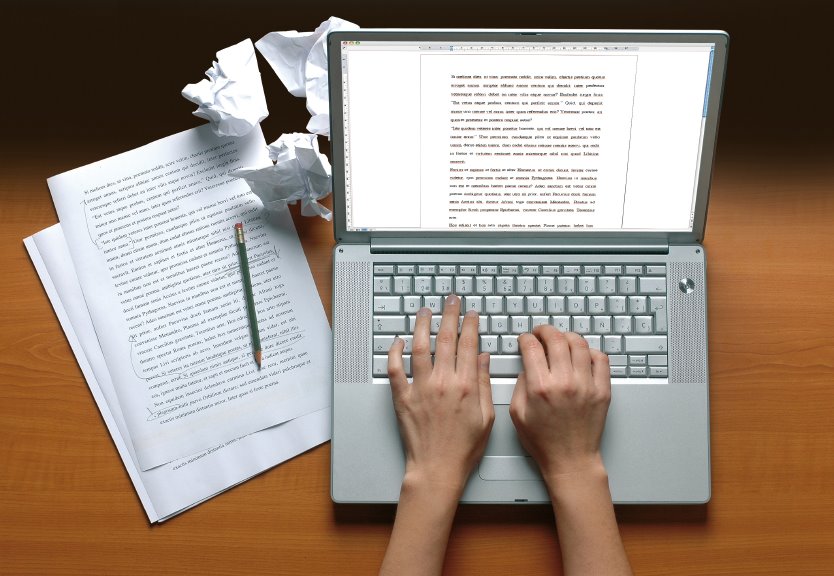 My Experience with Social Networking and Book Promotion
May 18, 2014
It's not uncommon for a self-published author to want to promote their newly published book in some way- oftentimes too much.
Most authors, if they are self-published or not will say that one of the most important things that they need to do is promote their books.  Enter social media.  It's not that hard to set up a Facebook page or to set up a blog, or even a twitter account.  It's simple, it's fast and it's easy.The problem is not an author who is eager to promote but, the problem comes from the authors who can't and don't know when to stop- and you have to have time to write your book.
I enjoy being on Twitter, and on Facebook.  These are great add-ons to my day after I am done with writing, and being a part of the human race.  Social networking is a part of being a writer, and being a part of something larger, and that is what most people forget- it's only a part of you.  Some of the most important breakthroughs I have as a writer comes from working side by side with other writers who use Twitter or Facebook not promote their most important thing: them.  The comments they make are insightful, funny or just plain unusual.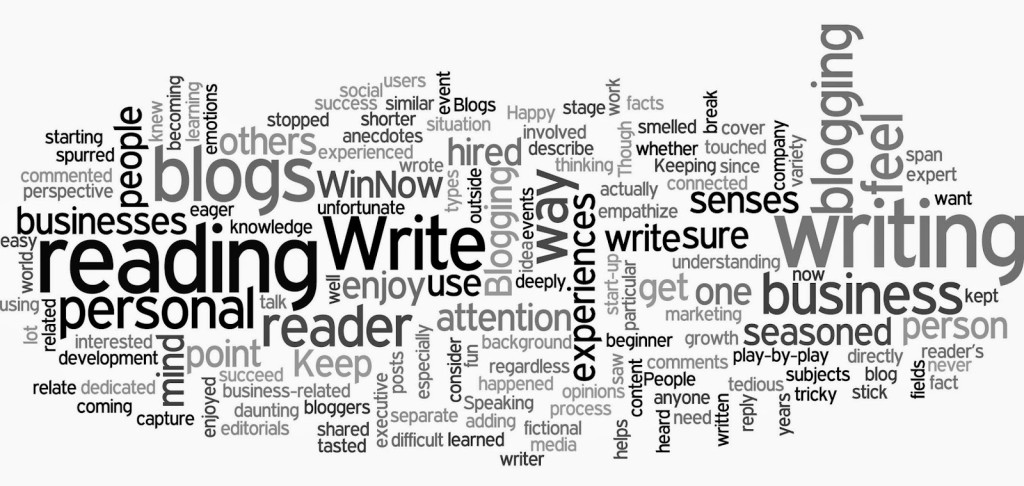 My moment of clarity came when I was "tweeting" between a couple of writing mentors/friends.  I read a tweet from the ever insightful @Alexandria_SZ and one of her tweets resonated with me, it was about Amazon, and the trending of the term on Twitter. She doesn't hold anything back and makes you want to find out more. I tweeted back and found that this lead to one amazing conversation on the topic of over promotion. I was also tweeting back and forth with a fellow writer, @KenPreston100 about writing, and we were just being rather silly, and having a grand time with it.  I've had many more conversations like this with many others on Twitter, Facebook or on my blogs.  Being social is being human.
As a published author, these conversations mean a lot to me.  It came as no surprise that I found book promotion did not mean much to me with them.  It came as no surprise to me that all three of us love writing, but also love to interact with other writers, and not have to deal with book promotion to an uncomfortable level.
I will admit when I first had my book out for people to buy, I wanted to shout it to the rooftops to people, and I looked at how many authors have little in the way of conversations, but a lot of retweets and promotions of their books.  This isn't a bad thing, and this isn't something a writer shouldn't do, but not to the extremes a person can go with, especially with the ability to "tweet" and "share" books directly from Amazon.
The best experiences I've had in social media have come because I've taken steps to look at what makes a writer good and what makes a writer great. The same holds true for blogs and their bloggers, part of what a reader wants is for the writer to see them as human and to interact with them. I know my readers have lives outside of social media and my book.
Some of the worst experiences I've had on social media were earlier on in my blogging and budding social media journey. I probably annoyed a lot of people who would have otherwise been interested in things I had to say, but I was too busy worrying about my book.  I was close to over promoting my own book, until another wise writer pointed out I should worry about my platform.
I had to step back and ask myself what was my platform? My book or myself as a writer?  From what I was doing it was building a platform on my book.  On one book.  This is not a platform, but rather a means to annoy another person.  I've since learned my readers on my blog, and my social media are smart, have varied interests and also know what they want out of a writer.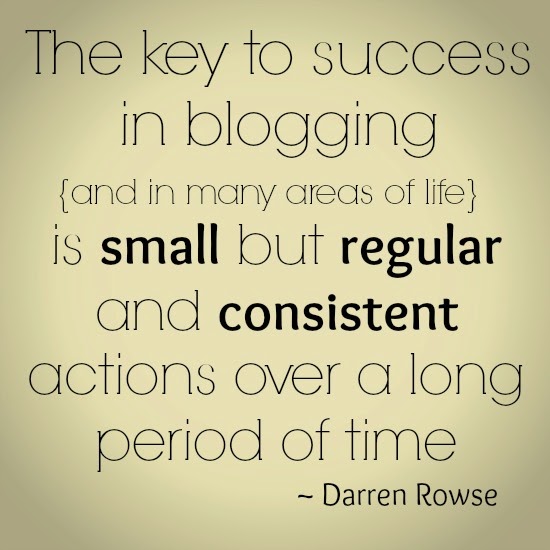 The biggest lesson I've learned came a few days ago, when I was in the middle of a series of tweets with a favourite writer of mine.  I had the pleasure to learn that a book (Mastering Point of View– to be re-released) which I swear by, was written by her.  This was a most human moment for me.  I had always enjoyed conversations with her, and to learn that a person I felt helped me so much in my writing career was tweeting with me meant the world to me.She might have had a good laugh about my comment she was famous, but my lesson was learned.  Had I over promoted my own book at the cost of being human, I would never have had this experience.
The hardest thing about social media and book promotion is that it is too easy to lose sight of the fact there are others out there who might read a couple of tweets only to find you just promote your book through Amazon or some other form of writing.  On twitter, this is more apparent since tweets are broken down between tweets and "tweets and replies."  I now go and look at "tweets and replies" to see if this writer is over promoting their book.  It is a bigger challenge now, with what appears to be hundreds, even thousands of tweets from people, and they all are promoting their book.
When I find conversations, I now try to follow that person, I have learned this is the best sort of person to follow.  They are real, and they have views and will tell you them.  Their book comes secondary.That is a fine balance indeed.  This is something a self-publisher needs to consider when they think about going and tweeting about their book once more.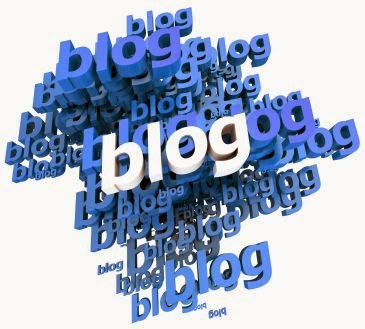 You May Also Like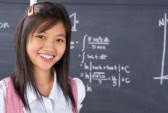 October 4, 2011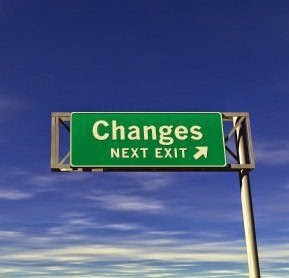 August 13, 2014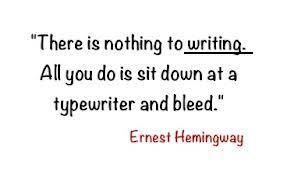 September 6, 2011