Publishing A Book: Should Everyone Publish?
November 15, 2010
This is not a can question, anyone can publish a book and now it seem everyone does publish a book. Publishing a book is something, which almost anyone, with a bit of money, can do and can do fast, with a simple program, and some money to spend. (This is not to say that everyone who does publish has the money to spend, but that is not what the post is about.)
Should everyone publish?
The answer is no. Not because all writers should not aim for that goal, but because sometimes, something which you have written is as Ernest Hemingway so aptly put it "is a part of the ever growing expanse of the dump pile, or it is crap" ( He also referred to first drafts as such, so take that as to what should not be published.)
Still, should you as a writer think of publishing a book that others have said is good? In this case you need to think of who is suggesting you publish or not. If it is family and friends, this is a good indication that either you have done a poor job and they want you to go on and do some thing, any thing, after you have published, or they actually feel it is good. If it is your editor then you know it is, and should be published.
Should everyone publish?
If you write a blog, your a in a sense, publishing your work, but this is not a book in the strongest sense of the term. if it is a novel, and you have written many drafts and can think about self-publishing, you should. Publishing is not for every writer, but it is, went the time is right, something many writers must consider.
You May Also Like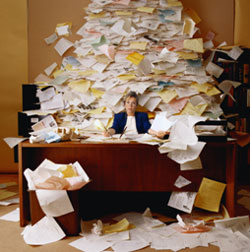 February 3, 2011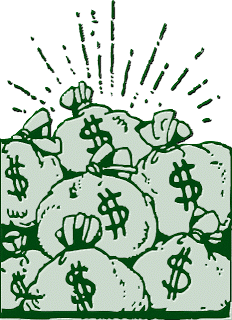 September 20, 2011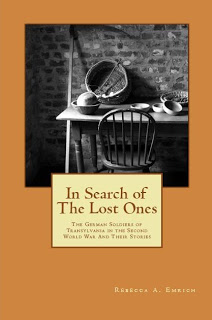 November 22, 2011