Saturday Review: Writing and Knowing what to Write…
April 24, 2010
I have been very remiss about the Saturday email reviews… but this one I need to comment on simply because it is something…. well I'll let you decide. I will say this: writing is not money.
As is my practice I am not giving out personal information just the email void of personal information. It saves time, and avoids pain. (For those who don't know "This book" is where the title is… but kind reminder a title should give interest, hence why some have a working title.)
"Dear ()
I have some news: After many years of writing I have a book finished. I now need money. I deserve money for all the writing I did. I know I will get money. This book is a mystery, and I love mysteries, and knew I could write one.
I love your review of the Jackson girls mystery book. I read it through and it helped my mystery novel. Still, The gentleman who writes these S. Jackson mystery novels is a every good writer. I read his blog all the time. I read all your blogs, and they are well written. The books you suggest are cool. I have a few ideas that will help you blogs.
I also like the book about Jane, and the writer is another cool writer. It is great to be able to read all these books. The mystery in it is awesome, but I think my book will make the Jane book a needed read.
I need this book published right away and have big plans for this book. It is 150,129 words long, and will make a great paperback. Enclosed is the book.
Thanks for Your time, ()"
OK…
Last I check Sasha Jackson was only one person, and the author is JILL Edmondson. ( That isn't a guy people…!)
I know a lot of people might suggest that writers bring a name or three of authors they have read, but really, the books that this writer refers to are: Blood and Groom by Jill Edmondson, and Janeology by Karen Harrington.
I have had the pleasure of reading and reviewing both books, so I'll leave it to these lovely authors to add about their great books.
Yes writing is a part of life for many people, but often it is for passion and for joy and of course for money. Which one comes first in your life is up to you. Of course I can talk all about it when i say that what writing means to me, is that passion that I don't think this writer has… yet.
You May Also Like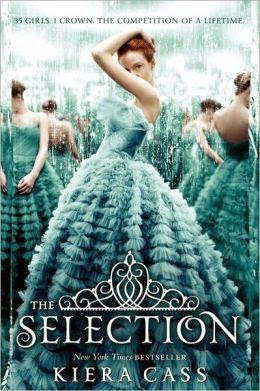 March 16, 2015
January 31, 2018