My Self- Publishing Journey
February 15, 2010
I'm busy right now trying to edit and get a good draft out for my book. It's become a baby to me. Oh well now for the growing up stage.
Still I looked into Create Space and Lighting Source both of whom seem to have good or decent reputations. The bonus to book is you can use your own ISBN… which really makes you a self-publisher.
I can't thanks Christy enough for her book. Telling me how to get an ISBN is a god-send. I wouldn't have known where to go.
Still working on writing, but never the less, My working title is "A Grief Unobserved."
Any suggestions for a good title on grieving is most helpful.
You May Also Like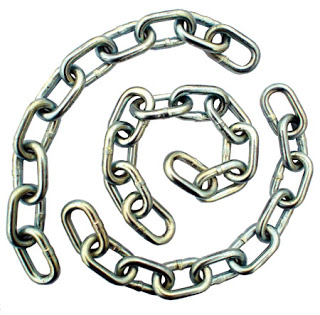 September 2, 2012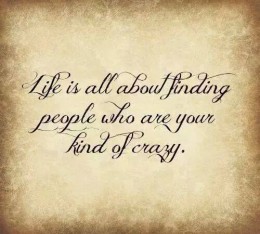 March 14, 2015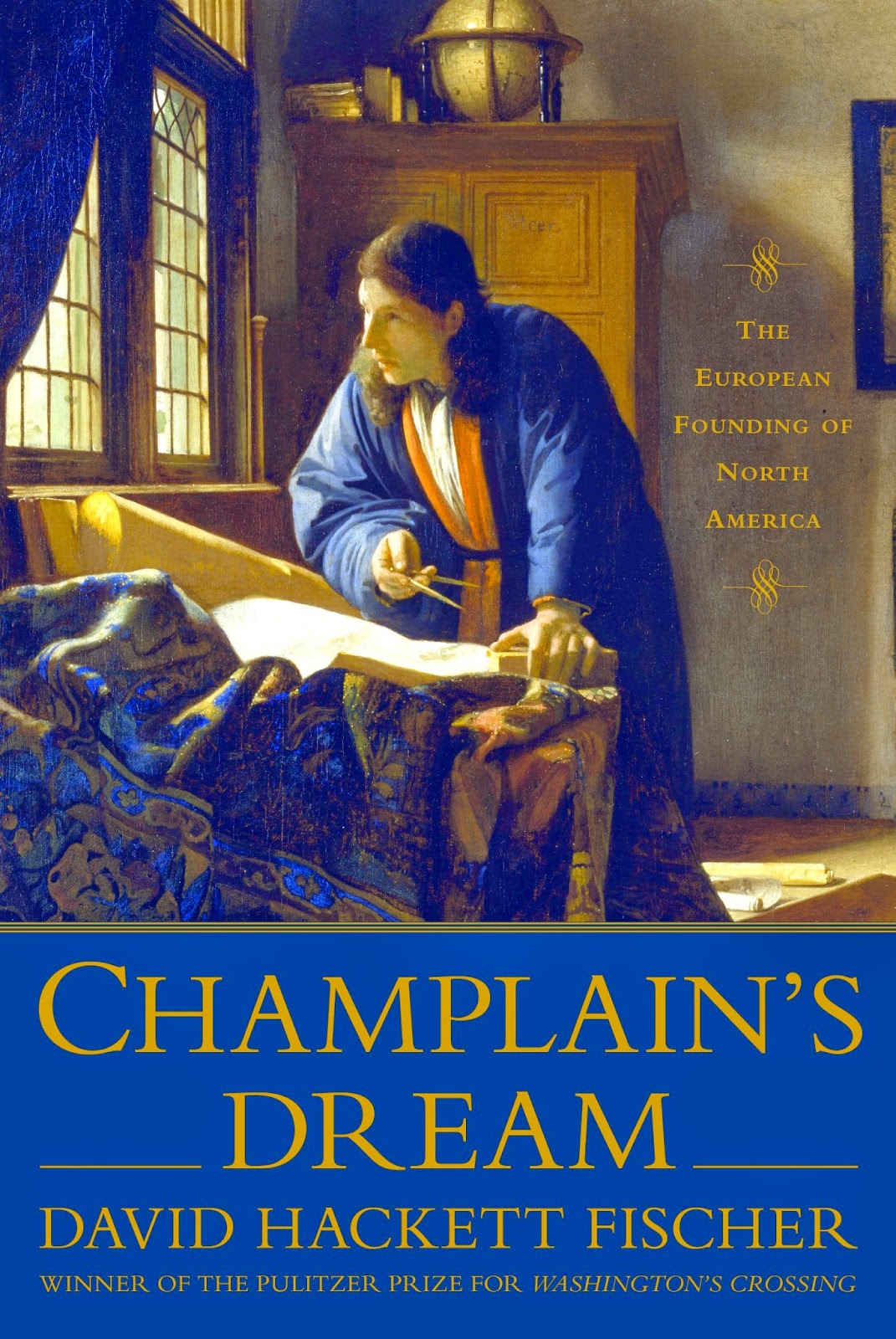 January 17, 2015