Retreats and Mentoring in Writing Part 8 of 15
June 21, 2009
I'll ask this question right now: Who is you writing buddy? Who is your writing mentor?
Both question seem to be the same thing. First welcome to all the new people today. Enjoy and leave comments. There is a contest ongoing and anyone can join. One of the rules says to read this series, but it doesn't mean you wait until the end. Wasn't, really honestly wasn't expecting this reaction of 90 emails this morning in regards to the contest. Wow. I guess everyone wants to have a group started.
I'll get back to my point. A writing buddy is the person that is at the same level as you are. They are just starting out, or are in the "I'm planning to do something stage" or are writing themselves. The main point that is forgotten is that they are at the same level as you. They can encourage you in their own fashion.
Writing buddies are great. You can bounce ideas off one another, and sometimes something will stick. They are also helpful when you are on a roll. I have many writing buddies. They are great at telling me I'm a good writer and that I should be published. Their comments can create the problem. They can encourage you to much. As they are buddies they might be afraid of telling you something doesn't read well or it needs to be cut. Writers are such fickle people.
A mentor is different. Mentors encourage but also provide many points of improvement. They are the ones who are ahead of you in the writing process. They are also the ones who will tell you that something sounds good, and awful. I know my mentor tells me these things all the time. Cut the first 8 pages, do something different. Add more passion. They don't deal in excuses.
Mentors also encourage time off, such as a retreat. Get away from this manuscript and write something else. Go away from your normal place of writing and write somewhere else. My mentor is very strong in the belief that time away from something helps. I have, because of her planned to go on my first retreat since my children were born.
She is encouraging me to write and to improve.
My question is this: do you think writing buddies and mentors are the same thing? and when do you plan on going on a retreat?
You May Also Like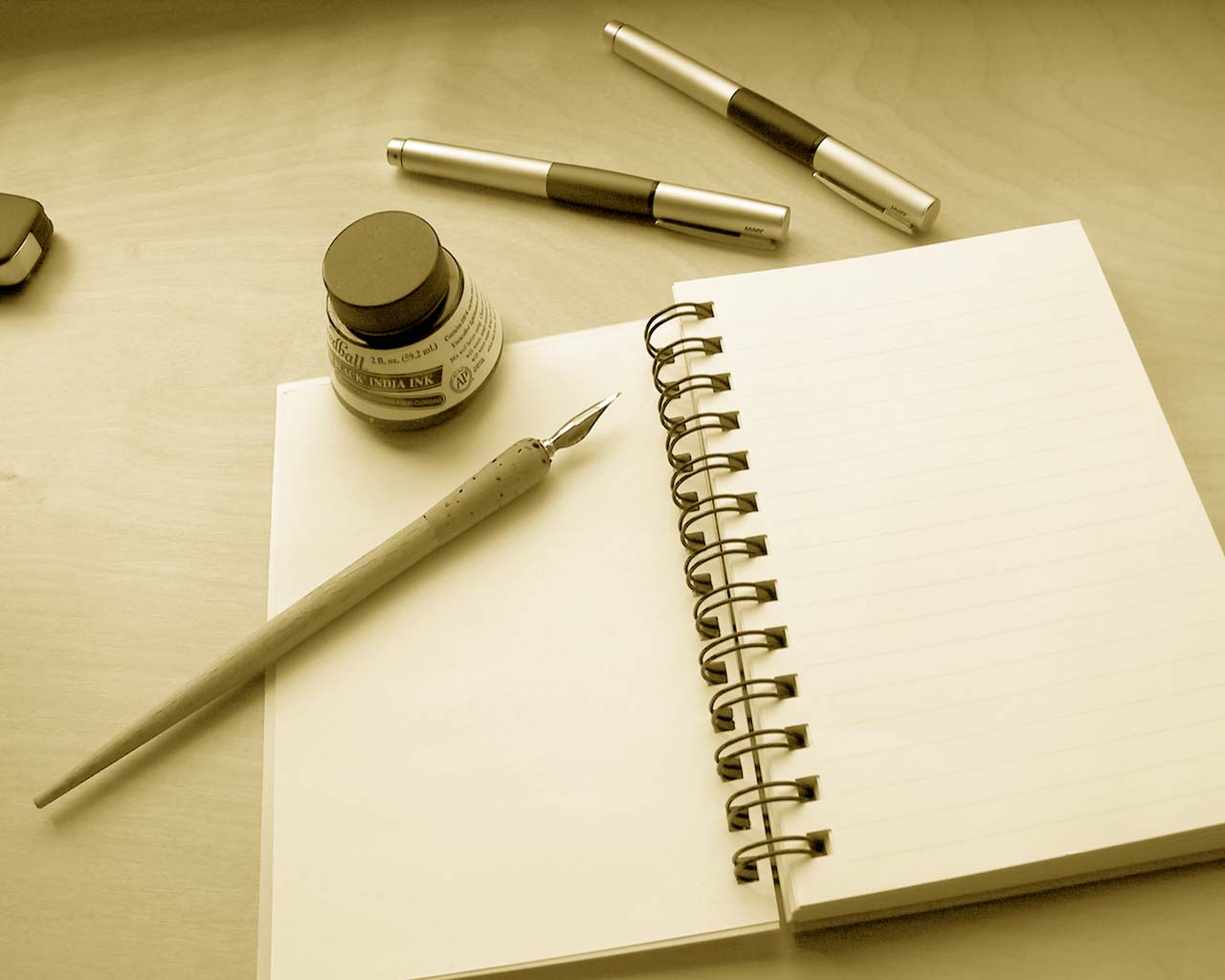 April 25, 2015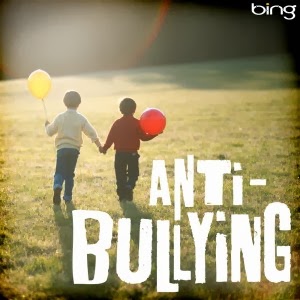 January 22, 2014