Editing and Publishing books
May 30, 2009
I'll be listing my five favorite books on editing and publishing, but I want your comments:
Can you name your five favorite books that help you with editing?
My most preferred editing book is a tiny little grey book, Elements of Style. I refer to this book more than I will choose to admit to anyone. I would almost say it is my life preserver… otherwise my editor would be more annoyed than she is.
This has also made my life easier since it's such a compact book.
You May Also Like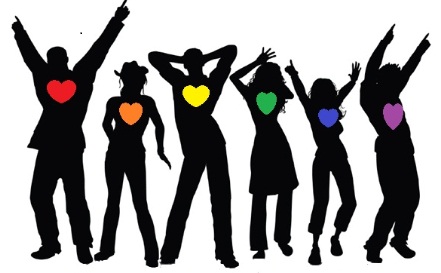 July 17, 2014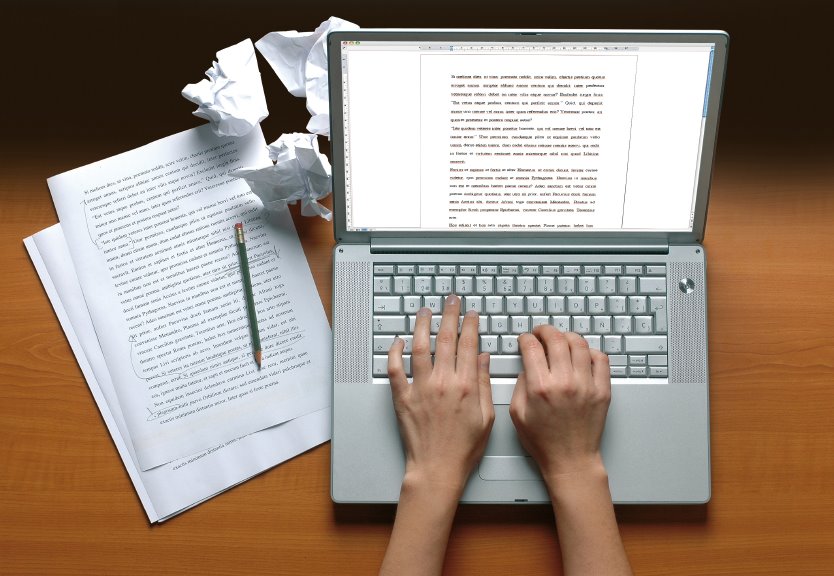 January 20, 2014
January 27, 2015