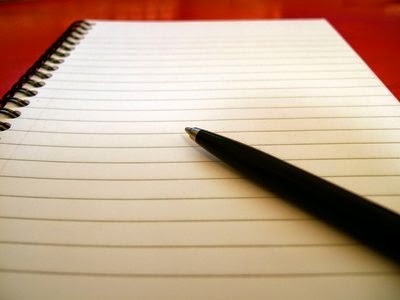 The Upwards Climb of Writing a Book
October 14, 2008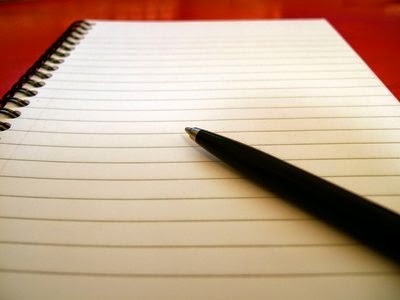 A work in progress is a beautiful thing, for a writer who is starting out on the journey of writing a book to be published. It allows you to see how far you've come as a writer. It shows you how much more work you have to go with your writing.
I had thought I had finished my introduction to my writing- and only after re-reading it- I found that there was a lot more challenges left with what I have to work with. It isn't an uphill battle, or even a slow climb but it is something which can challenge me as a writer to do much better for my readers.
I can see there is a good beginning and there are some 'gems' in the writing, but there is an awful bit of dust and junk that I need to remove. The challenge is being passionate about what I have to say when I am working with my writing. Part of this is my growth as a person, and it shows in my choice of titles. Writing a book is somewhat easier than choosing a title.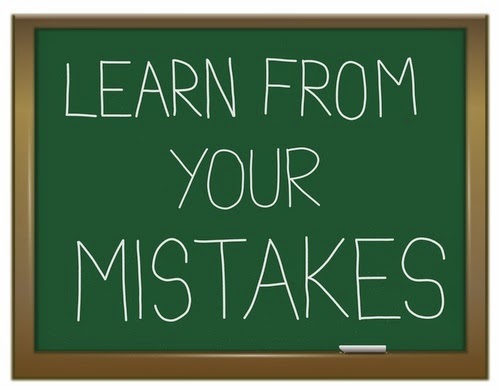 I've also found Work In Progress Notebook
a good resource in helping my writing. I find I am more organized this way. But my writing and titles have seen a change- they are growing as I am a growing.
For a while, my work in progress was called "Soldiers of Transylvania" and this worked for me in the title until I found that I wasn't focusing on the solider, but rather the person, the passion they had for the life they lead before the Second World War.
Now, it is more like "Forgotten Ones of War" but I've noticed that I'm searching for the men and women who have had their lives changed because of who they were and who they fought for. This is not something that is true each time, but it is a growth of how I look at my writing- I am part professional and part learning from my mistakes.
Transylvania is a possibility in the title, because it seems that Amazon looks to keywords and sees what makes a difference to the potential readers. I need readers because it is my first book, and I am determined it won't be my last.
So why do my titles change so much?
Like a work in progress, my views have changed- am I passionate about writing and I am passionate about who makes a writer better. It should almost be called writing in progress since I am learning a lot about myself, and who I am as a writer. To write a book is a challenge, but it's something that makes it worthwhile when it means you grow as a person as well.
It takes time to grow as a writer, and it takes time to start writing a book. I am talking to people, 'networking' if you will, but even this means a lot of time and effort, and this will help with my writing and my writer's income.
You May Also Like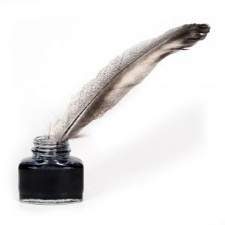 December 22, 2008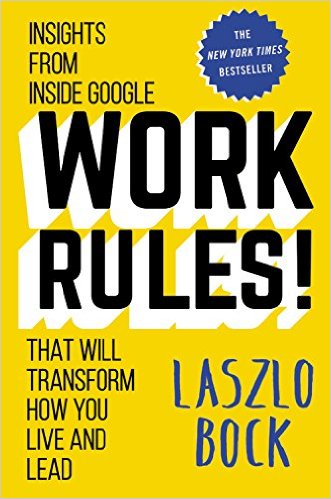 September 17, 2015
March 29, 2015