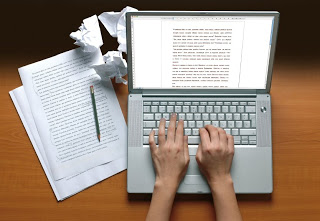 Organized, Passionate and Earning Income?
May 18, 2015
Write with passion, publish a great blog post, and then…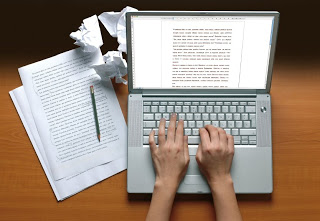 Write a blog
Don't wait around and see what will happen, do another post.  It's hard to take into account how much effort a blog post will take, and most new bloggers have little idea how to keep on going.  I've had seven years worth of experience in blogging and Living a Life of Writing has been active for almost as long.  It's a brand of a sort.
And then? Let's talk about blogs, and cash. I can't say most people don't go into blogging without some sort of 'cash goal' in mind.  It's the same as writing a book.  I don't write every book because I want to share what my ideas are for nothing, but I do need to prove I can earn some income from my efforts.
You and your blog
Let's be honest.  I mean truly, deeply honest.  How much time are you spending on your blog?  How much of it is you working on your blog and not on something else?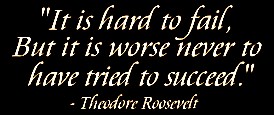 Success
I'm sure I've heard the idea of 'write content and make money' so many times, it's stuck in my head.  I disagree with this comment.  I can write a blog post and I can spend hours working on making it good, and then publish it, and promote it all I like, but I'm not making one single effort to look deeper. I try, but not as hard as I need to.
There will always be some posts I love— I'm passionate about the topic and the writing.  There are also some posts I put up on the spur of the moment and haven't thought much of them since.  That is until recently.  I've never been one to worry about how things look outside of how I am doing as a writer.  I'm sure a lot of other bloggers feel the same way.  Blog getting readers? Great and wonderful.
My blog making some income for me? Okay, time to be honest. No, not really.  Not because I lack focus, but because I am lacking in proper focus.
What do I mean by focus?
This goes back to being organized.  I am not by nature an organized person.  I have some great ideas, and some great dreams, but the truth is I get sidetracked, thankfully, I have a great team including a great book reviewer, it is for me, too easy to become distracted.  Far too easy for my taste.  I have the passion for writing, and I have the passion for my websites and my business, but the truth is I'm still at the learning stage.
Knowing more about my blog and where it is going now, means I am focused on how to build a leading blog and brand with my 'name' on it.  Living a Life of Writing is just one of four websites I help maintain, but Living a Life of Writing is the oldest, and generally it is the one with the best readership.
Does it make a lot of income? Yes and no, I will say I have made money at the height of my posting spells, and I will say it was good.  I will not say it was income.  At the time, it is enough to allow me to cut back on hours at my part-time job. It's been seven years, and now I'm going to take this up a notch.
Wait… you said you've been blogging for seven years…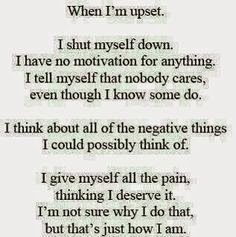 when I'm upset….
Yes, I've been blogging for seven years.  I have written and published blog posts for the past seven years and it means nothing at the moment.  You aren't reading a post published in 2008, you are reading a post published in 2015.  Big difference.  It's all about what you have to offer to a reader now, and not seven years ago.  Everything changes and as a blogger you will need to as well.
I saw this picture and it reminds me it's a list, but more than that it's excuses I use all to often.  When I get sidetracked and when I feel disorganized.  That's not living a life, it's just being inert.  Bloggers need to change and work with what is happening right now to earn more income and to remain passionate about their blogs.
What I can say is that becoming organized will help with your writing. Your website and you blog. Your writing.  You.  To an extent it is about your reader, but it's more about how you view your blog right now.  If you find it a chore, your readers will see it.
When you are organized and don't have as many distractions around you, the chances of earning some income from your own blogs increases.  I'm not saying it's easy, but rather it takes some learning of leadership skills, not Google.
People follow this website because it's been around for a while.  People will follow someone they feel is better than they are because they can learn from them.  Isn't that why it's a good thing to start becoming more organized in your website and writing?
You May Also Like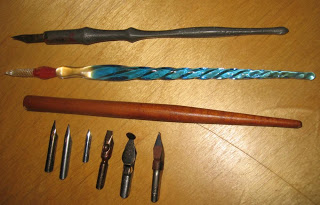 May 31, 2015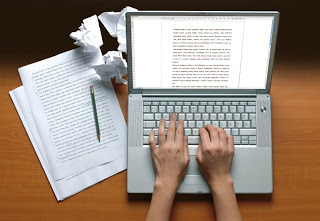 December 9, 2011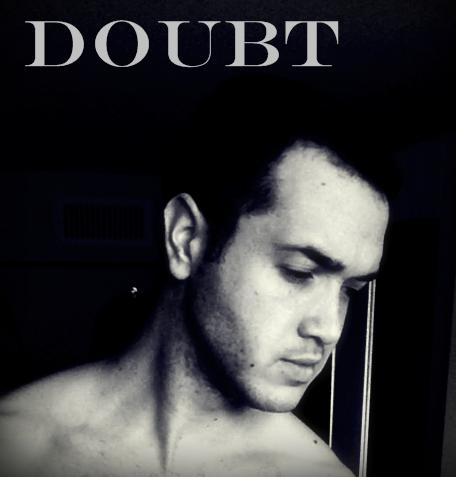 March 22, 2014