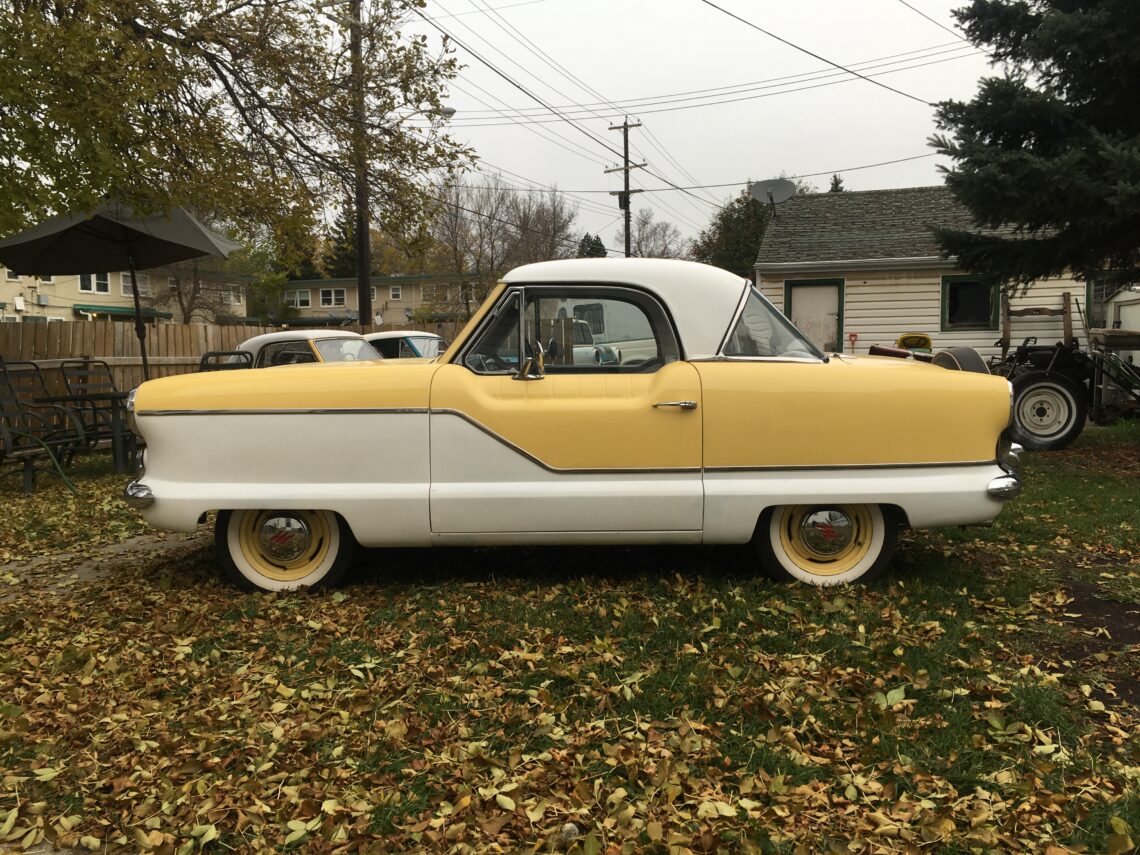 Roy Marko's Garage YouTube
September 15, 2020
Thanks to you we are gaining the support we need… but we still need your help– so we are asking you to go to the youtube channel, and watch, or subscribe or comment.
Why? because this is our dream and we want to be able to continue, and as more things are being built and run… we still need your help. Everything matters on this page, and we care to share, and grow with you.
From the Pontiac Gasser, and a dream Roy Marko's Garage is growing… and we got the Nash you see to prove it.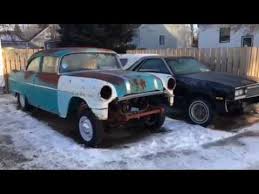 So thank you, and head on over to the sites, and give us support; Roy Marko's Garage and Marko Custom Build Models. Go and check it out, also give a moment to go through affiliate links such as amazon, as the money there also goes into growing the channel. (Because we care we are letting you know we do earn a small commission from them) Are you ready for 10,000 subscribers?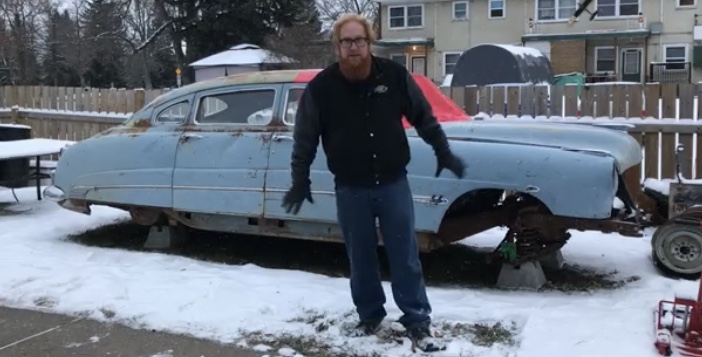 You May Also Like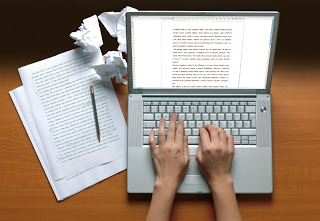 November 1, 2009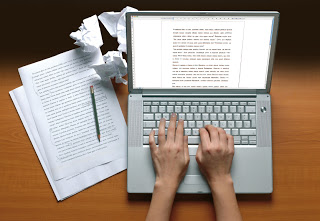 July 27, 2011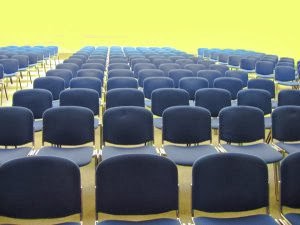 November 29, 2013