Roy Marko and a Love for Classic Cars
January 19, 2020
Roy Marko Loves his classic cars. That is the most important thing to know.
Note: Some of our links might be affiliate links where we earn a small commission to keep this blog and YouTube channel alive. Thanks for your support.
This is the newest car, meant for the 2020 Great Beater Challenge in Alberta. He's very excited about it, and in this video you can see what he's doing and how he got it.
Besides, Roy Marko loves classic cars, and along with the Hudson Hornet, he's got a few more in his garage. Maybe up next is showing on the scale model channel a Hudson Hornet? Would that be something of interest to our readers?
Let us known in the comments, on the YouTube channels, or even on Twitter!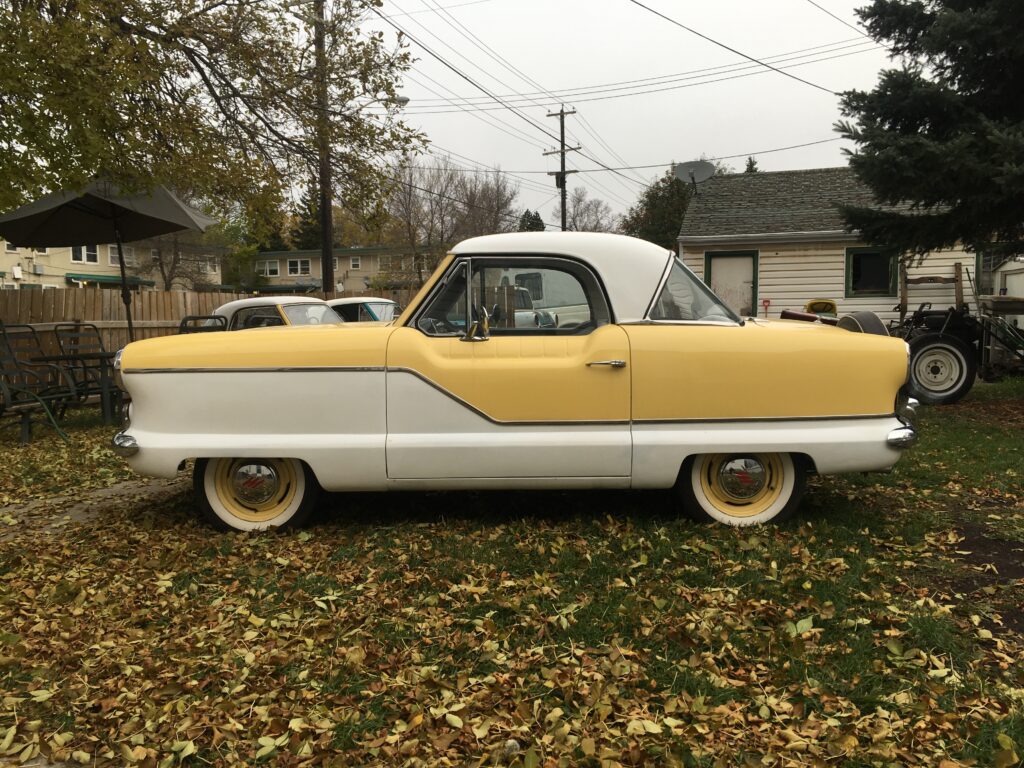 You May Also Like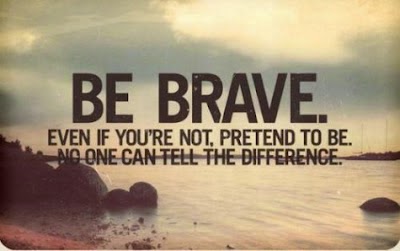 October 10, 2014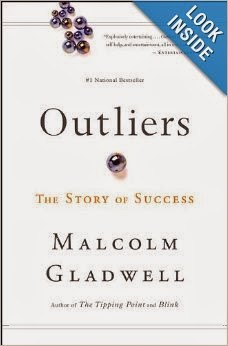 February 13, 2014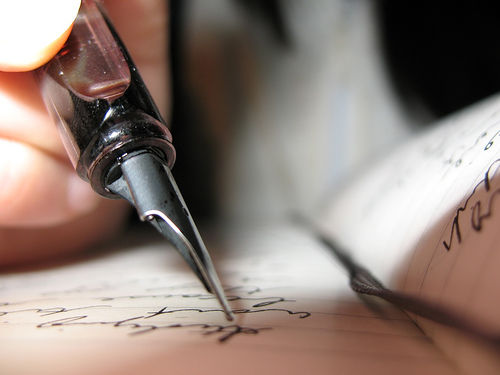 June 3, 2014