Start The New Year, Vlogging
December 22, 2017
It's time to start the new year, and to give it a shot, I think as a means to grow and develop as a blogger and a writer, it's a good time to start the vlogging process. I'll be the first to admit it's rather scary, and frankly with two videos, which aren't long, it's a good beginning, in many ways I trust it will improve my writing skills and this wonderful writing blog as well, it's all about being creative and Living a Life of Writing. It's also about the joys of self-improvement across as many parts as possible.
I hope a few followers will see me here, and reaching out in a different way so that I can become a better writer. It's growing and it's new, and it's something I'm not as comfortable with- but it's the point of growth- to build on what we once were and go from there.
Never fear… this blog will be about writing, and publishing. It will be a good start to the new year, and it will be about finding a new way to cover topics that might not as as easy to express in writing, but I can learn and grow as a writer, and person. Start the new year- and I'll be seeing you on my blog, and on my vlog.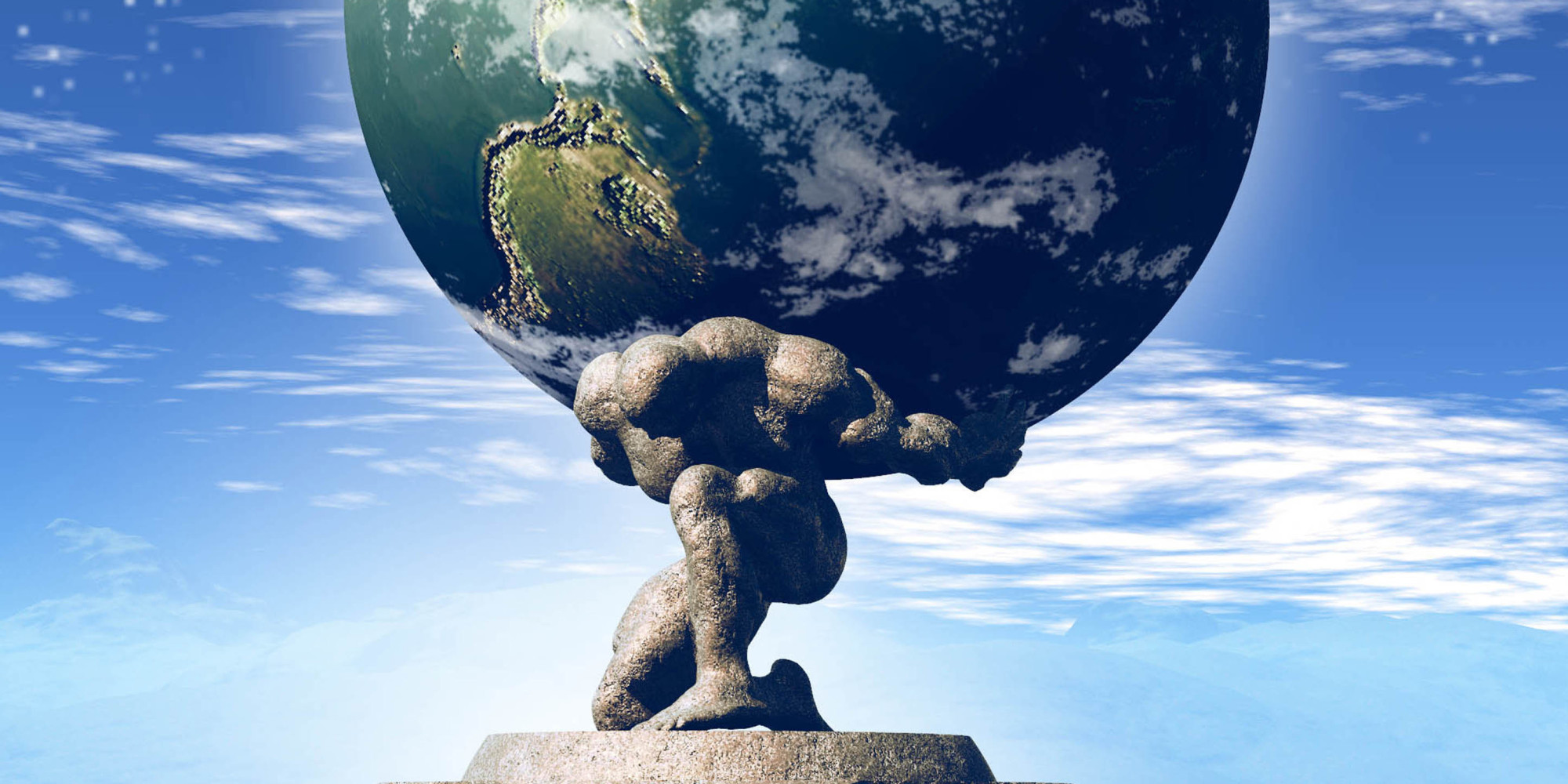 You May Also Like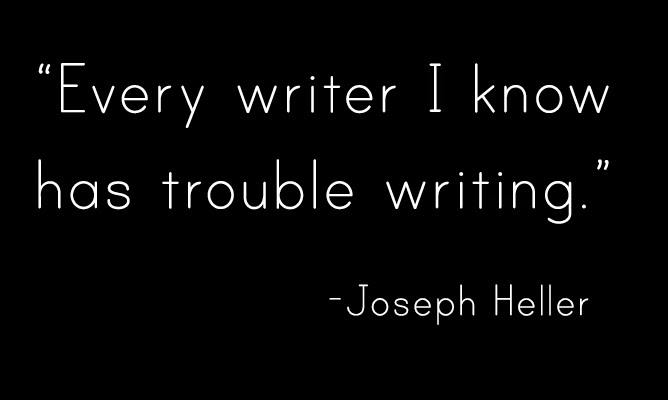 May 12, 2014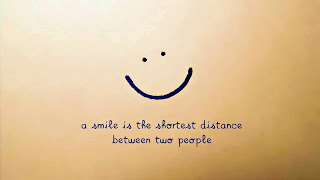 November 14, 2014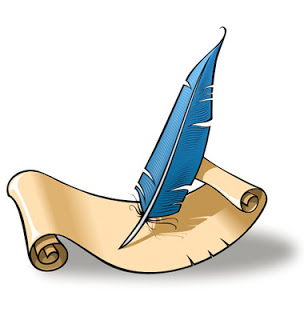 November 3, 2012