Are You A Joy Filled Writer?
September 29, 2015
The last few months have been hard on me.  Not only as a writer, but as a person.  One can argue that change is a good thing, but when it comes to hating the very things you loved, you have to rethink your own values and thought.
Are you a joy filled writer?
Now, I'm not writing about the ones who can write away and simply find something good to do while they are writing.  I'm also not talking about writing as a process of being there or becoming better.  I'm also not talking about how much fun on part of writing can be over any other part. What I am talking about is how we see ourselves as writer, if what we do matters to others, or if it simply matters to us, deep down inside.  That sort of writer is hard to come by.  We all what to be a writer who doesn't have trouble, self-doubt, shame, or constant learning to improve the writing we already do.  Unfortunately there is no such thing as a writer like this.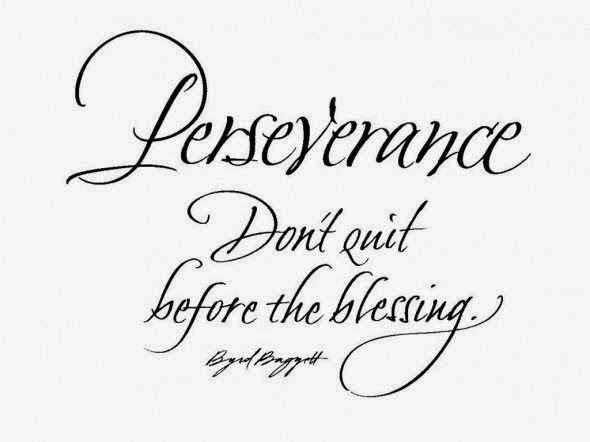 I can honestly say I am not a joy filled writer.  I live with my doubts and fears and some days, they are hard to deal with.
Do I want success as a writer?  It depends, at the moment the love for writing is more of a relaxed mindset, I'm happy where I am and I am happy to be able to enjoy writing for what it gives me, the chance to be happy where I go with my writing.  There is a lot to do with how I feel, I believe that there is too much of a good thing, or there are problems with how the writing is going, and I second guess myself.  It's not fun or easy when you simply sit down and stare at a computer screen and you realize you don't want to be there.  In fact, you'd rather be outside or reading a book, and the ice cream tub is looking pretty bare.  That's where I am.  That's the challenge.  The bigger challenge is to ask myself what makes me want to write more.
I have to find the joy in writing. Not just because I happen to have a blog, but because there is something I can talk about.
I looked at this quote on Perseverance, I feel that I don't have what it takes.  A quote might be god for some but it doesn't give joy to you- even if it's not writing or anything else, you don't need to go for it.  The important thing is to learn what makes you joy filled.  I don't mean joyful.  I mean joy filled.
Joy filled is when you are willing and able to write and the pressure of writing is not stress inducing or makes you feel that no matter what you do it won't be of any help.  Joy filled means you aren't scared to sit down in front of a computer screen and just write.
There is a lot of blessings that come with being joy filled as a writer.  They only come when you learn and face your limitations and choose to work with them, and grow at your own pace.  No one can take that away, but if you find that most of the time sitting down, writing, or painting, or being creative gets to you, now would not be the time to try to "make the best of it." Now is the time to reflect and rebuild and think about where you want to go in life and where the challenge might take you.
If you aren't a joy filled writer, maybe now is a good time to take a step back.  Don't write.  Walk away.  Walk as far as you need to.  If needed, tell people your limits and then stay within them.  Find your passion, your joy.  If you can't find it, don't be ashamed to go back and look at the good something was for you.  If you find you miss it, or the heights you went to as a writer, it might be due to burnout.  However, in my case, stepping back was the best thing for me when it came to my writing.  Writing with passion can hurt you in the long run if there are other negative things happening to you.
Don't be afraid to ask yourself the question: am I a joy filled writer?
You May Also Like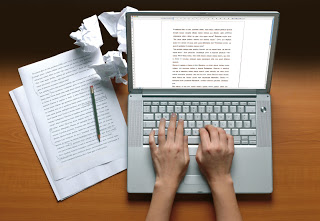 October 27, 2011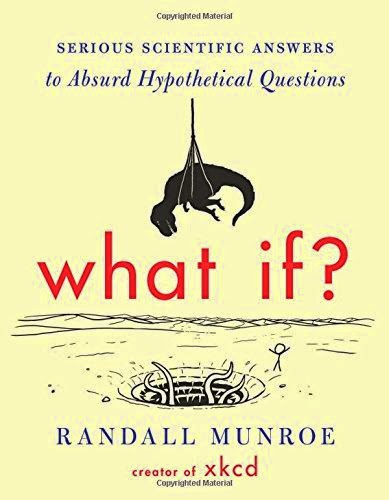 March 11, 2015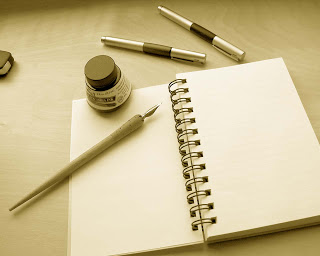 November 9, 2011