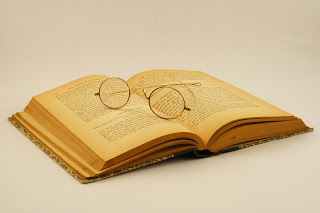 Why I Work with The Amazon Affiliate Program
May 20, 2015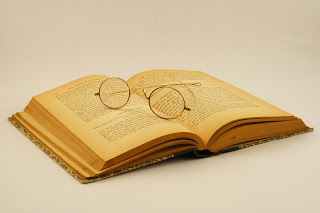 get your reading glasses out, it's time to read
Is the Amazon Affiliate Program some thing a writer should want?
If you are a writer who is serious about earning a bit more income, and a person who has a good bit of traffic coming to your website, the Amazon affiliate program is something you will want to have at your fingertips.
You have a book, and the idea is you earn royalties from your book.  This is a great beginning and with Kindle and Kobo and other e-books which can earn as much as a 70% royalty you might want to not worry about anything else.  You have a book, you have something, but you are selling your writing and your potential income short.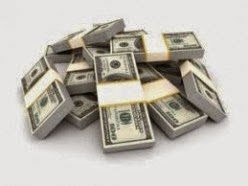 Can you make money with Amazon?
The Amazon Affiliate program follows some simple rules.  When a person clicks on your book link and purchases a book, you get a small percentage in return for this. It's a great concept and one which is worth thinking about.
I work with the Amazon Affiliate Program because I have a book reviewer and a lot of my readers asked to share the links to the books.  One reader mentioned the fact that Amazon offers these programs.  I was very much not interested at first, after all it is another program I have to work with and spend time learning about.
My mistake.
Not because I didn't want to have another stream of income, but because I didn't understand how this program helps me.
This is a great program if you have several of these things already happening on your website.
1) You have a good deal of traffic.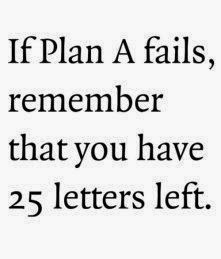 Make your plans, and more
When it comes to traffic you need people to spend time and buy something from you.  If you have a small website with little or no personal stories, or if you don't have much in the way of daily new readers, you will have a harder time with this program.  It's as hard as promoting a book, you need to get the people reading your work and then, others finding it.
Social media in this case can only bring you so far.  Keywords will help.  Knowing a person is looking to a product review can help, but Amazon has plenty of these.  Knowing that your blog is in a  niche environment which deals with a specific book or means to build something is priceless. This allows you to get more traffic through the search engines with your content.
2) Product, Placement, Product.
I'm not talking about just book reviews, but I am making reference to what you are suggesting to people.  For example, if I am talking about Transylvania, Romania and I add a link to my book, In Search of The Lost Ones this will help me in many ways.  However, if I write about creating a blog, and link to a "how to earn money blogging" it's not going get anyone who will go out and buy it from me. It's the product and where I place it that matters.
The products matter as do the placement and the timing.  Too many links to too many products distract the reader.  Not enough in the right place, and the reader will over look your suggestions.
3) Proper Blog Posts.
This isn't something you might think of right away, but a short blog post or one which doesn't review a book or tell about your views on the product won't help you much.  Amazon has a small window from where your readers can help you earn money, and if you don't make it, you won't earn it.  People need to want to not only use your link to buy something from Amazon, but also have money in hand to do this.  The better the blog post the more likely you will increase your product earning.
The more blog posts you have which have traffic to other pages and posts on your site where you sell more products will help you, but you will need posts which focus on other aspects of the writing life.  Focusing on products will not help you.  Google, which is a big part of getting traffic, will find the post that is short or focuses on Amazon not as useful a post which has links to an Amazon product and a lot of other valuable information.  In this case your traffic is based on your ability to create the right words.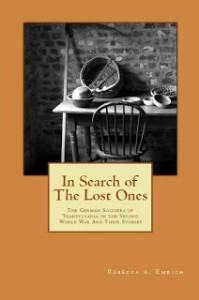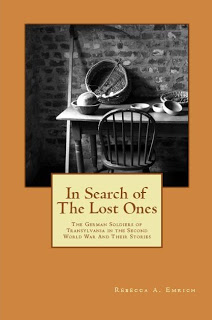 4) Have some of your own books.
Writer have published books for a long time, and this won't stop.  Why not add the link to your book and thereby earn a bit more income?  You worked hard to publish a book, either via traditional publishing, or by self-publishing (I recommend using CreateSpace publishing) what better way to help your writing career blossom than to add a bit more incentive for yourself to get traffic to your website?
I work with the Amazon Affiliate Program because it has many benefits. However, the reverse is also true, I need to get search engine traffic and new readers in, or very loyal readers to create the income I want, and I need to do this every month.
Much like any other program, or writing a book, the more you put into this, the more likely you will make more income on your writing.
You May Also Like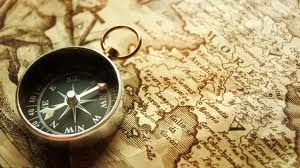 March 12, 2014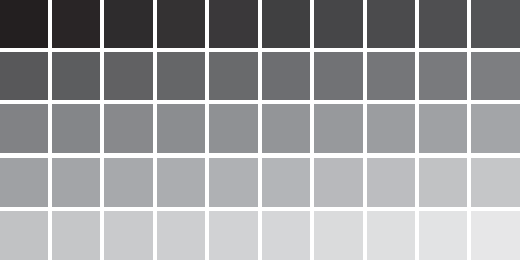 January 17, 2015