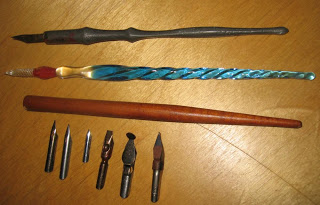 What Is the Cost to Self-Publish on Amazon
May 31, 2015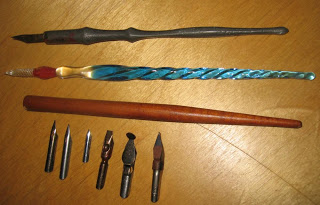 Time to add it up
The last years have not been kind the self-publishing industry.  There are more self-publishers, but this has created a new set of problems for authors.  To get the income they want, they have to be seen as a professional.
Amazon has helped, and hindered this process.  They have a database of millions of books, but they also have a company, since 2005, called CreateSpace (formerly known as CustomFlix) which helps self-publishers get their books in print, and on Amazon.
What is the cost to self-publish on Amazon?
Not much, in terms of money, if you want to use CreateSpace and do it all yourself.  It will cost you time, and possibly some shipping to get a paperback copy of your book to make sure it looks good. I've spent $16.00 on CreateSpace to self-publish a couple of books for myself and friends who simply wanted to have a book. The cost is inexpensive, and it was a good learning experience for us.
We didn't use extended distribution, and we didn't ask for the books to be listed on Amazon, where people could come and purchase them, and there was no need
for us to market them
. They were fun to write, and fun to learn about the art of publishing, but they weren't to earn us income as writers.
Now, hold this thought for a moment.  There's a better question you should ask.
What is the real cost to self-publish your book?
1) Time: It's a real factor which comes into play here, you might not have all the time to do the 'do-it-yourself' book.  You don't have the time, you have to pay for it. The less time you have the more you will pay  Money plays an important role in how well your book will sell.  Amazon can help, but only if your book proves to be a steady seller.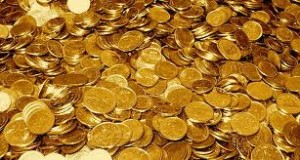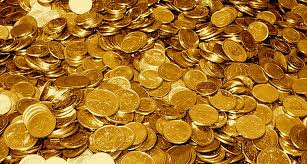 2) Professionalism: Most readers can now spot a self-published book with ease.  If it looks like a template, or the price is too high, or the cover just seems less than professional.  If the interior isn't justified.  Readers are smart, they know what they are looking for, which means more costs to your book.
3) Marketing: People might know you have a book, but do they? There are the free things, a Facebook author page, Twitter account, Pinterest accounts, and the like.  There is also media, which comes with a cost. Marketing, depending on your needs, can be a small expense or a very large one.  
More so than self-publishing can be.
A personal account on what is the cost to self-publish?
I wanted a professional look to my book, and I didn't have the time to work with graphics. I'm not a design person, so I hired someone to do it for me.  The cost? $300 for the cover of my newest book, A Writer's Guide to Creative Blogging.
Next, I worked with a person who has interior design expertise.  Between them and one of my team members, we were able to make a good looking interior. The cost? Plus time spent, $100.
Before I did any of this I hired a professional editor to go over the content, and redo it to make it easier to read.  The book might be on blogging, but it can't sound like a blog.  My editor and I spent about 300 hours going over the manuscript and making it better.  This was the biggest cost, but worth it, I spent $800 on editing.
The total cost so far? $1200.  Marketing is also important, but without an extra budget, it's marketing to the people I know first and then using my free accounts to build up on more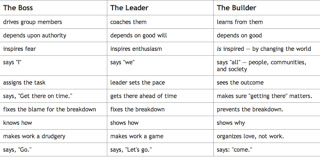 You May Also Like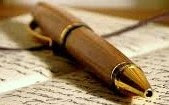 July 31, 2013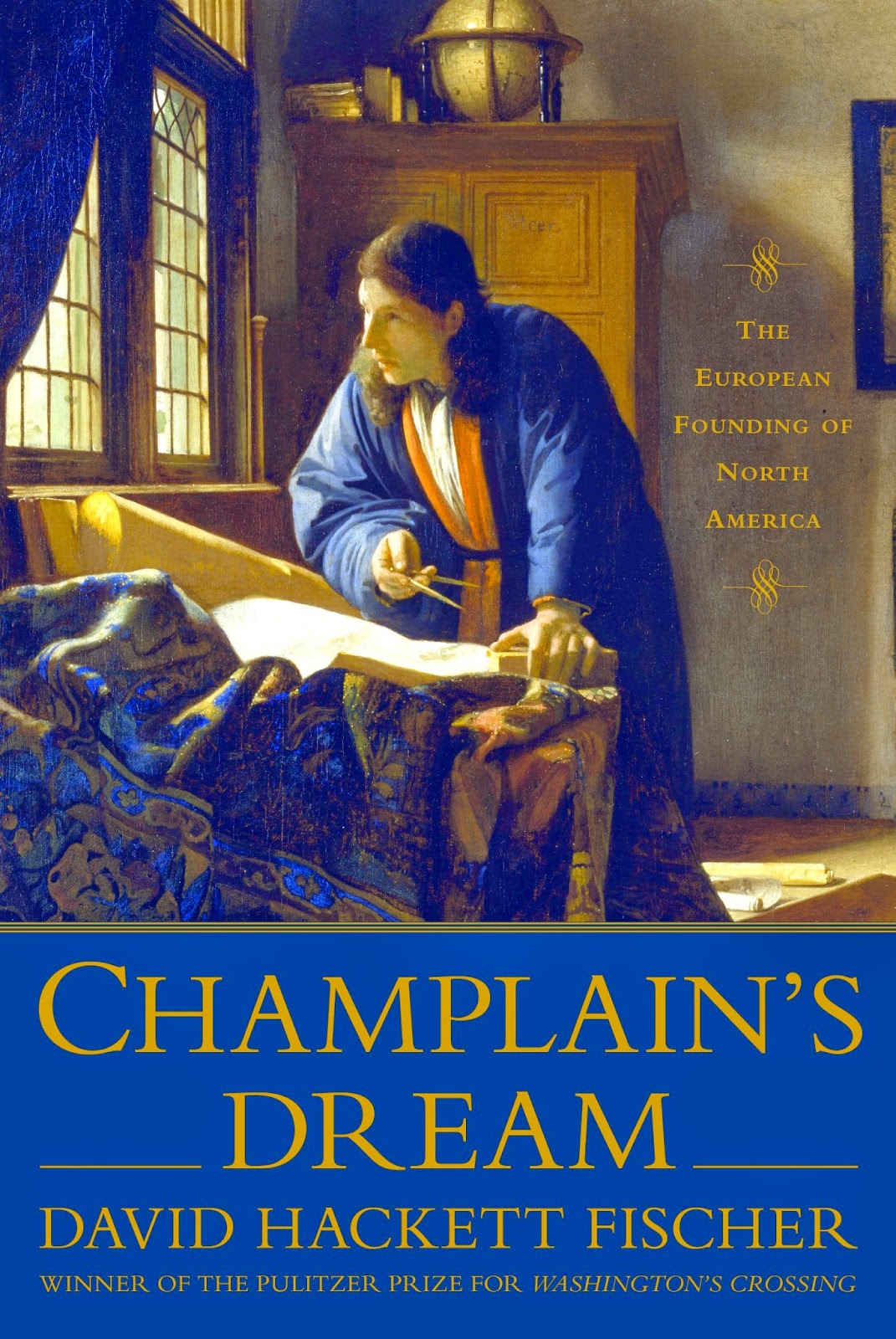 January 17, 2015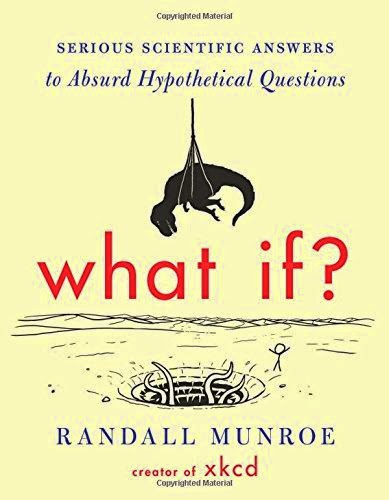 March 11, 2015