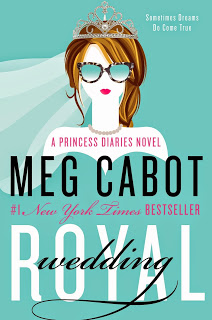 Book Review: Royal Wedding by Meg Cabot
May 15, 2015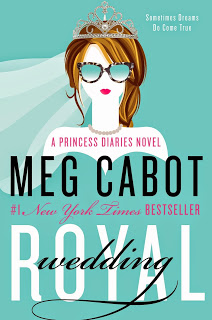 Royal Wedding, by Meg Cabot
I was fortunate enough to get my hands on an advance reading copy of Royal Wedding, by Meg Cabot. What is interesting to note, is that this is the first book in the Princess Diaries series that is an adult title.
The book will be released on June 2, 2015, I will not ruin the book for the Meg Cabot fans, but I will review it. It's great to see that the language and the subject matter ages with the now 25 year old Princess Mia, and with Royal Wedding: A Princess Diaries Novel
,
Cabot brings it all back.
She has now progressed past the scandal of kissing boys to having a healthy (and active) sexual relationship with her boyfriend. It's also wonderful to see that character set out and make a name for herself, besides being a princess.
She has started a job at a community center and she still deals with business from Genovia over the phone. Some things, it seems, never change!
This book takes place in New York City, with small jaunts to other destinations that I will not spoil.
With a rogue cousin, Cousin Ivan, trying to thwart the Royal family's good will and every move that they make for the country, it is imperative that the family, Princess Mia, her father and her grandmother, be on their best behavior and on high alert.
But true to form, in any Meg Cabot Princess novel, good intentions do not lead to good behavior. Mia's father, the Prince, is having some mid life crisis and his reckless actions wind him in trouble with the law.
To make matters worse when trying to sort the mess that her father created, the grandmother uncovers a secret from his past that may be the thing that Cousin Ivan needs to sway the voters away from the Royals.
But what does every Royal family need to distract from media disaster?
With the family looking more and more like out-of-control celebrities than a Royal family, it is up to Princess Mia's upcoming nuptials to distract the media from the families indiscretions. Even though Princess Mia is the main character, her grandmother steals the show in every scene. Most of my favorite quotes from the book are the grandmother's. I was so taken by the grandmother that while my mother and I waited in the walk-in clinic's waiting room (my mother fractured her toe on my ottoman, so naturally it's my fault) I had to share out loud some of the grandmother's priceless commentary.
I also liked the fact that they played the movies, starring Anne Hathaway and Julie Andrews, as semi-biographical, and the fact that the author addressed them in the book was a great tie-in to the earlier work.
With the last book in the series, Forever Princess, being out in 2009, I'm glad that the author chose to grow with the series and the audience and release this as an adult title. The quirks of the old Mia are there but there is a lot that I could relate to with the Mia and myself at that age.
Do I miss being 25? Yes. Do I want to ever rewind and be 25 again? No, thank you.
In reading this I can see that I have grown as a person and I wouldn't want to be a 25 year old in today's times. I'm happy being considered old by my twenty-something cousins.
This book is worth the purchase even if you haven't read the complete series before. I think it does a great job covering the important back story as it goes, the cast of characters (especially grandma) are entertaining and endearing and with going into beach and cottage season it is the right book to have in your beach bag.
Like the previous books, this one includes press releases and articles within the text. This time around we get to see fully texted conversations with the characters to Princess Mia. By far my favorite is Princess Mia when she needs to get a hold of her grandmother. Keep an eye out for it while you're reading it.
With all this fantastic stuff being said, if you currently have a 14 or 15 year old reading the series, this would be a book to hold off for a few years in reading. It does contain allusions to sexual encounters in some detail, however not terribly graphic. As a parent I will leave it up to your discretion or I would encourage you to read it first. Not just for your enjoyment but as parental research.
Mark June 2, 2015 on your calendar as a day to catch up with the shenanigans of Princess Mia. You'll be glad you did.
When you are done reading, please comment below with your favorite part of the book.
Happy Reading!
You May Also Like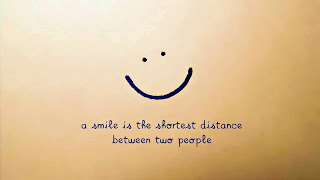 November 14, 2014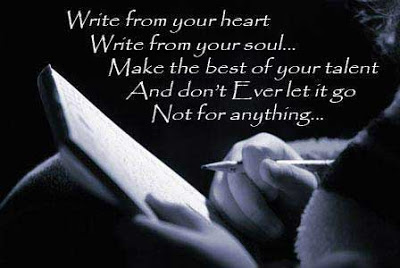 September 13, 2009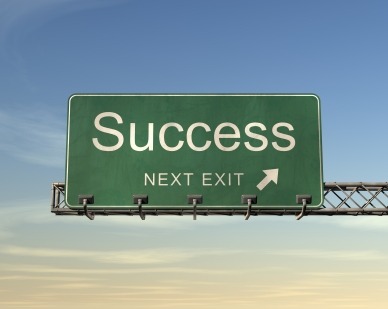 January 8, 2013