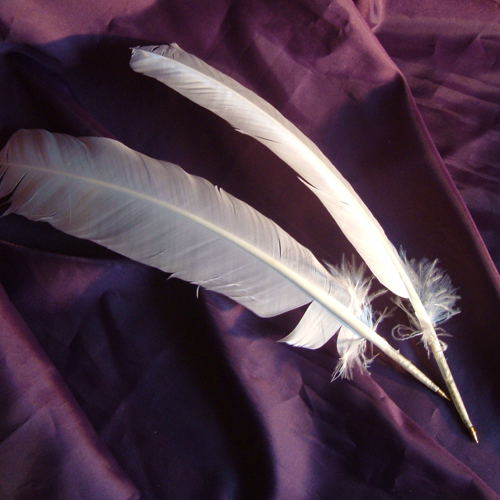 Thinking Marketing? Think Again
April 18, 2015
Marketing, and success and how fast you can do it is the type of thinking that will have most people finding themselves in trouble.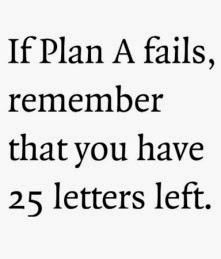 Part of it comes from how they see themselves: they will see themselves as a writer and then a publisher and then, possibly a marketer of their books.  They are wrong in this line of thinking, because marketing starts the moment pen is put to paper. Some take the view that they are self-publishers, and they publish articles online to potentially millions of readers, when they write on a blog, no networking needed.
This mentality is fine, except that they are mistaken, because while you can make money online, it is not as easy as it looks.  It requires a brand a large following and willingness to do give and take.
Consider yourself as an independent publishing company, and you simply happen to have one client and you publish to a market which can be large or small. This is why so many people have a vested interest in their work. It is not good enough to simply write a blog post and hope it makes some income. You have to invest in linking and keyword research, and this is basic marketing, but it's a time factor you might not have, and you might wish for some writer power.
So what about the definition of self-publishing and marketing?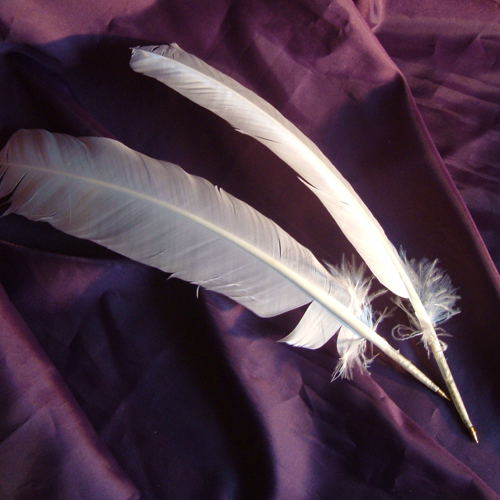 Write down your goals for marketing
Consider yourself a self-publisher when you write and create your blog, and a marketer of this blog when you begin to start on anything with social media, or with keyword research and linking. It is similar to writing a book, you need to spend hours working with "getting your voice out."  You are the brand of your business, even if this is just writing.
This is known as self-promotion, and done correctly, it will not annoy your readers, and will gain you more. This networking needs to be done and needs to be done on a regular basis or the point of writing will be lost. This is marketing at its most basic.
You publish your work online either by writing a blog or writing online articles, which is the same thing as self-publishing online, but the way to get people to read it is by marketing it. The same holds true for a work in progress book, the more you write and edit, the better the book will read.
Part of becoming a better writer, who will make money with their writing, means that you need to understand that there are times when you will get a bad comment or a bad review.  This happens, and it is up to you to deal with it professionally. If it's about editing, the next book is the only thing you can worry about.  However, there is such as thing as too much editing. This only happens when you edit your book to the point that it takes decades to even consider doing anything else.
This case, doesn't happen too often, the opposite is true, most writers market and maybe worry about editing. There are no guarantees to your work making you money online or offline, even with editing and hard work. There are challenges that anyone who writes faces.
Some of these are simple to address: With editing your writing, have someone look it over, when you plan to publish your writing, have someone help you with a marketing plan or with a business plan.  If you aren't thinking marketing now, you will have to think of marketing as you are writing your book.
 Self-publishing comes in many forms and so does marketing.
Online it is when you write essentially anything, you have the power to write on the topics you care about, and market to the right group.  Marketing comes in many forms, in keyword targeting and social media expertise, but the best is when you create something natural and powerful.
It takes a lot of focus and a chance to take the world by storm.  The best writers and leaders in the field of writing understand that marketing is about networking to the right people in the right place at the right time.  Marketing doesn't mean you simply go to a social networking site and hope that this will work in your favour.
Some find working with Google+ works for their market, whereas another writer will find to make money they need to have a network on Twitter or on Facebook.  It's not a s simple one size fits all marketing strategy.  Marketing your book is about being fluid in your plans but also working towards an increase in earnings.
You May Also Like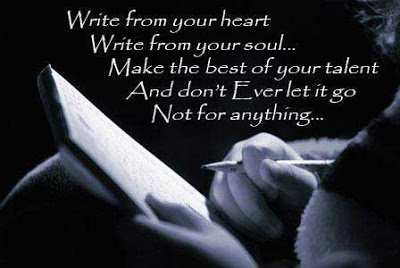 July 25, 2009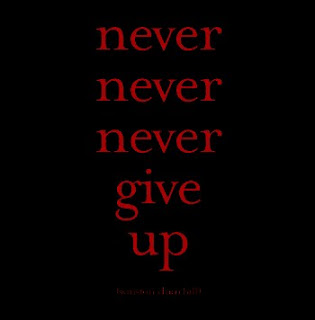 January 15, 2013
February 10, 2014