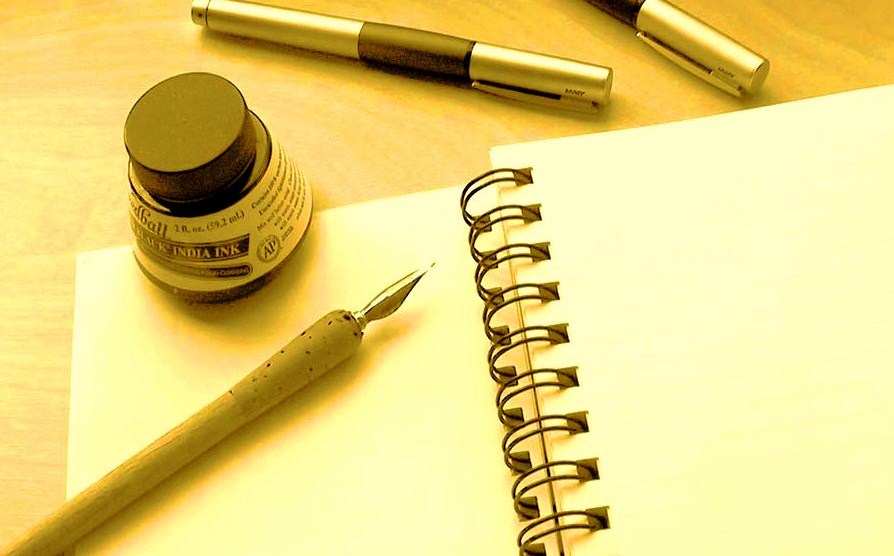 Tech Review: Even Kelsey Grammer Needs to Double Check His Grammar
April 23, 2015
Are grammar checkers needed for writers?
Spell checkers are great and all for catching any spelling errors or that you left the apostrophes out, but it may not have noticed during the fifth proof reading of your document (I personally re-read what I have typed several times, with the hopes of catching any mistakes before I release my words out into the wilds of the internet).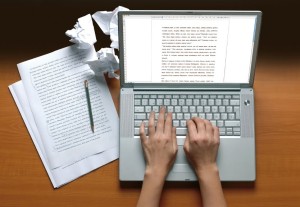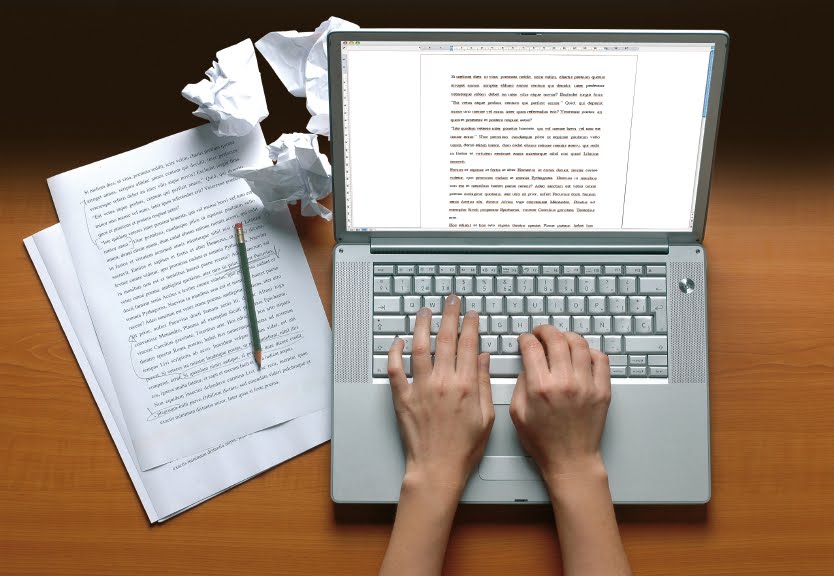 As helpful as that spell checker may be, that is included with Word, Open Office (which has a spell checker that is inferior to Word's – but, the program is free and you get what you pay for) or any other word processing app you may use, you are still not immune from the occasional grammar error that won't get picked up by the spell checker. You didn't spell the word wrong. Just used the wrong one, but don't give up, there is hope.
Enter an online based grammar checking tool called Grammarly. Grammarly was developed by Grammarly Inc., based in San Francisco, California, with an additional office in Kiev, Ukraine, and was originally launched back in 2009.
It is a free (for the basic version, which most people may find suffice) grammar checking tool that can be used by both Windows and Mac users. No mobile version is available at this time. Desktop computer users only, for now. It works by copying and pasting your document's text and pasting it into Grammarly's editor using your browser, be it Internet Explorer (which I heard Microsoft plans to eliminate in the near future), Firefox, Safari, and Chrome (which may be the best browser to use it with as there is a Grammarly plug-in available free, from the Chrome Web Store. It works seamlessly with Facebook, Linked-In, Gmail, Tumbler, and Twitter, helping you to quickly check your body of text before submitting it).
There is also a plug-in available for Microsoft Office suite, should you prefer to not have your work checked over the Web (which Grammerly insists that all of your documents are safe and are never shared with anybody else), or you like the idea of having a grammar tool integrated with something you already use for composing documents (Word) or emails (Outlook). Grammarly checks for 250 types of spelling, grammar, and punctuation errors, and enhances vocabulary usage. It only works with the English language, but considering that one quarter of the world's population speaks at least some English, more that one billion are studying the language worldwide, 80% of computer data is processed and stored in English, more than half the world's newspapers are published in English, and most satellite transmissions are carried in it, is probably the reason why. However, not everybody speaks English, meaning that the plug-in will be very difficult to use for some people. If this causes a problem for you and you are struggling to learn the English language, you might want to check out something like the Effortless English Club for some further support.
If we thought the English language was complicated, how about the many other languages that have even more rules and variations of words that are used in many different types of situations (such as German – my father has explained to me many times how confusing his native tongue can be, even to Germans themselves). Maybe Grammarly will eventually come out with a version for other languages. If you want an even more intensive check of your work, step up to Grammarly Premium ($29.95/month, $59.95/quarterly, $139.95/yearly – all in USD) and you will have an additional 150 points of grammar checking (just how many different things can go wrong with your sentence structure, etc., is beyond me), as well as plagiarism detection and citation suggestions (when you have copied information from another source and should give credit to, or reference said source).
Also offered, free of charge, are free resources such as:
Grammarly Answers – an online community where writers can ask and answer questions relating to the English language. Beware of this feature, though. It can take a while for a fellow writer to answer your query, and keep in mind it is not answered by an actual employee of Grammarly, but rather anyone who is a registered user of the forum.
Grammarly Handbook – an online guide explaining English grammar and style.
Grammarly Words – an online thesaurus that also delves into word context.
Grammarly on Facebook – fans can go here for fun discussions and tips on grammar.
You may think I am endorsing this product, but alas, I am not. I like the plagiarism detector, which is quite effective, but that's about it.
I feel it cannot replace an actual human proofreading your work.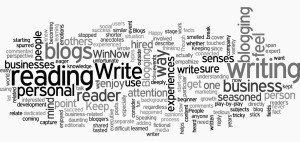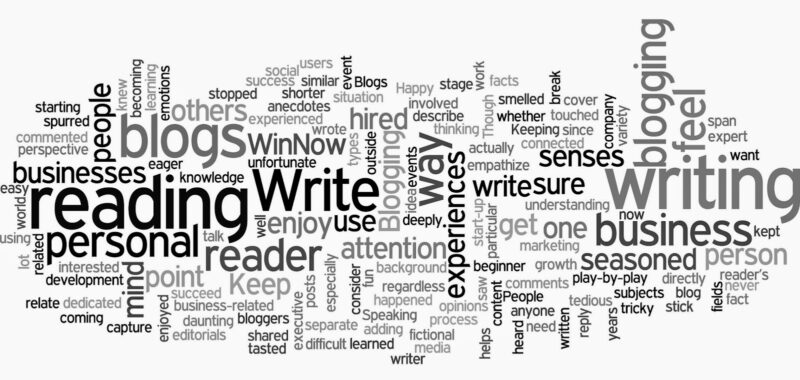 If you have friends, relatives, or associates you can trust, and are well endowed with knowledge of the English language and all of its confusing rules, have one, preferably several, of them proofread for you and take note of how many of them point out the same words or phrases which may need to be edited. If several question the same word(s), chances are there may be an actual issue with it. I personally would only use Grammarly if I didn't have anyone to help me with proofreading and if I wanted have the extra assurance that any words I am a little iffy about wouldn't be ignored. There are also free, alternative and /or cheaper, grammar programs available such as Ginger (a freemium product similar to Grammarly, but asks a fee from the user for extra features you may or may not need to achieve the desired results, Plagtracker (a free plagiarism detector which works extremely well, but is a one-trick pony), and finally Pro Writing Aid, which is a cheaper and just as effective program, that has a limited free mode like Grammarly's, and a very cheap premium mode ($35 USD). This one comes with a free 14 day trial as well as a 14 day money back guarantee.
I'd try Pro Writing Aid free, to see if a grammar checking program is useful for you.   There is also WriteWay Professional Edition
 which you can purchase as well.
You may ask why did I spend all this time reviewing Grammarly when in the end I chose not to keep using it?
One of our readers requested it. I promised I would. And Kelsey, if you happen to read this blog post, I was in no way insinuating you have poor Grammer, oops, I mean Grammar, skills!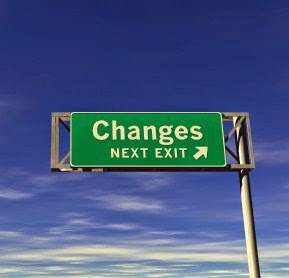 You May Also Like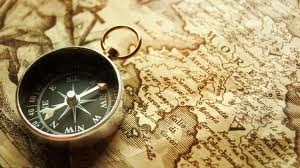 July 15, 2014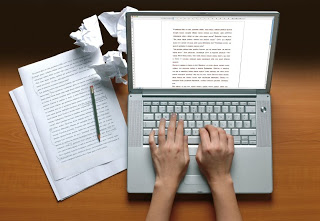 April 4, 2012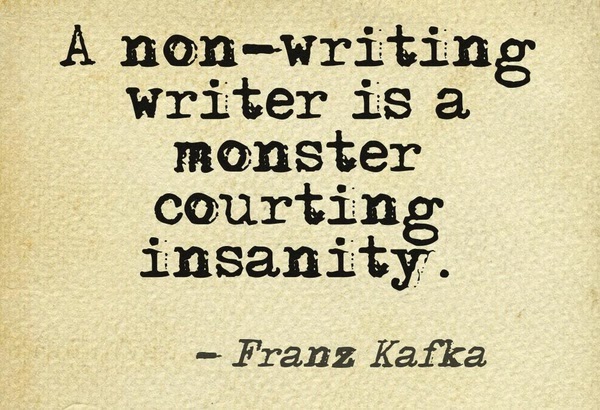 September 26, 2009