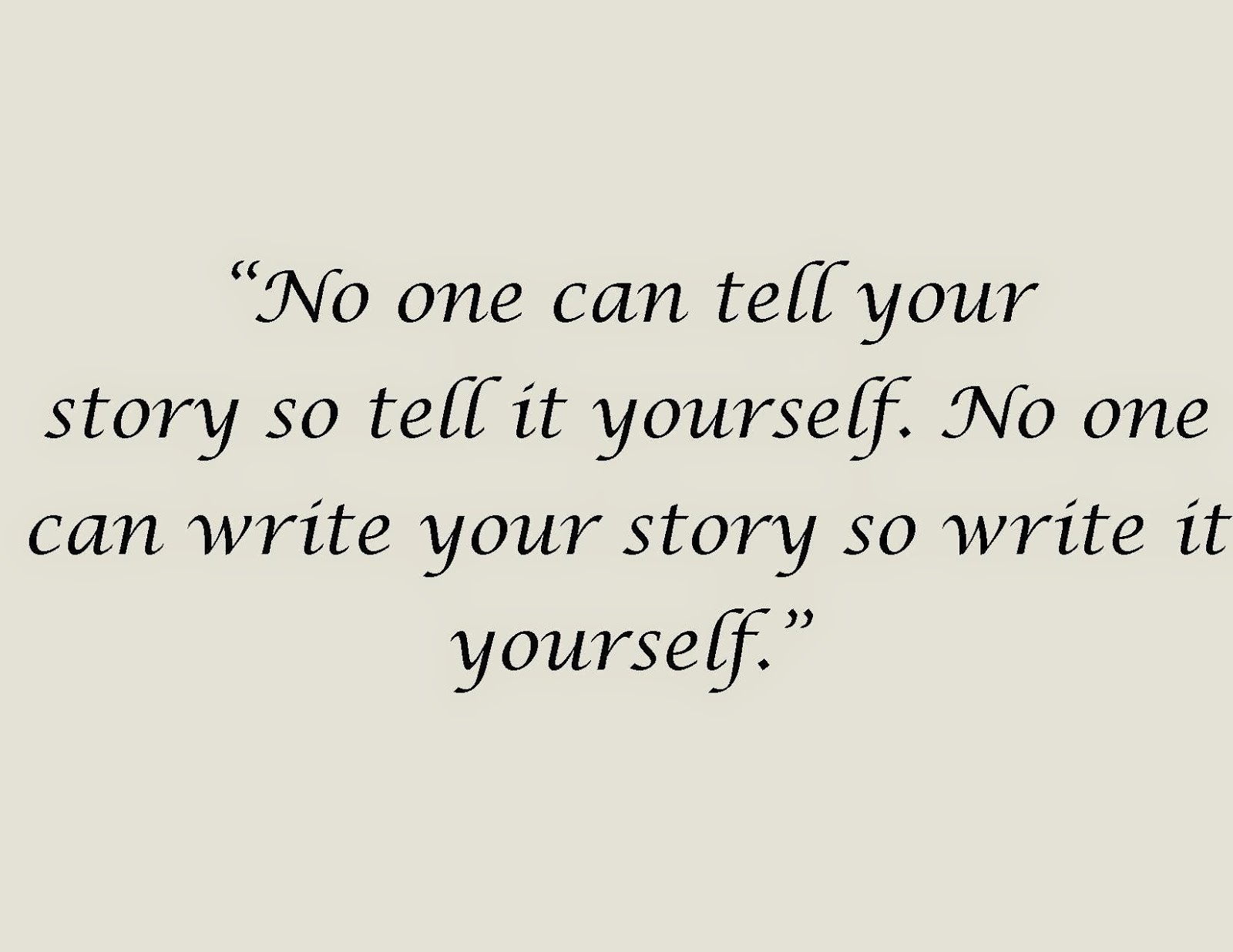 Blogs and Writing
April 6, 2015
If You Don't have Anything on Your Blog, You Can Forget about Traffic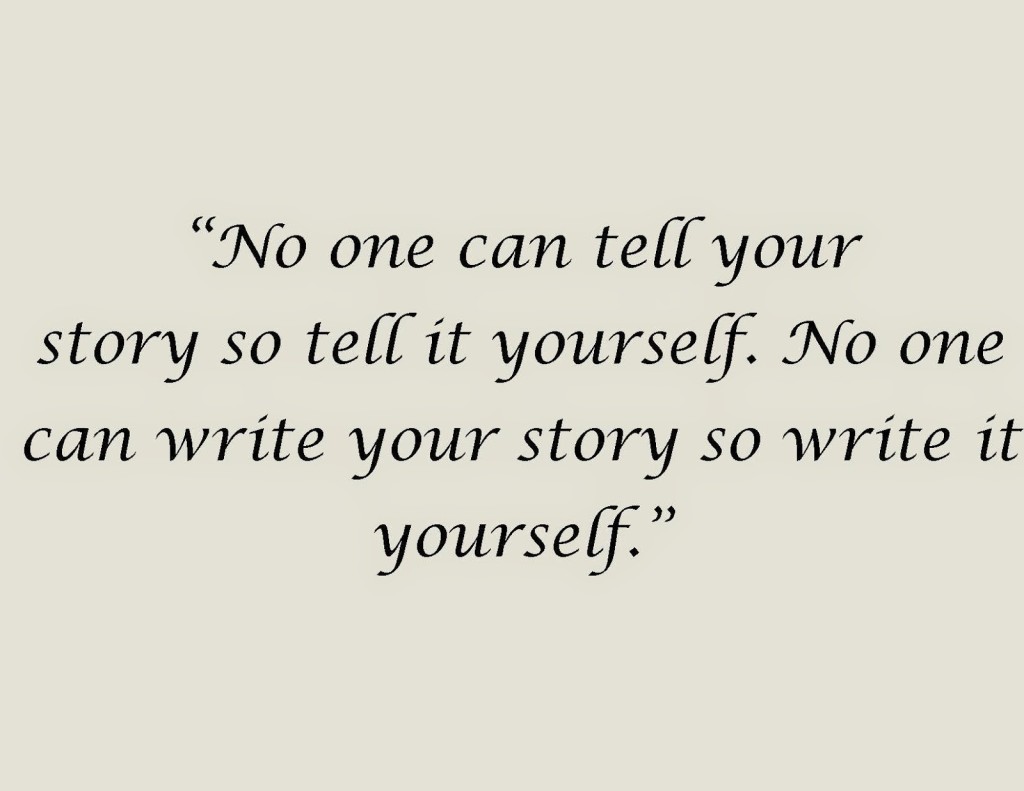 I've heard this theme a lot, and this is true when it comes to blogging. Traffic, or readers, can be hard to come by, loyal, but also quick to leave if you aren't willing to do more work. I can understand writing a blog can be a bit on the mundane side.  Writers aren't writing for the Internet, but they are writing to an audience who will potentially buy their books.  In this case, planning ahead and a having a blog is one thing, the actual writing is another.
You have a story to tell and a responsibility to share it with your readers.
You need content, which means you need blog post. The best time to write is now, expect when you are writing your WIP when it means you have to juggle commitments.  Then it's on to writing a blog post which will somehow and someway grab the attention of your readers and keep them interested in what you are writing about. You are the master of one domain and in this particular social media, your blog is your platform to garner more traffic.
Not to mention the whole 'publishing concept'.  You are, in fact blogging, but you are also publishing your writing out in the wild west of the Internet.  I'd like to say that blogs are older and more stately, since they've been around close to two decades, but there is still something changing when it comes to blogs, and writing. Blogs are still a major source of information, although they require more work than other networking sites
There are many men who create blogs, as there are women, and this is one great leveller which isn't found elsewhere.  Women can be just as powerful a writer as men, and can share it as much as men do on the Internet.
Blogs and writing?
A blog is a published, ever growing non fiction book which you can alter and change.  It's yours to create to build and to grow.  A blog can't stop being something you work on, and if you work with it, you can also earn yourself income.
Blogs are your's, even if you write as a team.  I was working with one of my team members when this concept hit home, Annabella made the comment that as much as it is our blog, it is still my blog.  For a moment I felt angry, only to take a step back and realize, I have been the one writer on Living a Life of Writing since it was created in 2008. That means a lot, and in many ways, it is my blog. For many readers, this means I am the reason they come back, which means on your blog you are the reason they come back.
Which means what I publish here is my writing on my blog, and what I learn about SEO and money and blogging in general will help me as a writer.  It's not about ego, but rather about ownership and sacrifice.  Blogs and writing are a foundation of a writer's life, and they are the only way people will find more of an independent author's work. Blogs are not the cornerstone, it is the writing, the content, that is the cornerstone.
Writing means going beyond a blog.  It means a writer still needs to publish a book, and also plan to expand on publishing a book more than once every eight years.  People will follow a writer who shows them they are committed to writing.
This is where blogs and search engine optimization work in tandem.
Blogs, the ones which are updated regularly, are the ones which will have the most long term success, and allow the writer more time to write.  They also need to have a means to continue to be found long after the writer doesn't focus on a blog post in particular.  The way this is helped is by using search engine optimization, or SEO, and then creating the writing to be as useful and longterm as possible.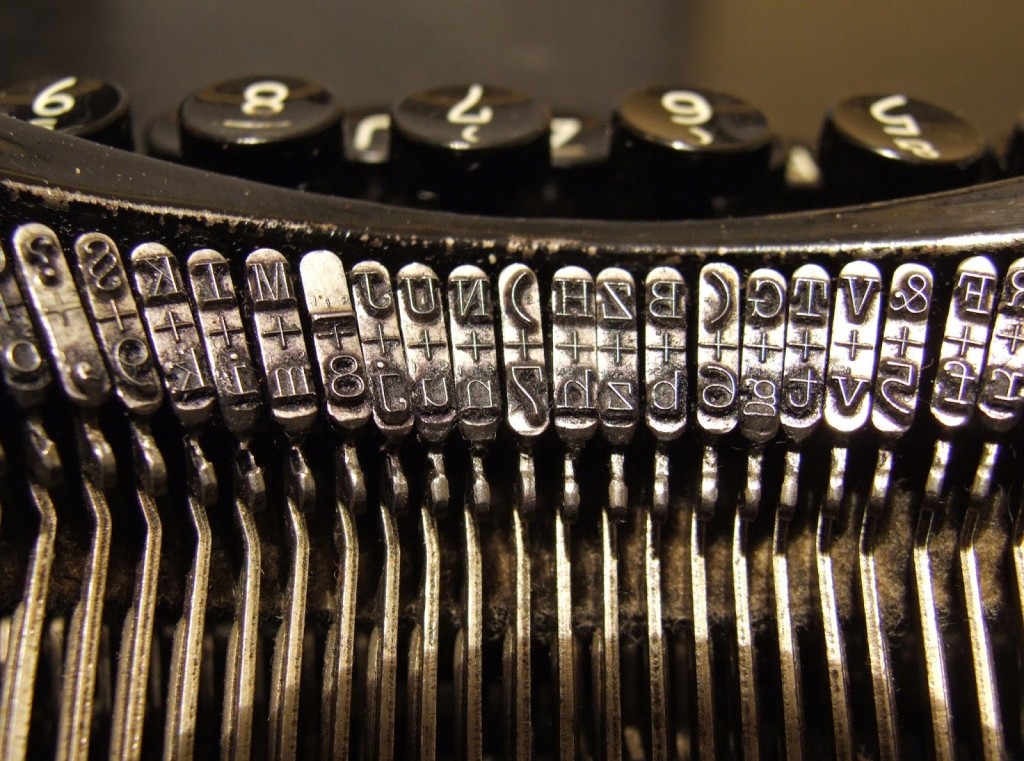 A bit of a paradox, I can understand, but the fact is, when you have created a blog post, you are more likely to continue your day writing and editing more of your writing. Writing is not about being some great talent, but rather habit and a willingness to re-create and rebuild on what you have started as a writer.  A blog can help in this case by being the medium in which a writer can learn the craft and art of writing, with the help of millions of other writers.
It starts with setting the tone as a writer.  Over time they learn what will draw a reader in and what won't.  They will learn that a title "make a million dollars" might gain some readers but the title "how to sell more books" is much more useful, if the post is about selling more of your books.  You can, by the way, use Twitter and Facebook to great effect in getting more book sales if you work on choosing the right hashtags and choice of words. Blogs and writing allow you to make, and correct mistakes.
You have set the tone for the day and are willing to continue a day of writing, this is about building your blog, and yourself as a writer. Blogs and writing aren't something which happen with ease, but grow on the writer as they grow.
This gives you a reason to continue writing a blog, and to continue building traffic to your blogs.
You May Also Like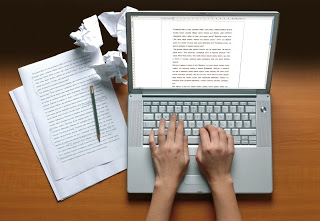 February 5, 2012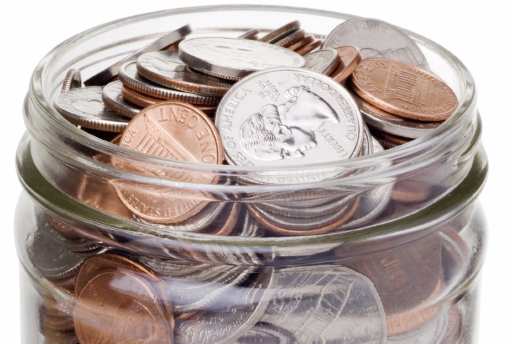 July 30, 2011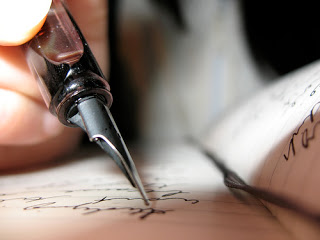 February 19, 2011