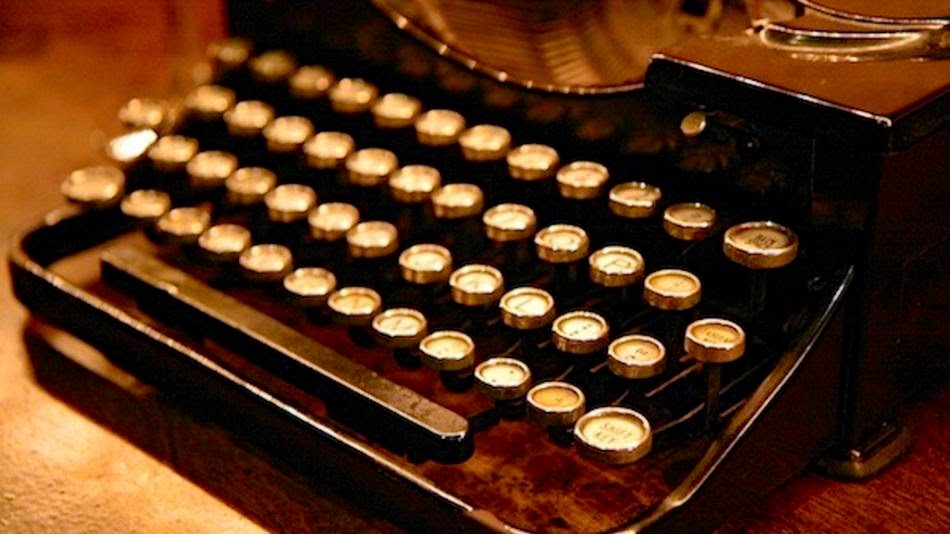 The Challenge and Success in Writing Blogs
March 21, 2015
Are you writing blogs because you want to write or for something else?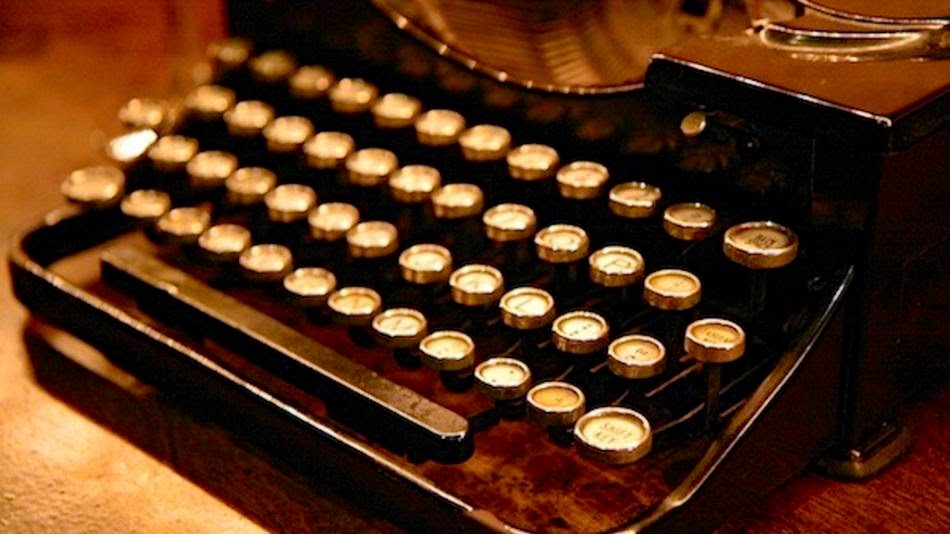 This is a challenge- using an old typewriter
It's not as if you can interact with each person in the world, and even if you could, there is the problem with time zones, and languages, and just about every other type of challenge known to man. Some of these can be fixed, there is a means to allow your blog to be translated into different languages using Google translate, to an extent because it might not translate very well.  Time zones mean nothing, a blog is 'live' 24/7 and you need only post when it's convenient for you, or you schedule a post.  If these are challenges for you, then there isn't much to say about writing blogs, except asking where have the writers gone? To blogging and  I don't have any advice or help for things most bloggers can fix after working on a blog seriously for a while.
What is the big deal about writing blogs?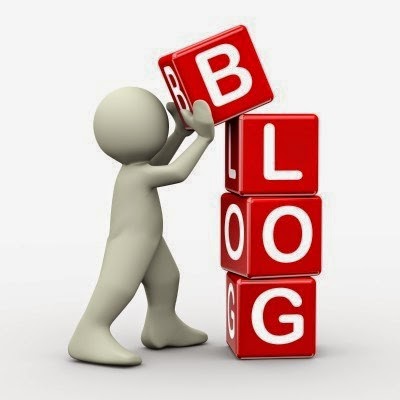 Write the blog
Nothing, in the grand scheme of things, most writers have at least one or two blogs they write on.  Most writers don't have a problem with writing online, and working on their books and short stories because they value time management.  They understand how much effort it takes to write, it's a full time job for many, even if they have a 'day job.'  Fancy life.
Writing blogs is about getting the word out about you and your writing.  A blog expands your network, if you plan it correctly, and most bloggers don't have the time nor do they have the expertise to do this by themselves, which means they need a team.
<pIt's a big deal in the sense you can earn a good deal of income.  For some, the more blogs they have the more chances they have to earn money.  For others, writing blogs is something they do because they love to do this.  What is this?  This is writing.
All writing aside, there are a few points to writing blogs we have consider:
1) Your audience:
If I write for teenagers, and their social media interactions, I'm going to need to add a few more things, such as videos or graphics, and my website needs to load fast.  On the other hand, if I write for a more professional audience, just having some photos, and a lot of informative content on the blog will be fine for this readers.
2) Your team:
When I first began writing a blog, it was just me.  Nothing too hard, nothing too long, but everything wasn't working when the blog became a lot more popular.  I needed the right people and the right mix at the right time.
Your team is the most important thing when writing blogs.  Not because you can't do it alone, but because you shouldn't.  The fact is the most successful bloggers have a team of people.  Copyblogger, Problogger and others have a group of team members who post blogs on a regular basis.  They might not have the main blogger post each time, but the main person is always there to help.
3) More than one blog?
It's not as common to have one website, or one blog as it was before. Blogging is getting the word out to readers who need your writing.  Not only does a person have to do social networking so do the rest.
In this case, over the next few months, each person on the team will be blogging here and on Things About Transylvania, Romania.  We will each have our own focus, and each might choose to expand beyond these two blogs, but the core will be these blogs, and what writing blogs mean to them.  It's about more than one blog.
At some point, most writers must consider a team, but also another blog because this is the way they grow as writers, and reach out to their readers.
What's next?
Publishing a book is much the same as blogging, and this is something most writers will need to consider when they have a few books in progress and what changes will happen in the publishing industry.
The what is next is accepting the challenges that come with publishing a blog, and working as a team.  It's only one part of what makes a blog work for each person.  Writing online is committing to working and scheduling time to get things done.
You May Also Like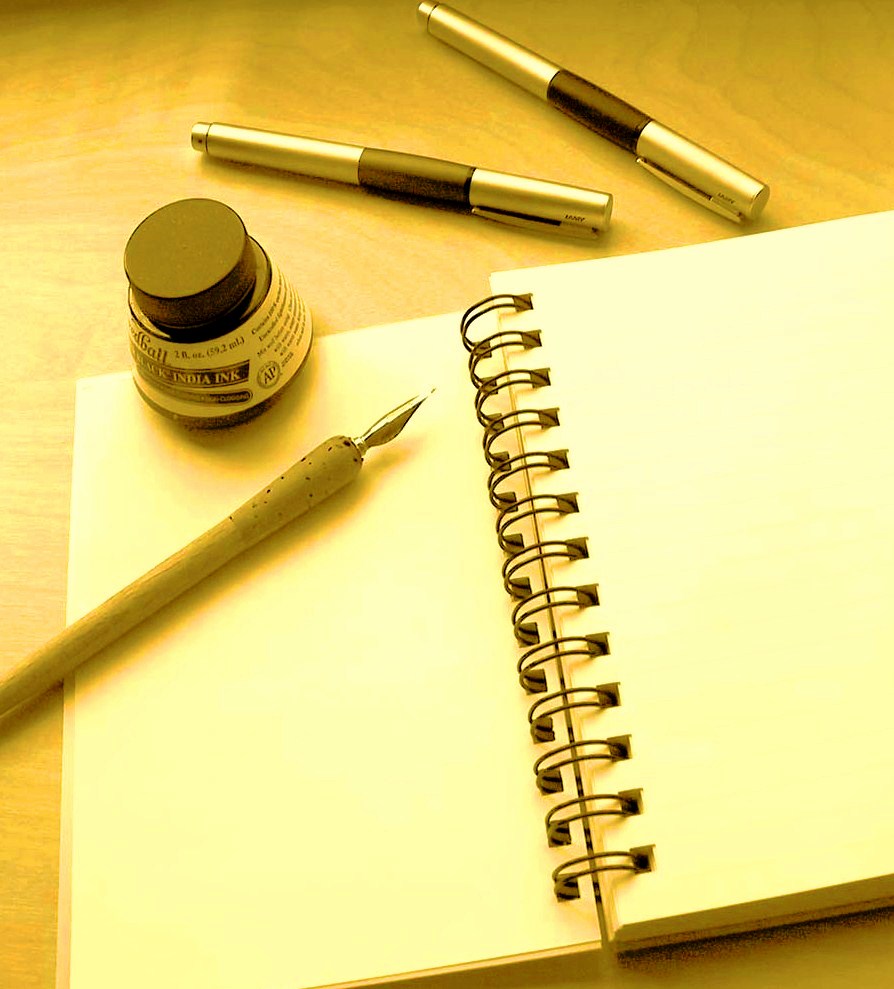 November 20, 2014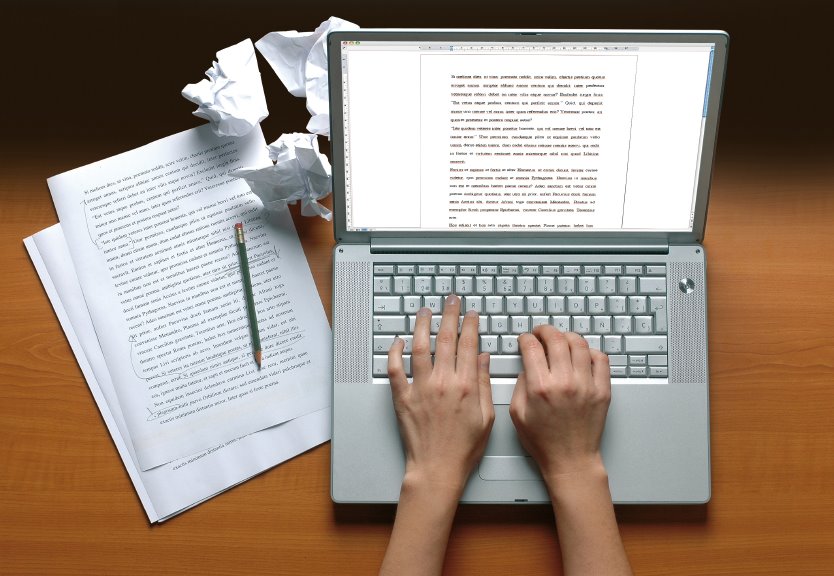 September 2, 2008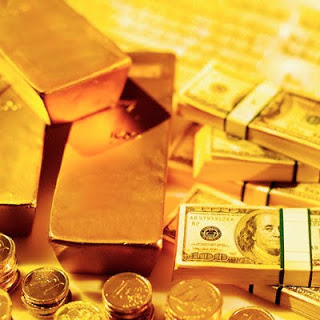 July 18, 2011