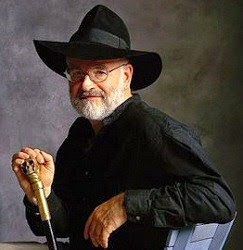 Terry Pratchett: A Farewell
March 12, 2015
I'm not going to write of his life as if I was there. I was not. I'm not going to write about how he died or how he was found. It seems too Hollywood for me. None of that is of consequence. What is the most important part to me is the legacy of his body of work and how I have changed as a reader and writer.
For those who have not read his work or know who he was I'm sorry that this is the first time you get to hear about such an brilliant author.
I stumbled upon his books by chance, really. About two years ago I started reading a book 501 Must Read Books by Emma Beare. In the children's section of the must read books was Terry's smiling face and a description of
The Color of Magic (Discworld)
the first book in the Discworld series. Wizards, quests and a quick sense of a humor. I needed to read this book. Now this is anything but a children's book. A lot of the imagery and humor would be lost on someone who is younger than fifteen. If you look in a bookstore or online they are in adult sci-fi and fantasy.
I got the book home. It had the same cover art when it was first released in 1983. I read of a bumbling wizard, Rincewind, and a very rich and very naïve tourist, Two-Flower (did I mention naïve?) Of the struggles for power at the Unseen University to the lowly street pickpockets that have their own union woes.
Discworld is just that, an entire world that Terry Pratchett created. It spans forty books. Not a typo, forty books. By the third book, Equal Rites, you are so entrenched with these characters you miss them when you move onto another book.
The entire world is painted in beautiful words and I have a few times wished to live there. I'm going to amend that I would like to live in the country there, not the city, it's full of pick pockets. The whole of Discworld is some what unusual itself. In the books it is described as a large disc, resting on the backs of four giant elephants all supported by a giant turtle. There are even great debates among the most revered scholars as to the sex of the turtle and experiments have been conducted and failed in the quest for this knowledge.
After a joyously long stay in the Discworld, I ventured next to Good Omens by Terry Pratchett and Neil Gaiman. My hats off to you both. Never have a read a book done by two authors so seamlessly put together that I could not tell who and what in the book came from which amazing Fantasy mind.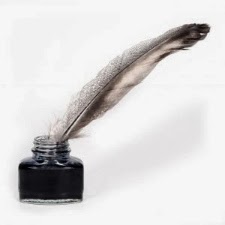 What did this change in me as a reader? No matter how many books go on about the same cast of characters that are weaving in and out of each others lives, if they are written well and you have amazing adventures for these misfits to go on, then there is no magic number of books that you need to end with. There are many series that I never wanted to end.
But alas I had to say goodbye to Harry Potter, Katniss Everdeen and many more. I, as a reader, will stay with characters that make me laugh (which these books have no shortage on), feel for them in times of sadness and hate the bad guy for the main character who hasn't figured out who the bad guy is yet.
As a writer? If I'm not finished telling a characters story don't end it. If you can keep them alive and well frolicking in your mind and are able to capture some of the adventure and wonder on paper for others to enjoy then it's meant to be.
I had hoped for another book with Neil Gaiman. I had hoped for Good Omens to be made into a movie. I had hoped that I would get to meet Terry Pratchett at some time in my life. For this last one I am truly sad for.
Rest in Peace Mr. Pratchett.
You May Also Like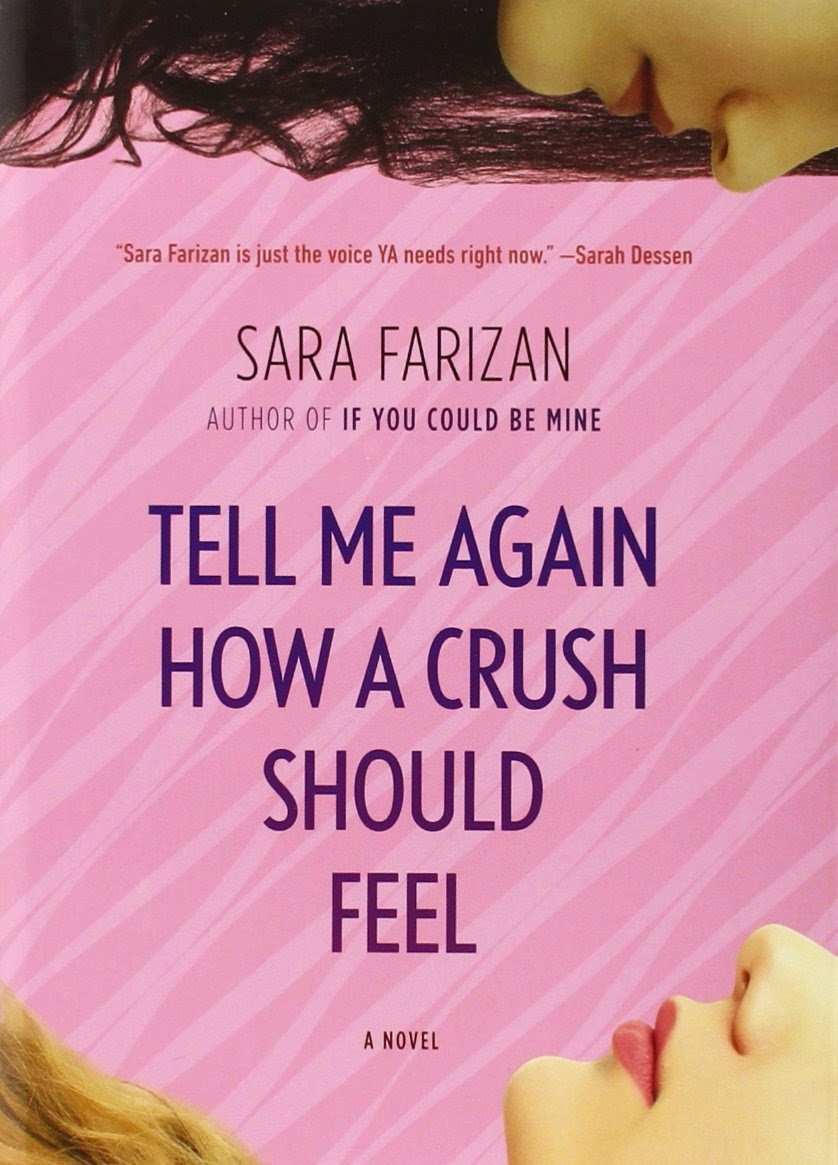 March 24, 2015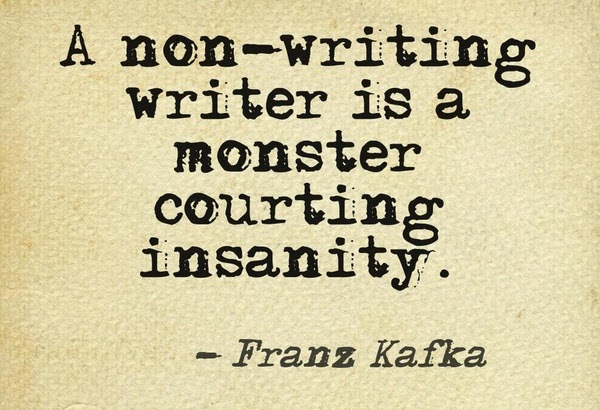 November 7, 2008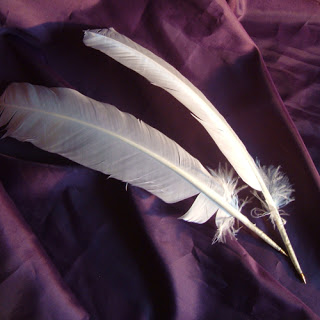 June 3, 2012