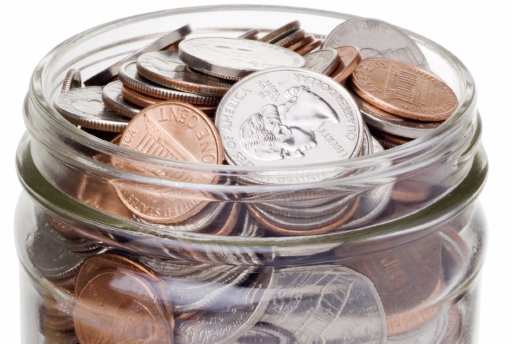 Take A Step Back To Improve Your Blog
March 7, 2015
Th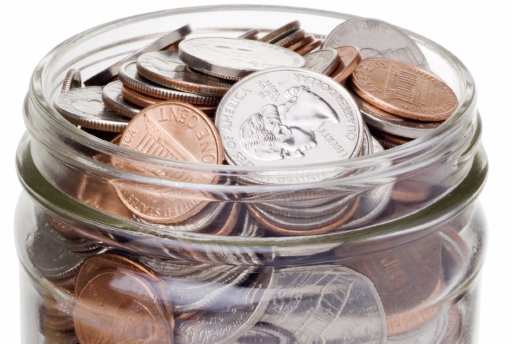 e art of improvement. With all the self-helps books out there you would think there would be a 'magic' button to fix all the blogging woes you might have.  Unfortunately, it's not that simple.  For a writing blog which you want to take to the next level, it all seems rather… challenging.
It's time to look long and hard at your blog.
Have you had a look?  What's your reaction to some of your posts… the ones which you'd very much like to forget about, but these are the ones which people seem to hone in on when they come to your blog. Yes, those ones.  All bloggers have them, and all bloggers don't exactly want to admit to having them.
Once you've admitted to the fact there is room for improvement, the first step is to go back.  No, not with a time machine, but with your blog posts.  Find a year, or a date and look at that post.  If it doesn't seem to be good, fix it up- it's good to think positive, but action is required.  If at all possible take what you're learning and fix up some of the posts you have scheduled.
I've noticed this phenomenon, when I improved my writing before I published my work, I saw an immediate increase in traffic, the blog was good, and I felt much better because of it.  It doesn't mean I saw income, but the traffic was a much needed boost to my confidence.
The changes you make will mean long term improvements, and by long term it's not going to be this month.  Go to Google Analytics and start to number crunch.  One of the best numbers to look at is how long a reader stays on the blog. In my mind the longer they are reading the more likely there is success.
I use Google Analytics because it tells you more than any analytics programs, but it needs to be used with other bits of information.  Let's take a moment with a blog.  Let's say you have a small blog and you want to take it to the next level.  You can start by going to Google and trying to figure out all of the ins and outs of what people are looking for, but no matter how much you try- there is always something missing.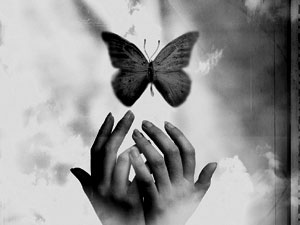 This is where seeing your blog from the past comes in.  A small short "hello world" blog post with a great title won't look good to your readers- or to the search engines.  Whereas, a longer passionate post on how to earn income by combining your blog and your books, and what you've done will.  Not every post needs to have this passion, but for a reader, the blog post which will get them to stay is the one which has something for them.
If you want to improve a blog post and you need to do this now, what is the first step?
I'd suggest going all the way back to your first post.  Then I would go from there.  Since I use blogger, I have an understanding of the numbers and the readers of my blog, from about 5 years ago, and I can also pinpoint, using Analytics which ones keep the readers here for longer.
With the first post, add an image- creative commons has some great ones.
Next, expand and edit it a bit.  Although it might have been years- mine are from 2008, there is still some life left in them.
Once you've made some minor improvements on the post, make sure you use the power of the social media.  Share it, Tweet it or whatever.
Last, repeat this process, if you redo about three or four of your least strongest posts per day, by the end of the year your blog will be transformed.
You May Also Like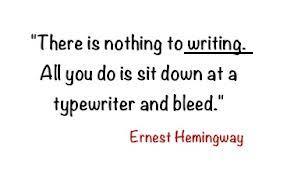 January 16, 2014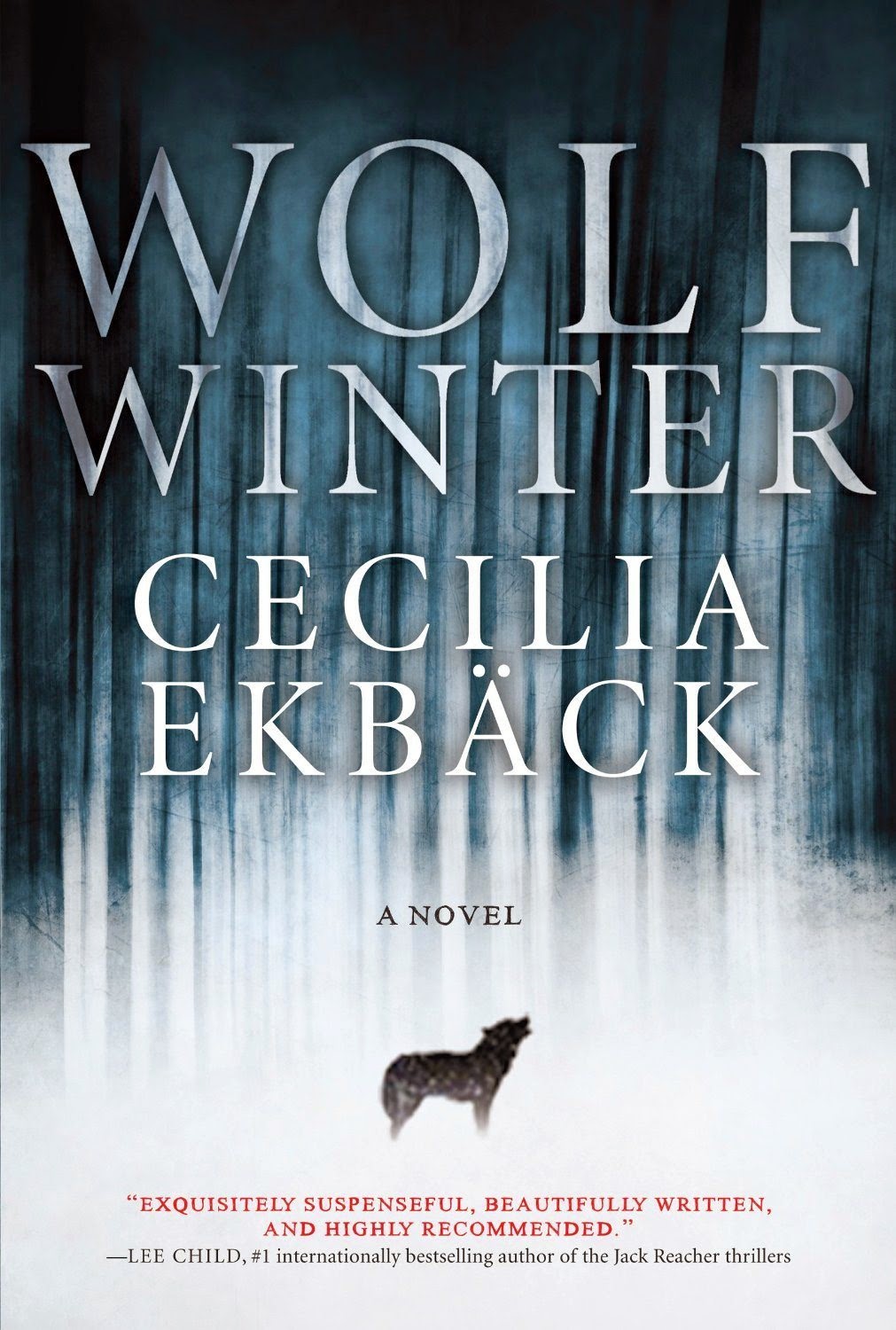 March 6, 2015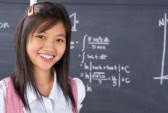 October 4, 2011