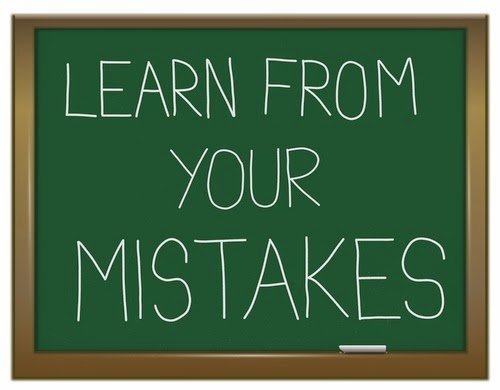 Freedom with Writing
March 10, 2015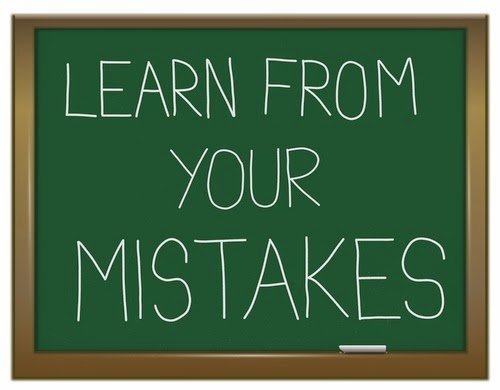 In general, most writers publish their work with the intent of earning some income.  The idea is that over time they publish more and there will be a snowball effect that happens to them. That vision of money and not having to work outside the home is a powerful motivator.  Publishing, can be the means to your dreams.
Yes, the lovely idea of freedom with writing. Or, learning from your mistakes.
You spend years writing and editing and planning your book or months working on a blog and a website to build a following. Then it's onwards to working with the social networking sites where you will compete in gaining people's attention in the wide realm of millions of other authors.  This will probably take hours of your time, and then there is the next book, where you will have higher expectations and, possibly a shorter time to make an impact.
That's freedom with writing isn't it?  It doesn't sound like much freedom, it sounds like a job- and this job can be more challenging and tiring than any other job you've had to deal with.  It seems enjoyable when you first begin a journey writing.  It seems like you'll have time to do more things, but to get started there is a lot of effort involved.
Not only the writing part but the publishing since you will have to choose if you want both paperback or e-books or both.  Then you have to choose if you want Kindle or Kobo.  Or use both because of the expanding market.
Is it possible to enjoy writing, be passionate about what you have published and make money with your book?
For most writers the best answer is YES! of course we can, but for some, money and writing aren't so fixed. There is a fine line between writing for enjoyment and writing for money. This is not to say you won't do both.  For example, I write non-fiction books which I enjoy a lot, but my passion is from writing science fiction and suspense.  I don't think at this point I would want to try to publish them, I simply have an enjoyment in writing them.
John LeCarre I am not.  This doesn't mean I don't write.  I think I would feel lost without my writing, and if someone told me I could no longer write, I think it would break my spirit. This hit home hardest when I read Spirit Junkie: A Radical Road to Self-Love and Miracles
 because I needed to know where my passion lies. I am passionate about writing, and I am also passionate about relationships.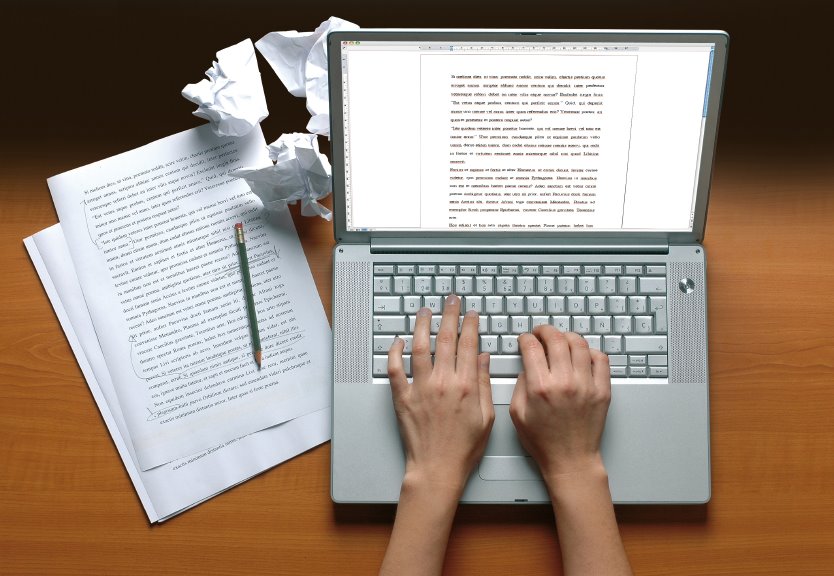 I've found writing to be the means of building my relationships, but also finding ways to be more connected to the people who read my books and my blogs.  This is the true enjoyment of a writer.
What is more important enjoyment or freedom with writing?
At its core, both can be done and both should be done.  The writers here had a time where we sat down and asked what would our dreams be if we were able to write full time.  Most of the answers were freedom of some style.  Others commented about what would work for them if the income they had allowed them to blog full time.  All of these made our group want to set better goals and longer more meaningful times to write.
Freedom with writing does come at a price.  You don't just pay it in time, but you pay it with your very soul.  A blog is something you invest your energy into and you work hard to improve it, and build it.  Writing a book is the same.  You begin writing a book with an outline and a lot of enjoyments along the way.
The price comes when you edit your book or go back and begin to fix up your blog, you enter the past and live in the present to build your future.  The price is taking a bit of passion away and making the choice to write this or that article for a living wage.  Not fun, or not really what you want, but what you need. There are many other powerful freedoms you get when you enjoy and earn money from writing.  One of them is knowing that you can expand who you are in so many more ways than you ever imagined.
You May Also Like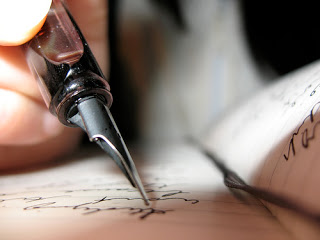 February 7, 2011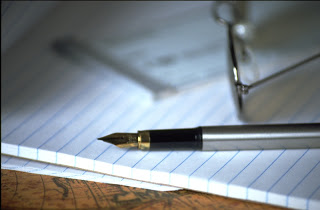 September 7, 2009

February 11, 2013