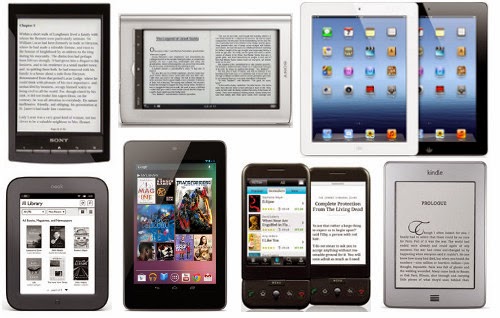 E-Reader review: Kindle or Kobo?
March 9, 2015
It's national reading month and what better way to celebrate it than talking about e-readers. I am a bibliophile. Don't get me wrong I love the feel of an actual novel in my hands. When I am at home I do read physical books.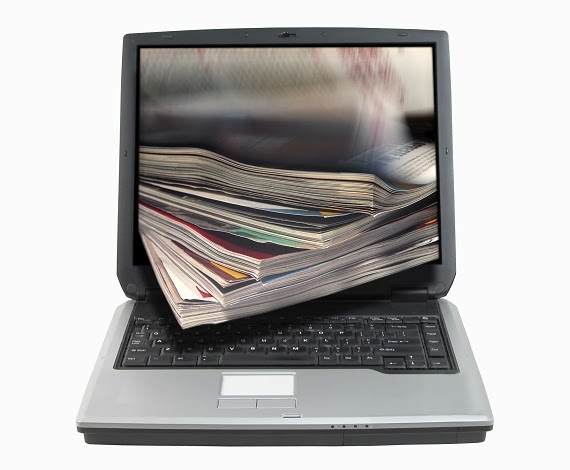 However, saying that I find myself on the road a lot and in and out of hospitals last year for treatment. This is where my e-reader comes in handy.
I can carry as many books as my e-reader can hold. I don't have to charge it while I'm away and I have selection without sacrificing space in my suitcase.
I personally have a Kobo, because I live in Canada and I get books from the library.  They are a well known brand here in Canada, and many people have them over other e-readers. However, for those south of the border there is the Kindle. Right now the original Kindle unit is on sale for $59 US. Yes, you can buy a kindle here too, but there are some functions which won't work in the 'Great White North."
That's a steal. I paid that much for my Kobo Mini before it was retired.
The Kindle and the Kobo both read like paper and have no glare. For the record we are talking about the e-readers not the tablets.  The tablets are the tablets and they do have a screen glare to them, which can cause some eye strain.
Both e-readers are light, hold thousands of books and can go a long time without charging.
Kindle boasts weeks without a charge however some models of the Kobo (Aura and Aura H2O) can go up to two months on a single charge. Depending on how much use you us with both, the length of battery life is true for both.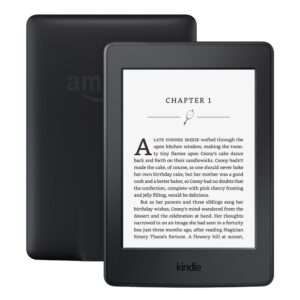 Amazon has some exclusivity in terms of the books it sells, especially when it comes to self-published books on the Kindle Select program, which restricts publishers to using only the Kindle for the duration of the program- which is 90 days. This makes it attractive to many readers who want to find some newer authors which Kobo won't have.
What makes the Kindle a good device is that for as little as $2.99 kids get unlimited access to titles that are age appropriate chapter books and early readers. There are many young reader, or the big kid in you, titles too. The Harry Potter series and Big Nate just to name a few.
I wasn't sure if Kobo offered the same kind of program. So I searched high and low on their site. No book program for kids and one e-book of Big Nate will set you back $6.87- in Canadian funds.
So what to do if you are choosing a device for the first time? Look at your location. If you are in Canada go for a Kobo, over the Kindle. You'll get access to over a million free titles, you can borrow books from the library and all book prices are in Canadian dollars.
For you lucky folks in the Untied States buy the Kindle, 6″ Glare-Free Touchscreen Display
which is perfect for almost every reader. I really do enjoy the screen and for someone who uses the computer a lot this is great for me, no headaches! It's a fantastic price, makes a great gift for a book lover and access to things us to the North can not have.
Happy reading!
You May Also Like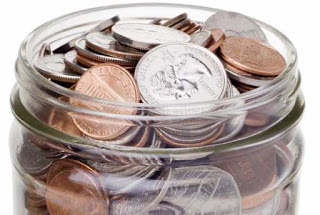 August 26, 2013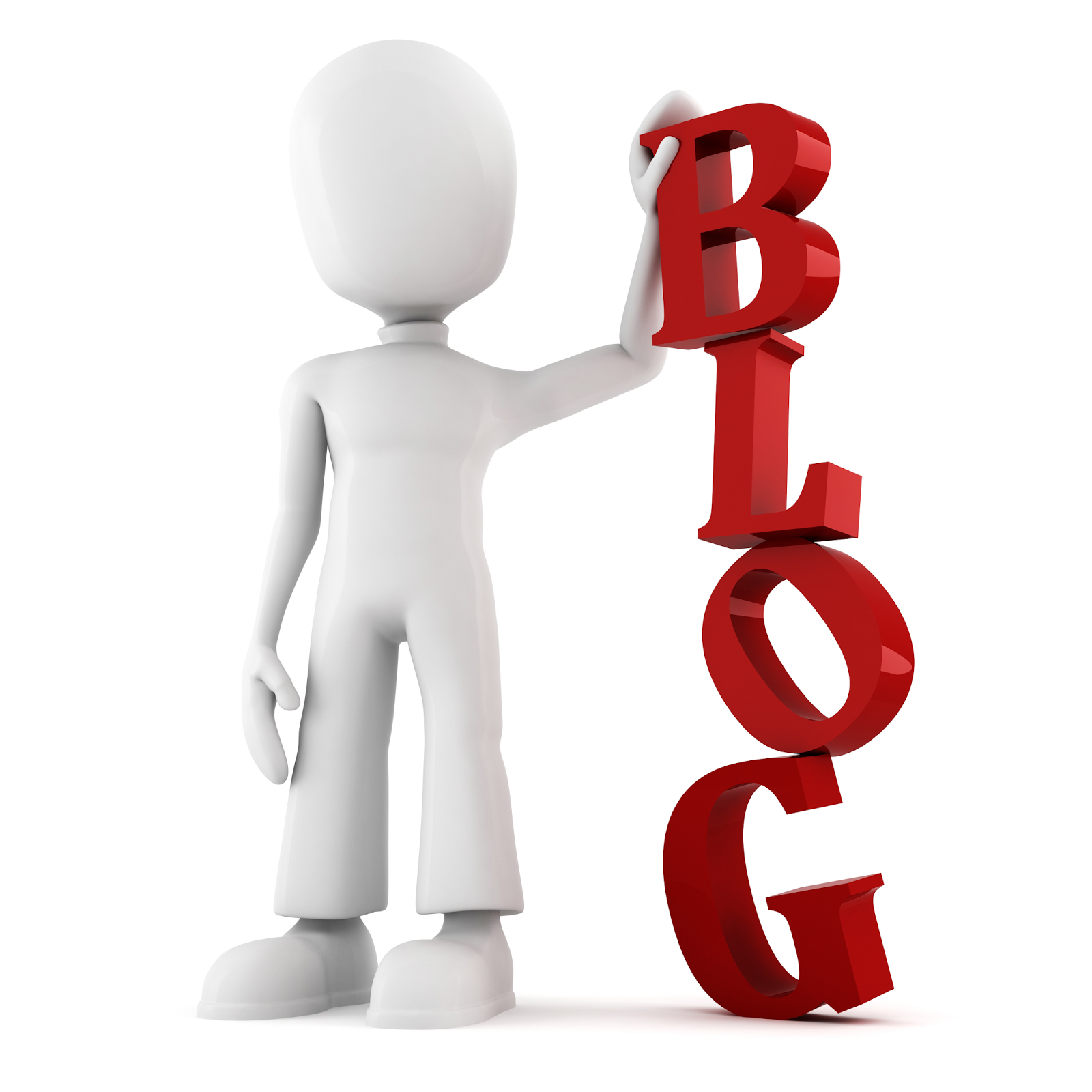 May 21, 2014