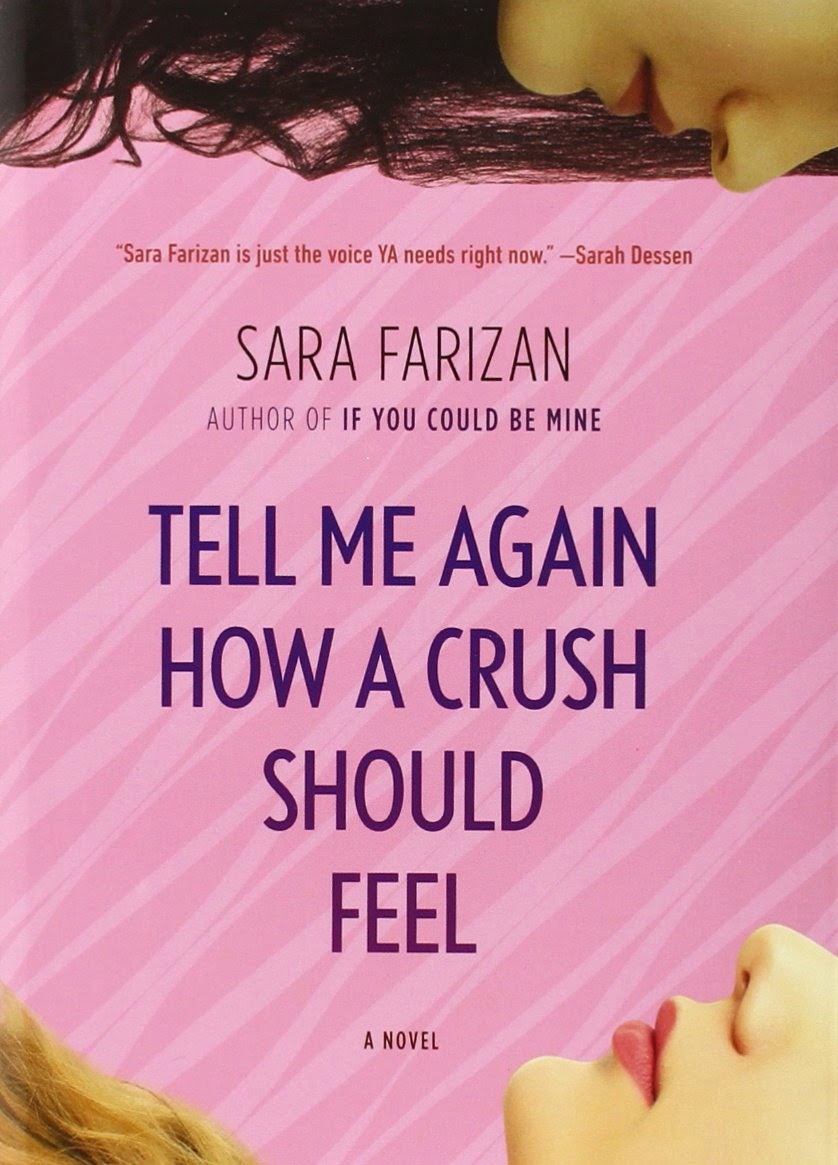 Book Review: Tell Me Again How A Crush Should Feel by Sara Farizan
March 21, 2015
The penultimate book for the teen book challenge lands us in modern day Boston.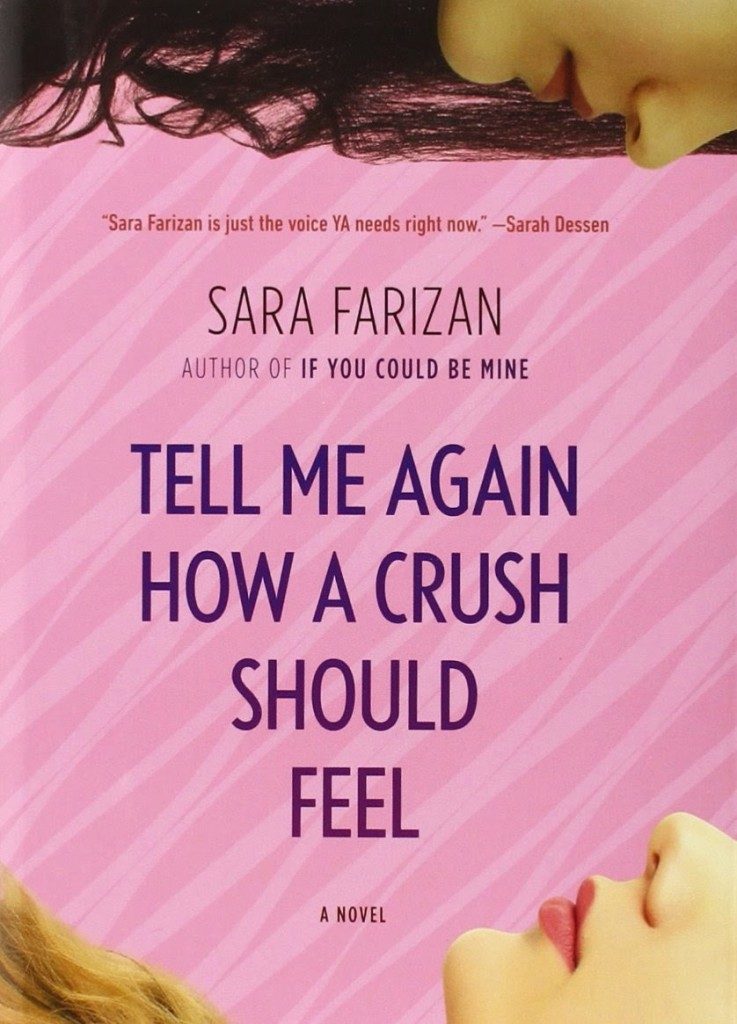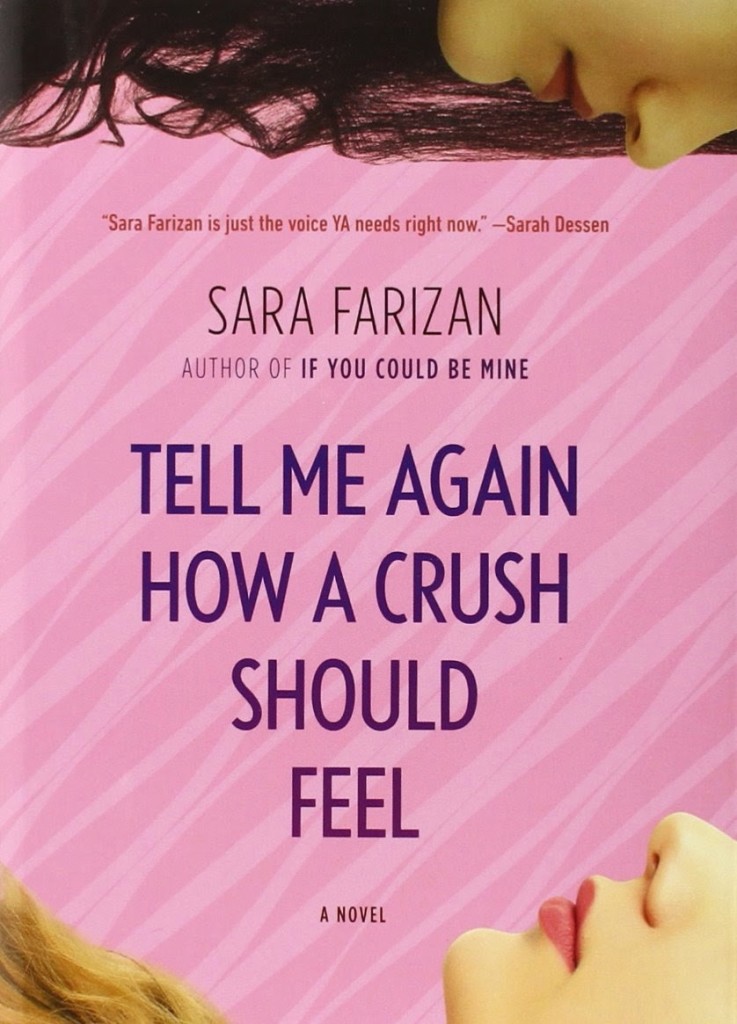 Tell Me Again How a Crush Should Feel
 by Sara Farizan is a glimpse into a year of the life of Leila, a sixteen year old Persian girl who struggles with her sexuality.
After failed attempts to feel anything when she kisses boys, it's a stolen first kiss at a mock United Nations with a girl, that leads Leila to understand that she is a lesbian. Leila is self conscious about being a lesbian. She doesn't understand what it means, if people can tell, and with the exception of blurting it out to her teacher one day, she hasn't told anyone.
Leila is afraid of telling her parents because a friend of the family's son was kicked out of his family, because he was gay. Every time Leila gets close to telling her mother she stops short, not wanting the same fate.
There is also the added pressure of her father, the doctor, wanting her to follow in his footsteps and join the medical field. Her older sister, Nahal, is already attending an Ivy League school for pre-med which adds even more pressure. To top it all off her science grades are less than stellar.
Luckily for Leila, she was committed to bringing up her grades. Without any crushes on a girl in her school, she knew with no one to distract her, she would bring up her grades.
What she didn't know was when she offered to show the new student around, that the new girl would look like she walked out of a magazine.
For Leila it's love at first sight. Saskia, the new girl, has travelled all over the world with her family. Saskia is immediately popular and everyone wants to be her friend.
Leila is easy jealous of all the attention that Saskia is giving everyone else. However, when Saskia starts hanging out with Leila, Leila forgets that she was upset and melts into puppy love.
This book is a very honest look at having a crush and finding yourself at sixteen.
The balance of embarrassing moments, the social awkwardness and the realistic understanding of love and sex at the age of sixteen makes it a refreshing read.
Lots of books, even the adult titles, that flash back or take place when the character is fifteen or sixteen have an unhealthy view of healthy relationships. The yearning for men (or in this case women) to the point that they don't feel a person without the love warrants attention.
Leila is not one of those characters. Yes she has a crush, yes she melts in Saskia's presence but she continues to go to school, see friends, work on the school play and bond with her sister without the need to define herself by another person.
I chose this book because it mirrors Will Grayson, Will Grayson by John Green and David Levithan well.
In Will Grayson, Will Grayson one of the main characters is gay however he is very angry in life. Leila is much the opposite. She is a lesbian but she's not angry about it. She has accepted it of herself, however she hasn't figured it out enough to tell the people in her world yet.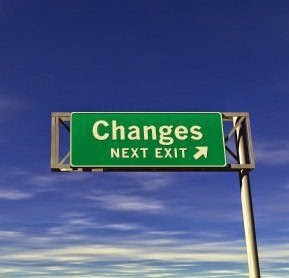 I also like that she hasn't figured out her life yet at sixteen. She doesn't know what she wants to go to school for as a profession. She just lives day by day. I admire that. At sixteen I can say I was the same way.
For me at sixteen I had no boyfriend, never been kissed, never been on a date and really no clue what I wanted to be for the rest of my life. I did take one of those tests to tell you what you would be good at. Ski Instructor was my top profession. I never had skied in my life and at the time I was living in government subsidized housing, more worried about if I was going to have enough to eat, let alone getting a pair of skis.
I think that it's important in writing to have strong characters that are not cookie cutter and represent everyone. I can name at least a dozen books that have a straight female character that is Caucasian. But before this challenge if you asked me for books with strong characters that were gay or of other ethnicities, I would have faltered.
As I prepare to read the last book of the challenge I am truly having a hard time deciding what title that spoke to me the most. Stay tuned.
You May Also Like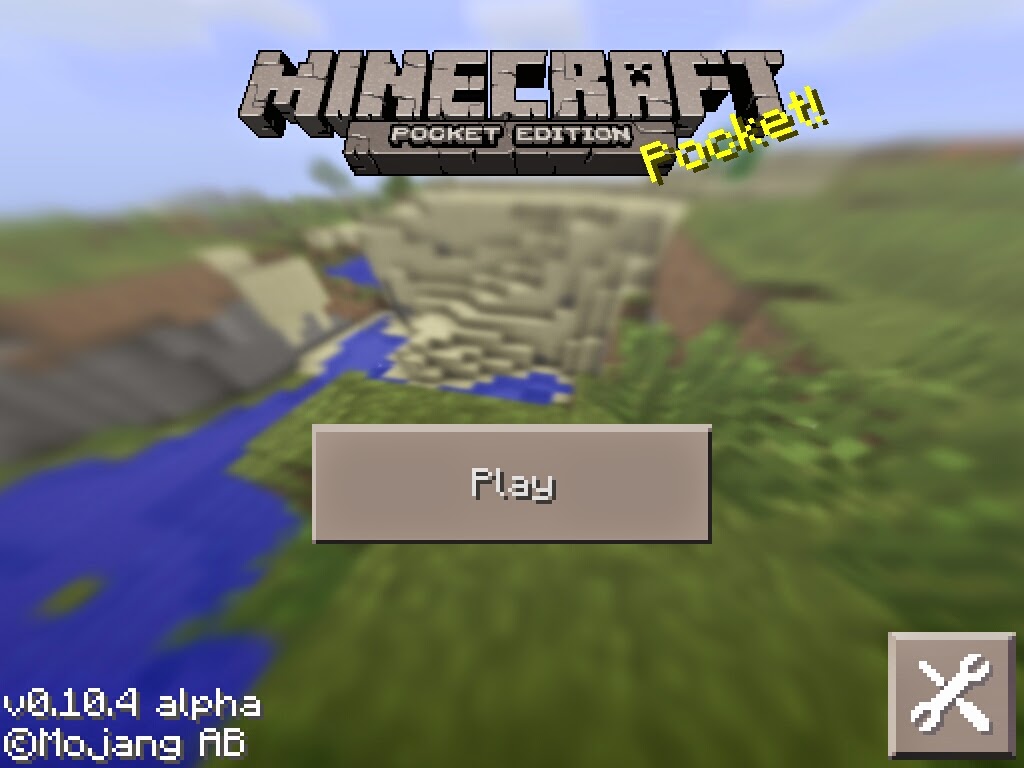 April 10, 2015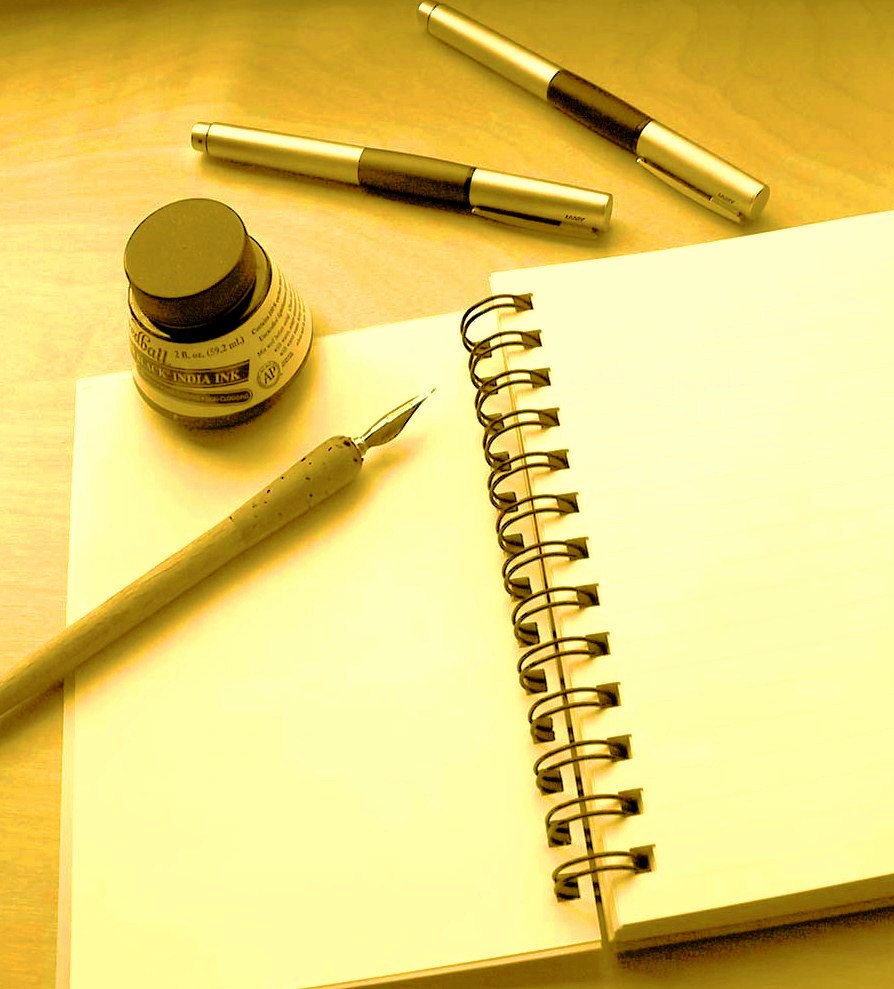 January 18, 2011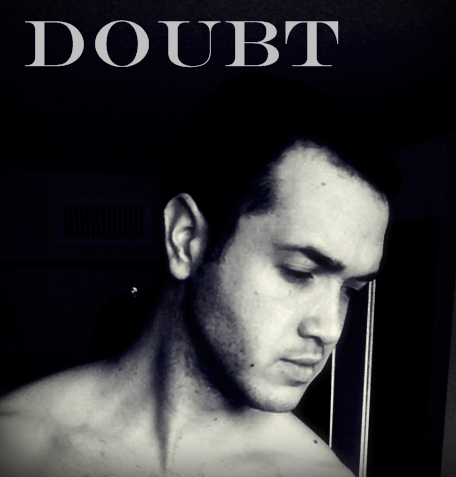 March 22, 2014