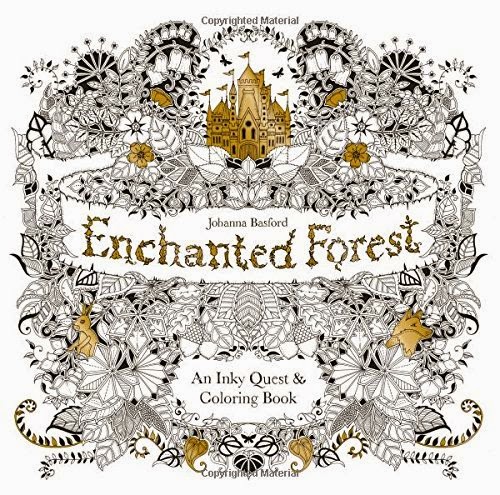 Book Review: Enchanted Forest: An Inky Quest & Coloring Book by Johanna Basford
March 30, 2015
It was one hobby that I had that we could always afford. When you grow up in government housing, getting a hamper from the food bank to have Christmas dinner, there were not many luxuries.
In the Summer I would spread a blanket out on the grass in the backyard, take all my supplies out, and kick off my shoes. I was a pastime I took everywhere.
I even got in trouble for leaving my crayons on the back window ledge of the car. It was a hot day and they melted into the fabric. I was more sad that my crayons were gone rather than my father being mad at me. Coloring in the car, with crayons at least, was forever after a banned activity. I always so excited to get new markers, pencil crayons and coloring books. My birthday and at Christmas, I always got new ones.
I had Jem and The Holograms, The Care Bears and a variety of Disney ones. 
I'm much older now, with children of my own. My daughter loves to colour. My son, not so much.
Very much tired of coloring Dora and Disney Frozen characters, I was introduced to
Enchanted Forest: An Inky Quest & Coloring Book
,
 by Johanna Bamford. This is a book I've been awaiting for a long time.
This wonderful book in a series of adult-like coloring books, is enchanting.
Since I didn't want to share my new book with my daughter, I'm not selfish but wanted to have one for myself, I waited for her to be in bed, asleep.
I had to hunt high and low for markers and pencil crayons that were in somewhat useable condition. I wanted this to be perfect for me. 
Once I had everything laid out before me, I started to colour.
Experts say that repetitive tasks are great at reducing stress. Coloring should be added to the list with vacuuming and dishes (yes I know the irony that doing housework is a stress buster, they just haven't spent a day in my house).
I was fully concentrated on the coloring.
Browns for the branches and a wide variety of greens for the leaves. The owl and his large yellow eyes almost glowing on the page.
The pictures are of your journey through the Enchanted Forest. You meet gorgeously detailed owls, puffy tailed squirrels, and the further you travel in the book, the more magical the animals and the forest itself, become.
I colored for just shy of two hours and I am still not done the opening page. Everything is so full of detail that you must be careful not to go over the lines. If I had given it to my son he would have grabbed one color and scribbled over the whole picture and said he was done. I have put it high up on one of my bookshelves.
Easily hours of enjoyment.
Besides being a wonderful book to break out on rainy days, there is another use for this book.
When I was in the hospital overnight after my surgeries, I couldn't sleep. They could only give me something to take to help with the pain but not enough to help me sleep. I read countless magazines, books and did word searches until my breakfast tray arrived.
This would have done me wonders to help me relax. The simplest things make a big difference. Going forward when I am the one supporting a sick friend (like so many of my friends did for me) I will make sure this book, and some freshly sharpened pencil crayons, are in their care package.
The Secret Garden coloring book was out first in 2013. Another hidden picture coloring journey was through an elaborate garden. I will be getting this one when I have completed the Enchanted Forest.
The one downside to this colouring book? I would like to see the next installment a little more gender neutral. The garden and forest are very geared to women. Perhaps a journey through caves, rain forest or a castle. Something to encourage men and boys to try their artistic side of things.
Overall, I am no where near finishing this book. I won't be anytime soon. That being said, with the amount of joy this book has brought me, I don't want it to end. Or least they can come out a little faster than every two years.
Once I get one scene completed I will put it up on my Twitter feed so you can see.
Until then, happy coloring.
You May Also Like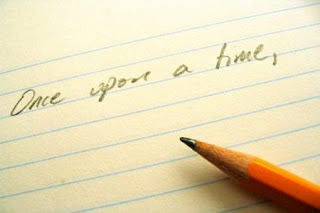 March 31, 2009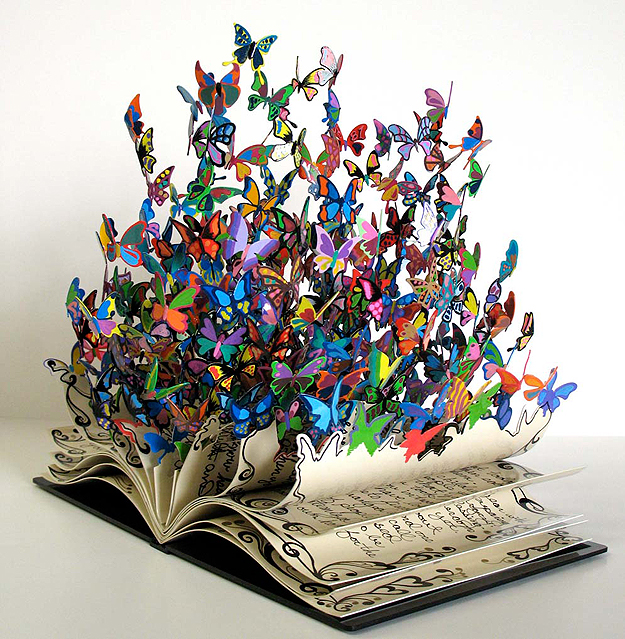 February 26, 2013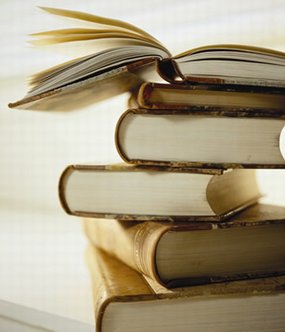 April 22, 2009