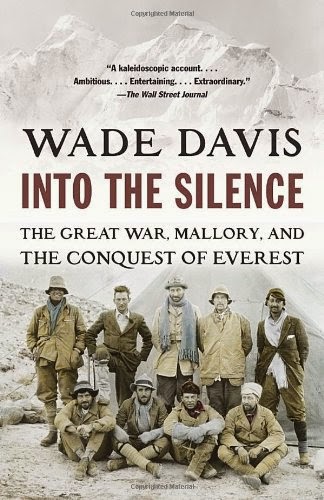 Survival of the Fittest
February 7, 2015
There are three books I have read and enjoyed immensely, that share the theme of survival. These are: In the kingdom of Ice, by Hampton Sides; Into the Silence, by Wade Davis; and Unbroken, by Laura Hillenbrand.
In all three cases the protagonists are made to face the extremes of their environments and must rely on superhuman feats of endurance both physical and mental.
In the Kingdon of Ice is about a voyage of discovery to the North Pole.
An ill-fated sea journey becomes a trek on ice and snow until deliverance is at hand.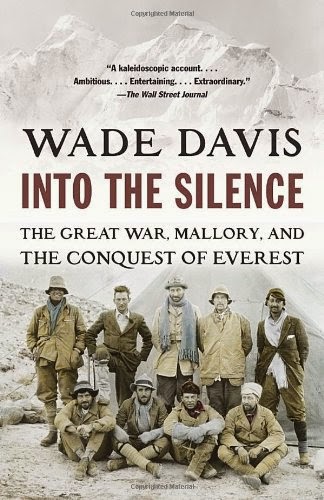 Into the Silence, by Davis, published in 2012, recounts the first attempts at scaling Mount Everest- that of Gregory Mallory.  That in and of itself has my interest: a tale of survival and also of the power of choice. Once again, tragedy occurs and the survivors must decide to either continue or admit defeat. Into the Silence: The Great War, Mallory, and the Conquest of Everest
 is well reviewed on Amazon, and deals with the men and their lives.
Lives, which show how a choice- in this case- to live is all the power and the hope they need to carry on.  Often, this also meant that they had to create hope, faith and unity with the group they were with or their own minds.
Another excellent book which deals with the power of choice is Unbroken which takes place during World War II, in which our hero escapes a plane crash at sea, survives the desperate plight of being marooned on a small raft, only to be held in a hostile Japanese internment camp.
In all three cases I was amazed at the fortitude and pluck of the participants, not all of whom actually survived.
Their stories would astound even as books of fiction, but these are real-life accounts.
If you want to be taken away to another place and time through stories of tragedy and success, then I strongly recommend these titles.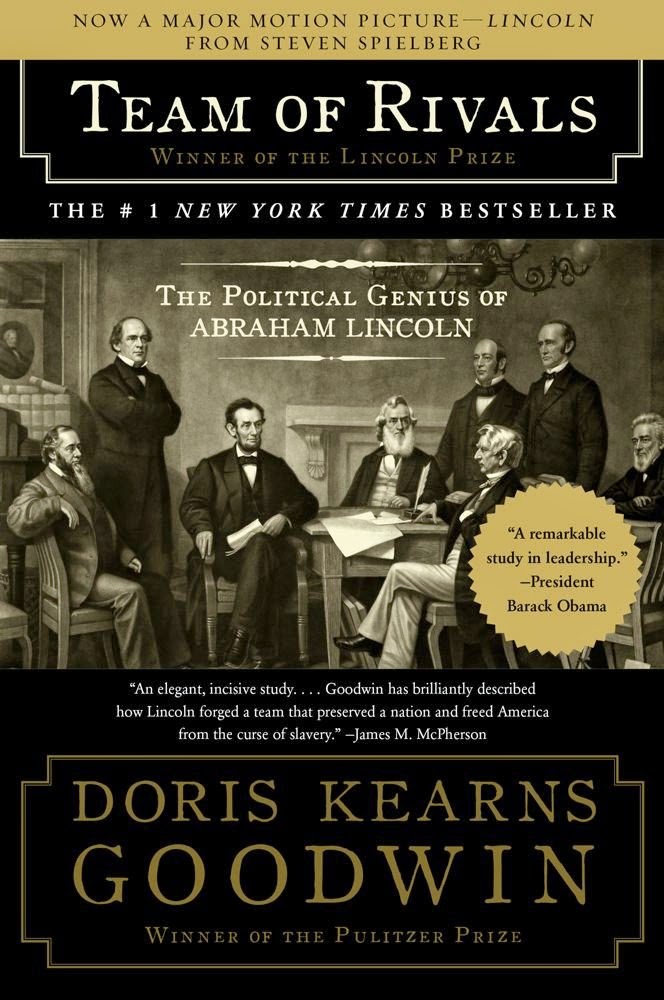 You May Also Like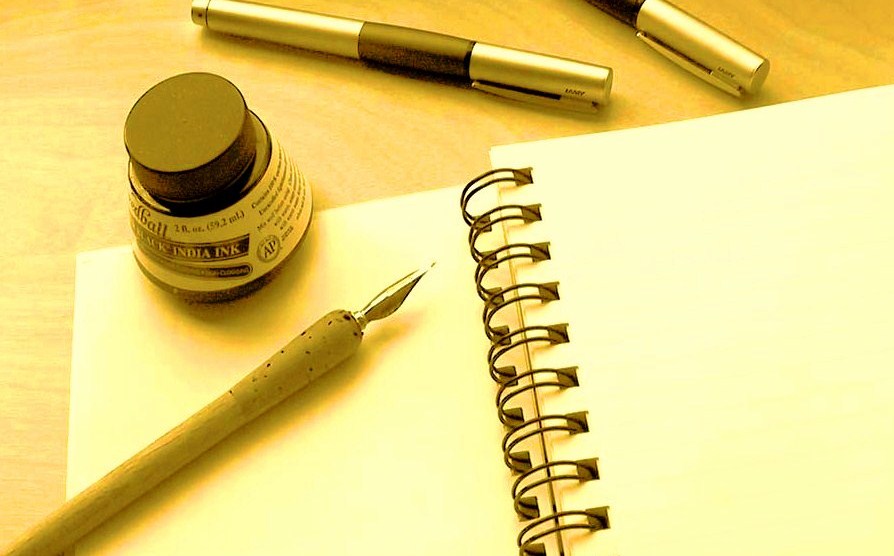 April 22, 2009
January 31, 2018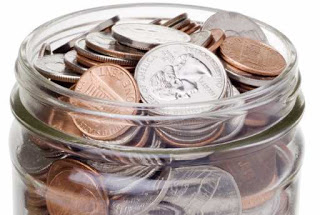 June 16, 2011