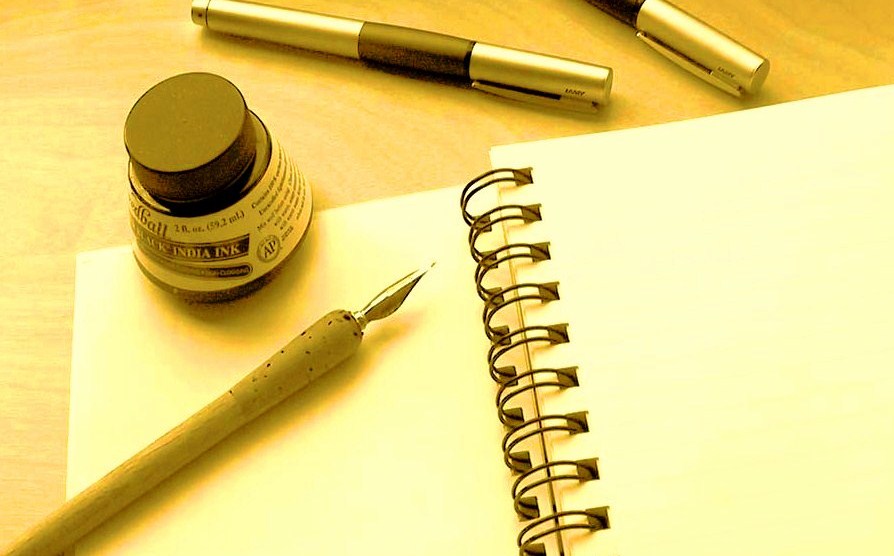 Social Networking And Kindle E-books
February 27, 2015
If you have already published an eBook, the basic premise is still selling your book.
While this is still the same, you need the social networking sites now more than ever. You will need to sell your book to the market that you choose to focus on, one which will buy your book. Your book will need some help, and you might not have the money to help it as much as you would like.
Kindle Direct Publishing for self-publishers allows you to have your book sold on all the Amazon websites where the kindle ebooks are sold, even if you use Kindle Direct Publishing, but not the Kindle Select Program.  The important thing is to keep on writing, and publishing books and ebooks.  You can also use Barnes and Noble Nook books, and Kobo ebooks, the possibility is endless where you can put your eBook out.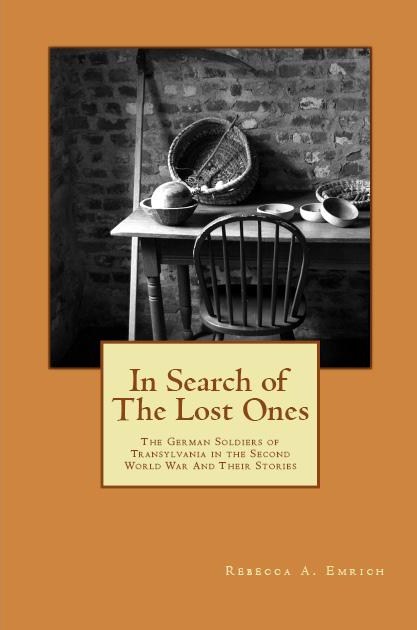 There is a large market out there, but as a writer you will need to focus on your niche.  Even if you are writing about blogging, or about what media you need to use,  you will need to find out and understand the who and the what, when it comes to social networking- some places will work better when it comes to selling your book.
I personally found Twitter to help with book sales, whereas Facebook is better in directing people to my blog.  It is important to interact on both, or no matter how much you try you'll have challenges with increasing or maintaining the sales for your book.  There are ways to build the sales of your books, but you have to know your audience.
A good example is Twitter. If I retweet other authors, and then add a link to my blog or to my author page, I am more likely to get my book or blog post retweeted.  On Facebook it is all about the brand, and the way you work with others and give to the community, to get a good solid community of followers your page needs a lot of organic likes, and this takes time to do.  Social sharing is good, but it's who else shares and likes my writing that matters.
On Amazon, it's the numbers which make a difference with how much 'view time' your book will have.  Because my book is in a very niche market, it's a bit harder to get it promoted as much as I would like.  However, this doesn't mean I don't get paid from Kindle.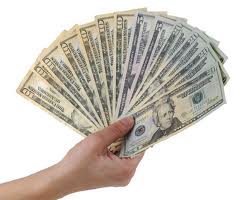 If you live in countries which allow you to use direct deposit you can see your payments as soon as they reach the 10 dollar mark, or its monetary equivalent. Otherwise, if you aren't able to use direct deposit, you will need to wait until you get to the $100 threshold to have a cheque sent to you. If you are not a US resident you will need to learn if there is a tax withholding fee with US dollars, so you might need to earn more than $100 to get a cheque. (Update: Kindle has since changed to direct deposit for most countries and not at the 10 dollar mark either.)
With Kindle Direct Publishing, royalties are simple: you can choose to have a 35% royalty or a 70% royalty payment, but if you decide to price your ebook lower than $2.99US your only choice is to go with the 35% and hope you will be able to sell a lot. To get to this point, you need to think bigger than your main network- and how much your book costs.
There was an advantage to having your book priced at 99 cents a couple of years back however, based on my own experience, if the niche market is too small, or there isn't any publicity within your networked sites, you will still be challenged to earn any income.  Most Twitter followers know about the 99 cent hashtag, which tends to be overused, so most people tune it out.  Or, the 'indie author' hashtag.  This causes more people to see books as not well written or worse won't review it.
If your target market is larger, then selling your ebook at $2.99 is not a problem, but it might result in lower sales in the short term, unless you have several strong followings in the social networking sites of Facebook, Twitter, Google Plus, Blogs, etc. This is your choice as both publisher and author, but one you should think about- how much time will you have to network.  Part of this networking is building the relationships needed to grow your sales, but also to build yourself as a brand author.
Enter the right sort of social networking.  If you have the right connections, and the right relationships, you will see more book sales, but while you should focus on the best, a book can be sold anywhere and everywhere using your social networking connections in the right way.
You May Also Like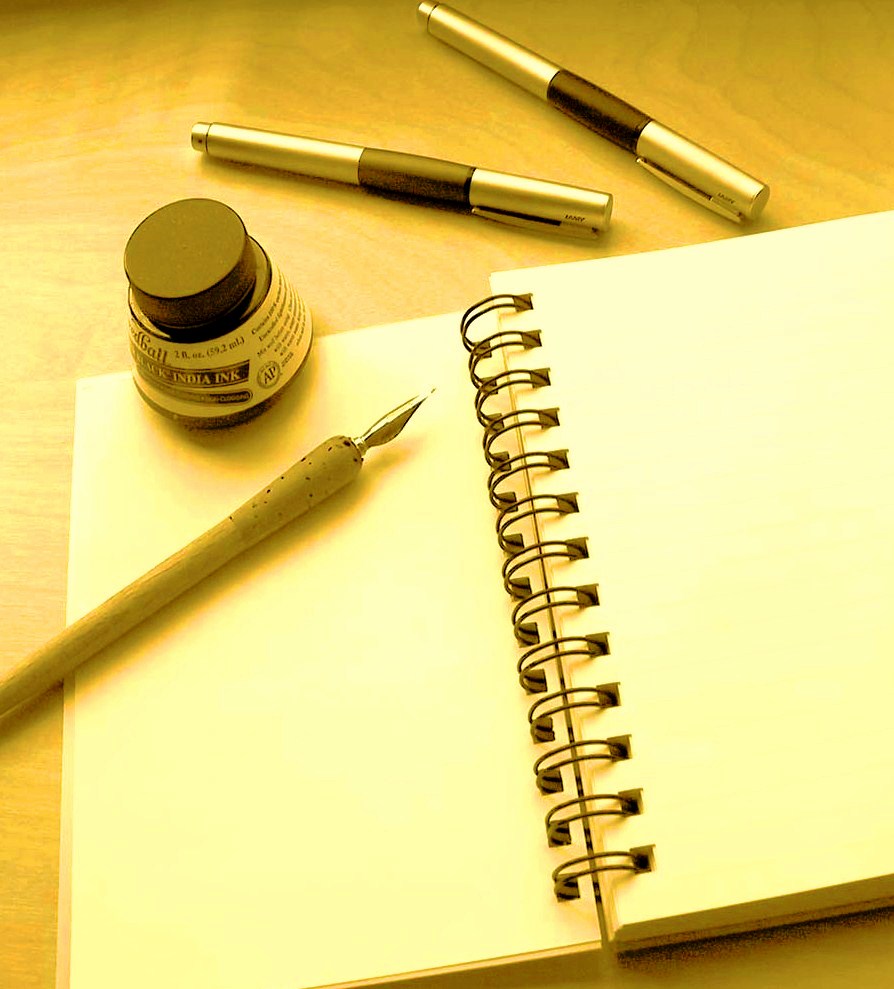 August 21, 2009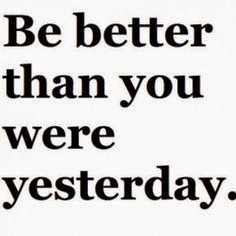 February 9, 2015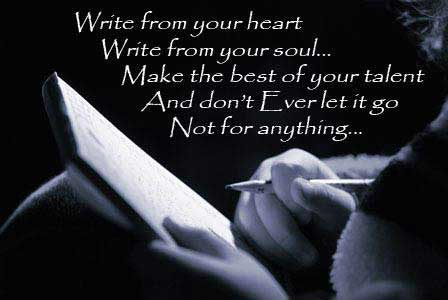 January 6, 2015