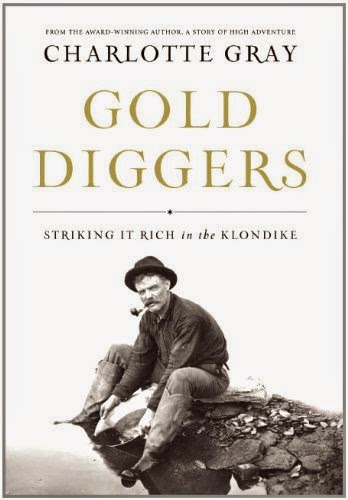 Easy Reading Charlotte Gray And Some Canada Love
February 7, 2015
Here are some lighter non-fiction reads…
Before we got to some Canada love, I'd like to mention two other books that are great to read, by a couple of different authors:
Bill Bryson's One Summer, which describes the outstanding events of the summer of the year 1927. Very America-centric, but entertaining never-the-less.  Always well written, always something to learn when it comes to Bryson.
Simon Winchester's The Men who United the States: America's Explorers, Inventors, Eccentrics…A really enlightening study on the great explorations and inventions of the 19th and early 20th centuries that made our modern world possible.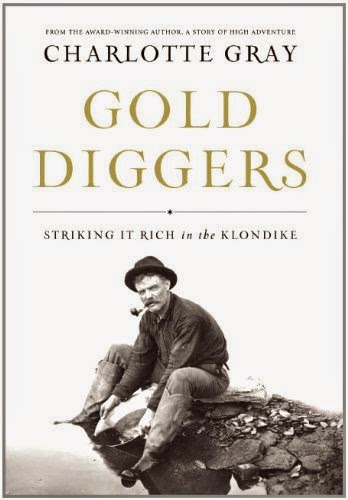 Gold Diggers: Striking It Rich in the Klondike
, published in 2011, by Charlotte Gray, a British born Canadian author, is an entertaining, almost whimsical account of the Klondike gold rush. Eccentric characters and rags-to-riches vignettes produce a fun read. It focuses on Dawson Creek British Columbia, and adds to a reader's understanding of the Gold Rush- from a Canadian point of view.  Gray's other books are equally as interesting to read.
She makes this an easy read list because although it is non-fiction the fact that the people can be best described as characters is very true.  It was a drunken, near lawless situation with so many people crammed together in one place that most people wouldn't think would have a gold rush.  Unlike many places, Dawson Creek would thrive and build on the gold rush legacy.
The key to her success of her book in my mind, was the more than sixty photographs which really gave life to the people she was writing about.  It made it more real- even though it was a non-fiction I found I could relate to the fear of death, and the lust for money, the hopes and the dreams of the men and women who lived through this time.  She also adds newspaper editions, and then will add it in as if she's continuing the story of the news of the day.  In this regard it doesn't distract to the reading, and many time I felt it added so much for to the book.
Although this has been out for a while, Charlotte Gray must be commended once again on her writing and storytelling art.  It is easy reading for the history buff in anyone, and it is not too complex for most adults to enjoy.  Whoever said that gold didn't have value?
Another book I enjoyed is The Floor of Heaven by Howard Blum.  This book focuses on the Yukon Gold Rush, and it seemed to be an easy read, Soapy Smith is the bandit outlaw I most related to in this book, and it again reads well and easy for many to enjoy.
Because Floor of Heaven focuses on three people it made it easy to read this fantastic history.  The only thing is that it does focus as well on Americans in Canada.  So it does give a good account of how the gold rush in Canada was seen through the eyes of three men who lived in the land at the time when cutthroats reigned and men fought for their gold.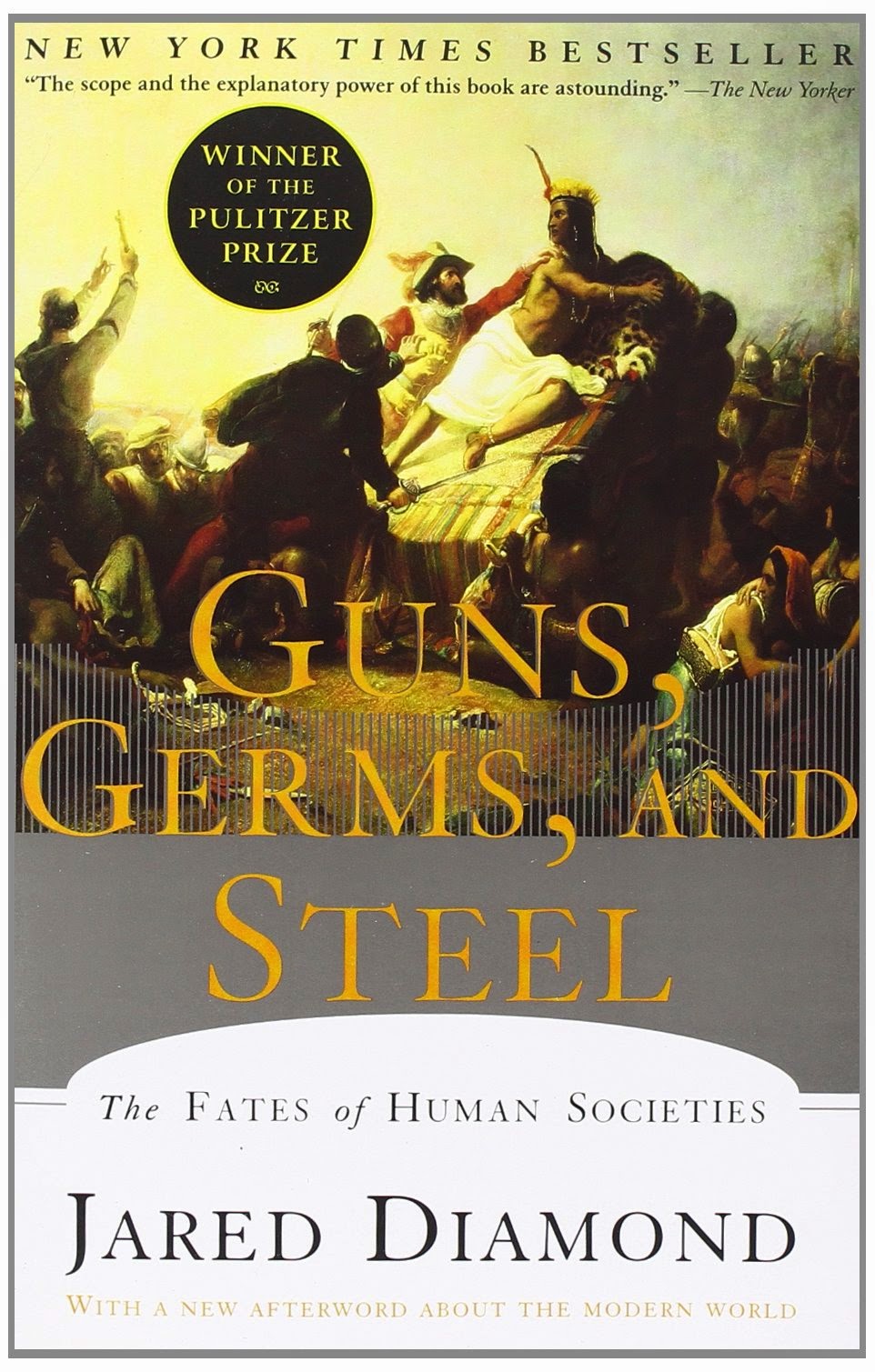 You May Also Like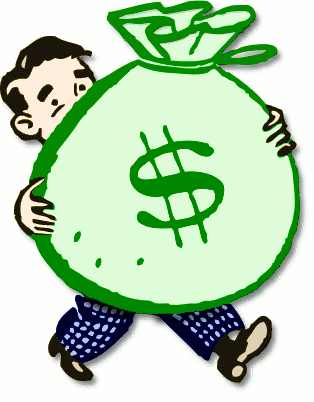 July 29, 2014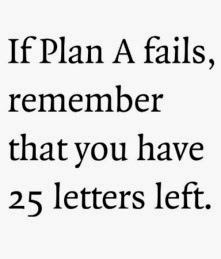 July 8, 2014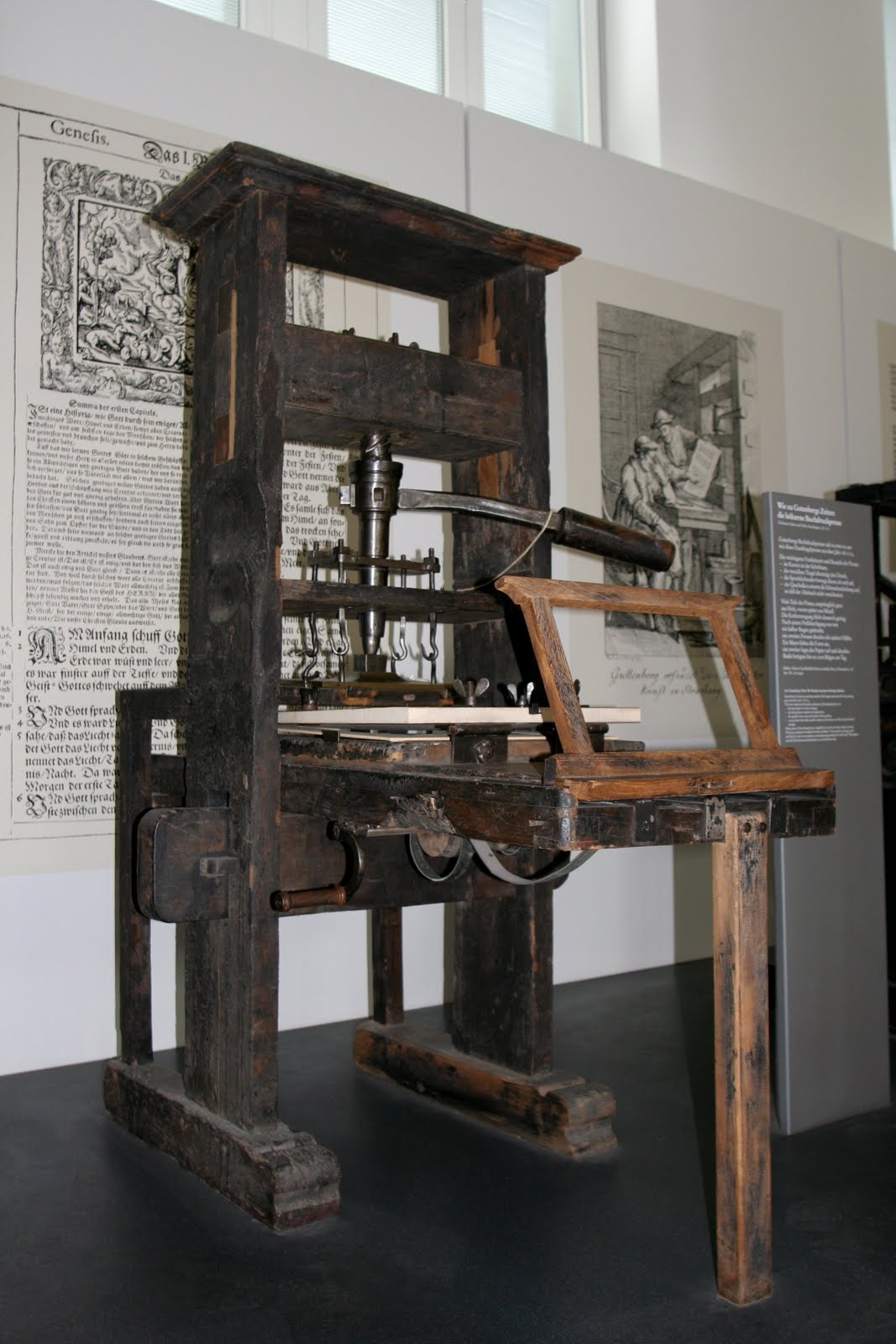 November 17, 2014